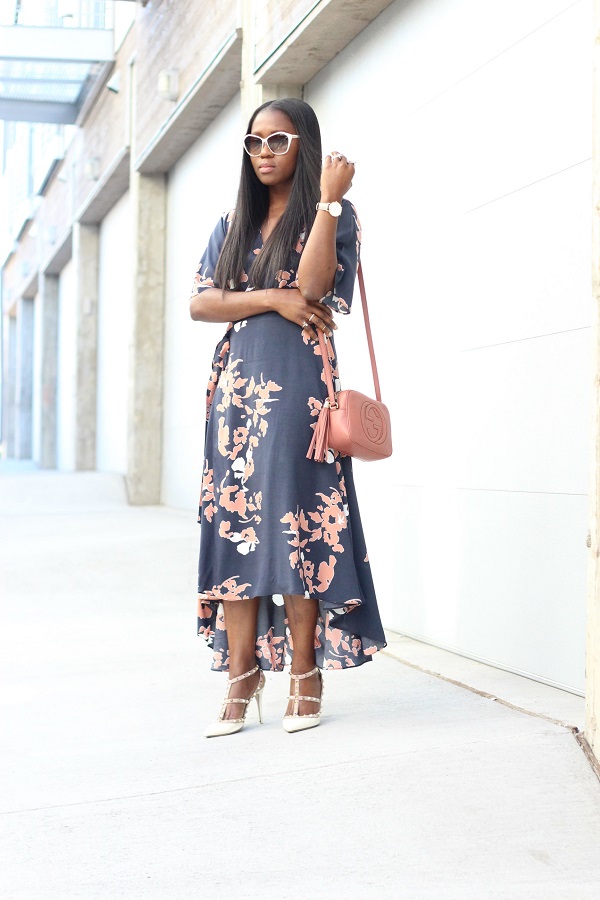 05/23/2016
Wrapped Up In Print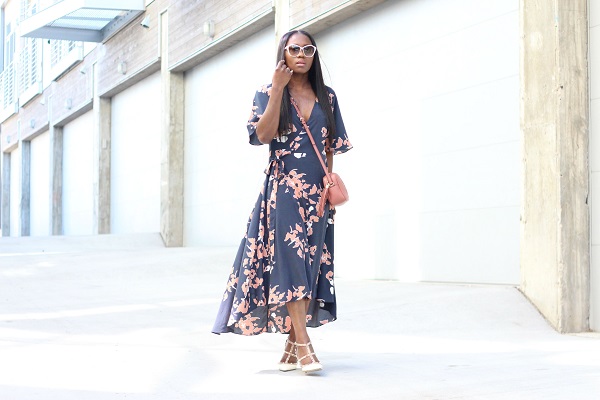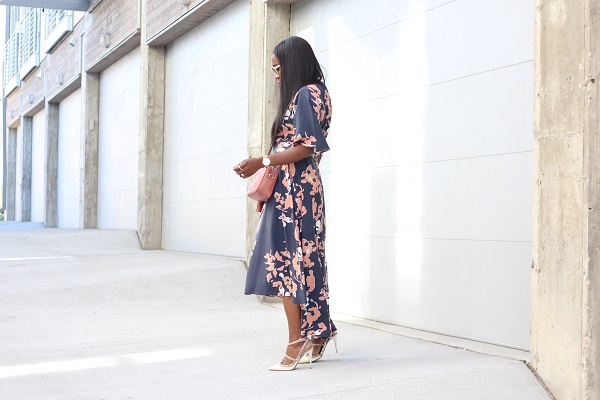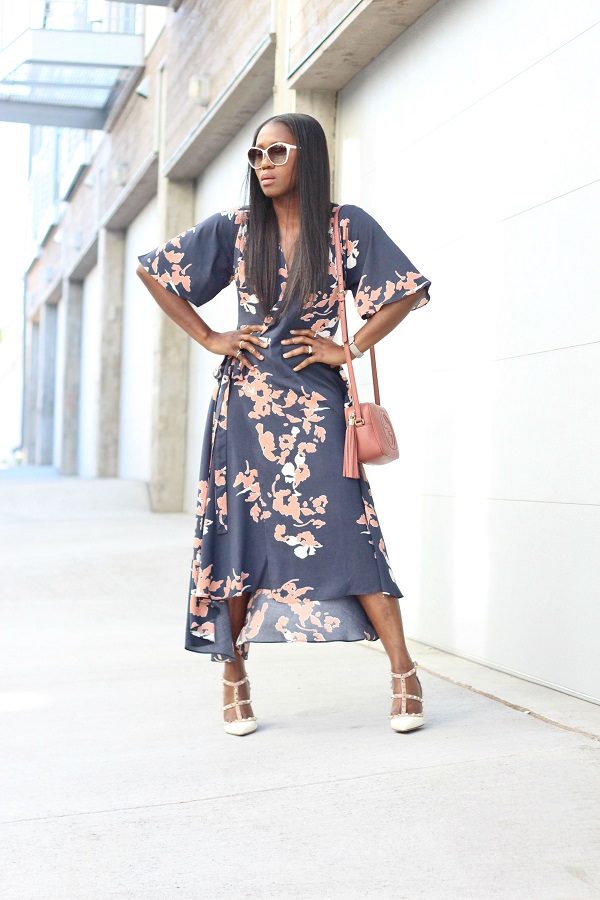 Happy Monday all,
I hope all had a wonderful weekend. I got to rest a bit with the hubby which was great.
Starting the week off in this feminine wrap dress, the fluidity to this dress makes it so bloody fun, and it's so soft and comfortable, a great plus.
Wrap dresses are a must in every lady's wardrobe for their versatility, they transition well from day to evening; and they are also very manageable which makes them perfect for many body types.
Well off I go.
X