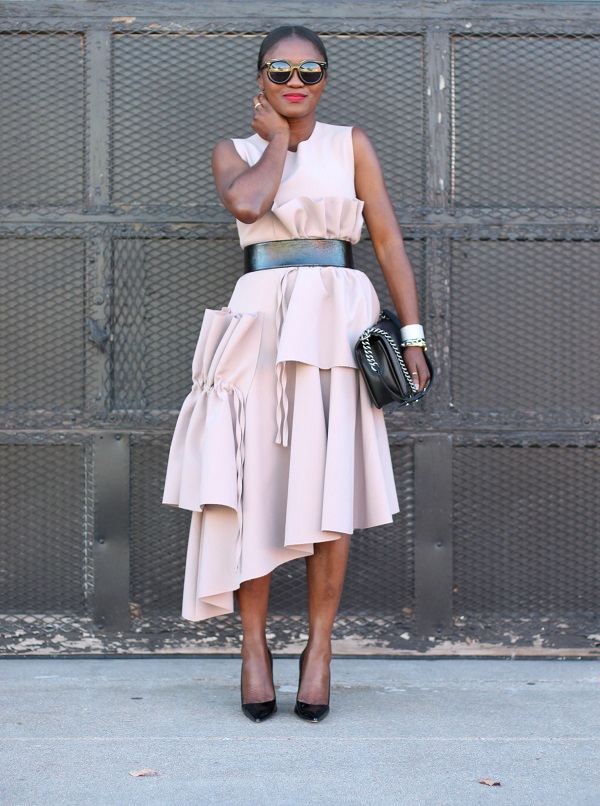 10/03/2016
Pink// Ruffled Edges
Pink ruffle dress (use the code "Mainevent16" for 30% off) | YSL black Patent Belt, old, similar Here & Here | Chanel Boy bag, a lesser option Here | Black patent heels, a lesser option Here | Sunglasses | Arm-candy: Silver link bracelet, Silver cuff, old, similar option Here, Gold Screw Bracelet | Lips: Nars Mysterious Red
Hello beautiful people,
I hope you all had a wonderful weekend. Aren't you excited for the new month?
Since it's the month of October, it's only right to start it off in a lovely pink number, right?
A new month, new page and of course, Breast cancer awareness month.
Though this dress is leaning more towards the mauve hues, it's still within the pink family.
Love love love this dress, yes I mentioned the word love thrice, but do you blame me?
It has many elements I love, great colour, ruffles, structure, pockets (oh how I wish that all clothes have pockets) and most importantly a great fit.
It's definitely a bit of a splurge, but may I add it's worth all that's asked of it.
I hope to see you here again soon.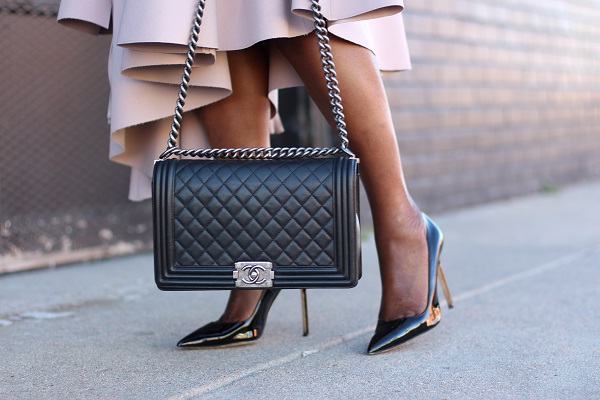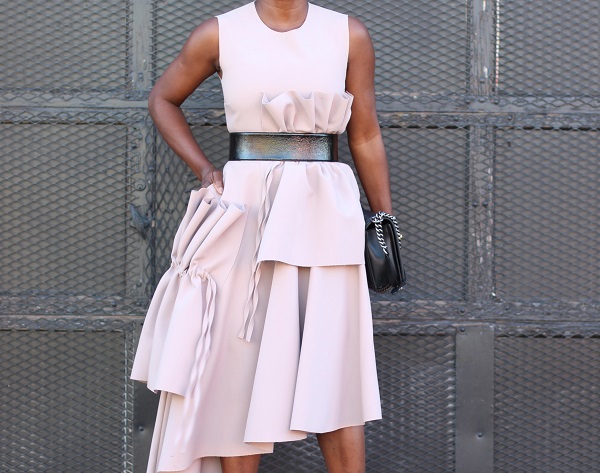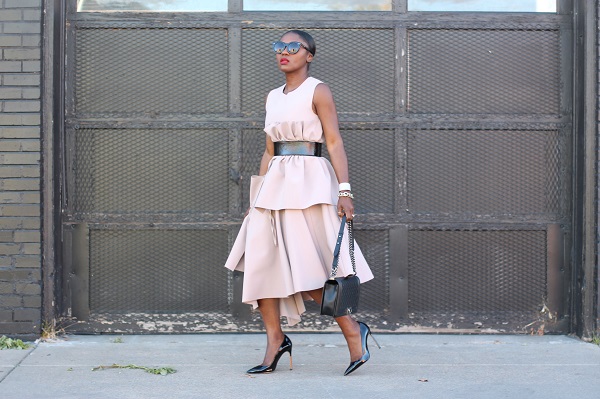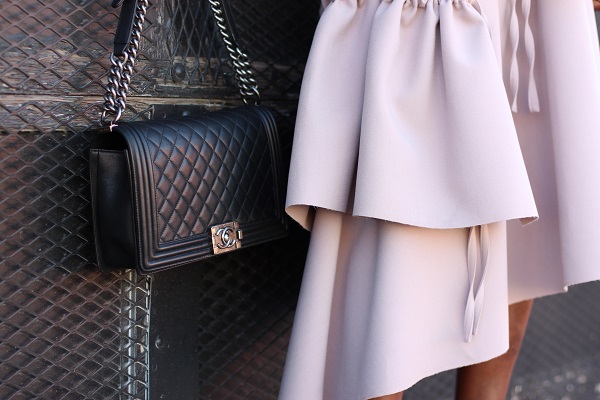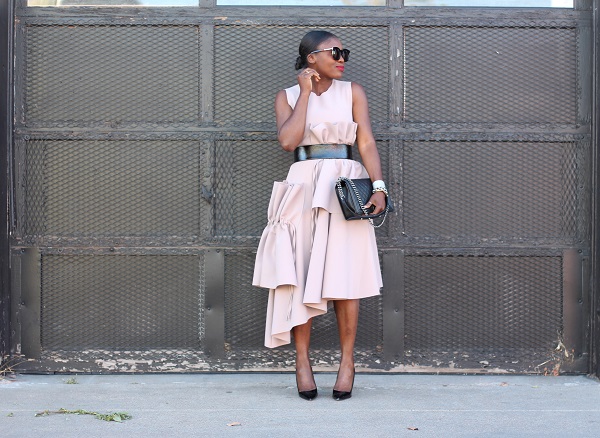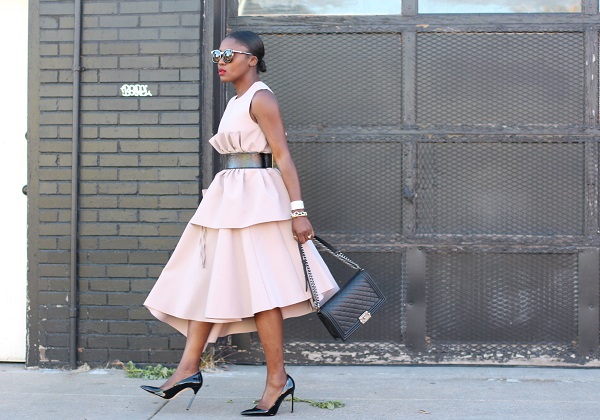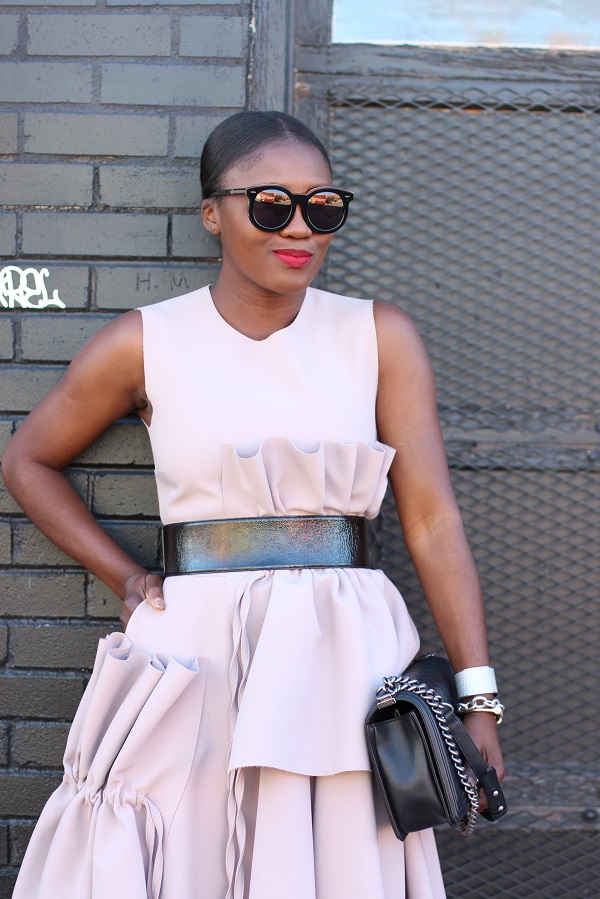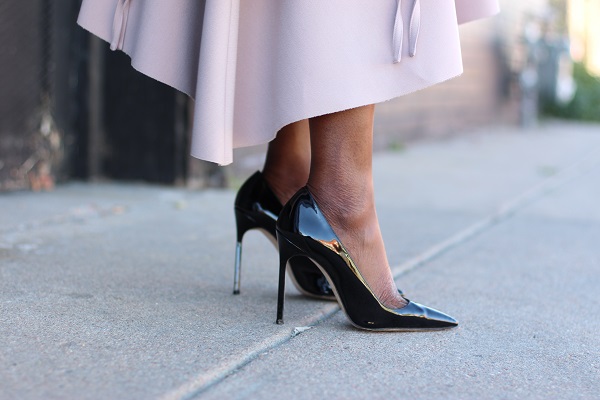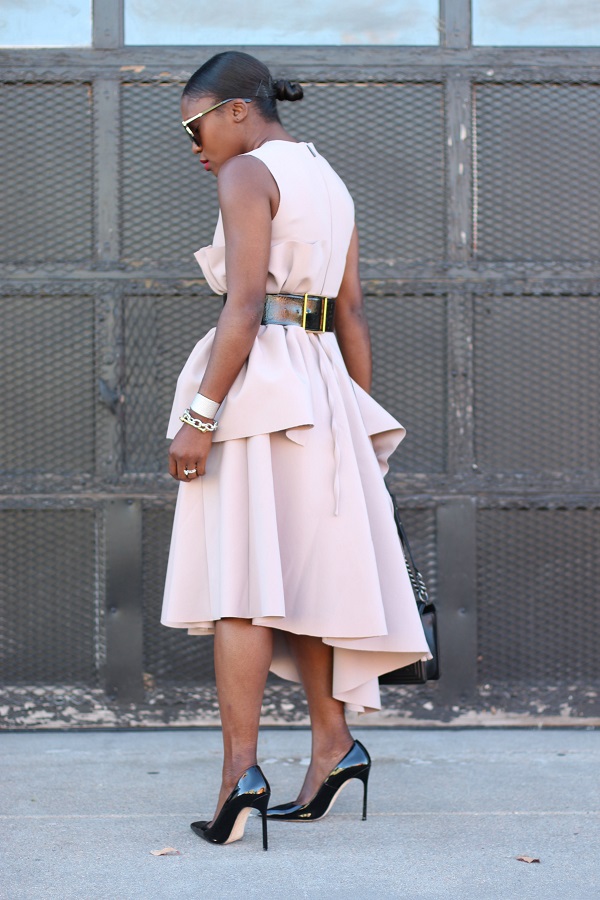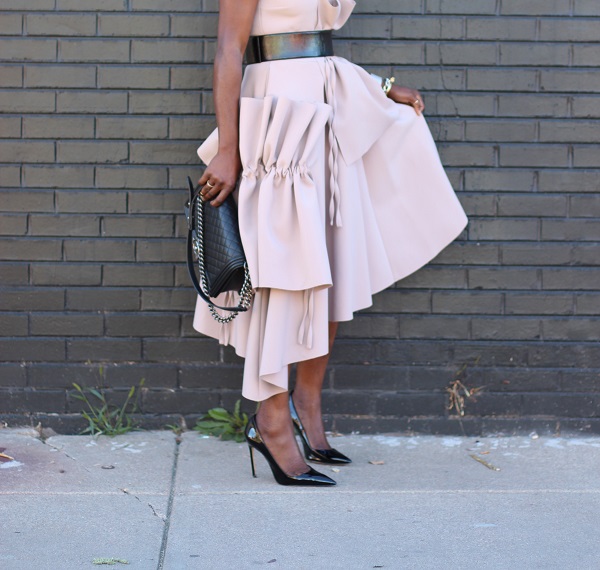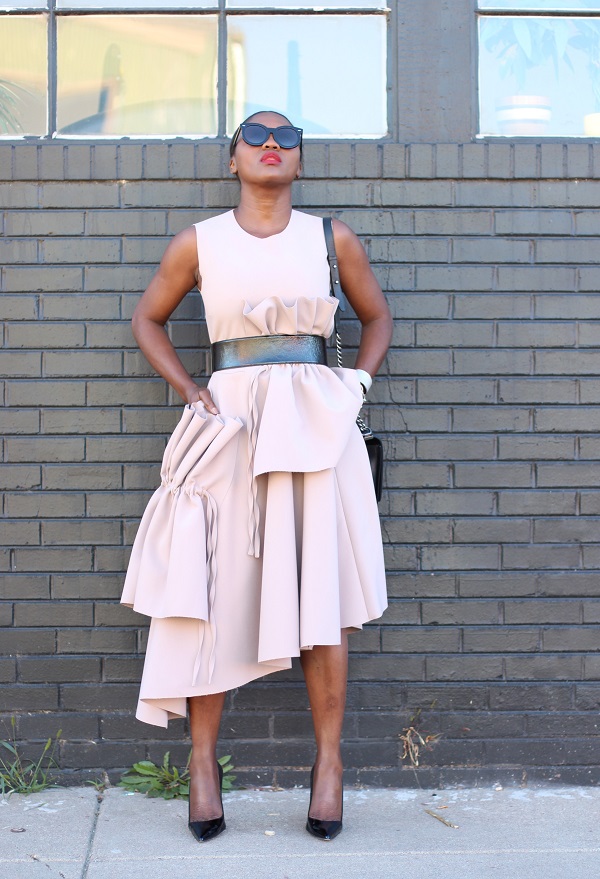 Have a wonderful day!
Xo,
Ranti