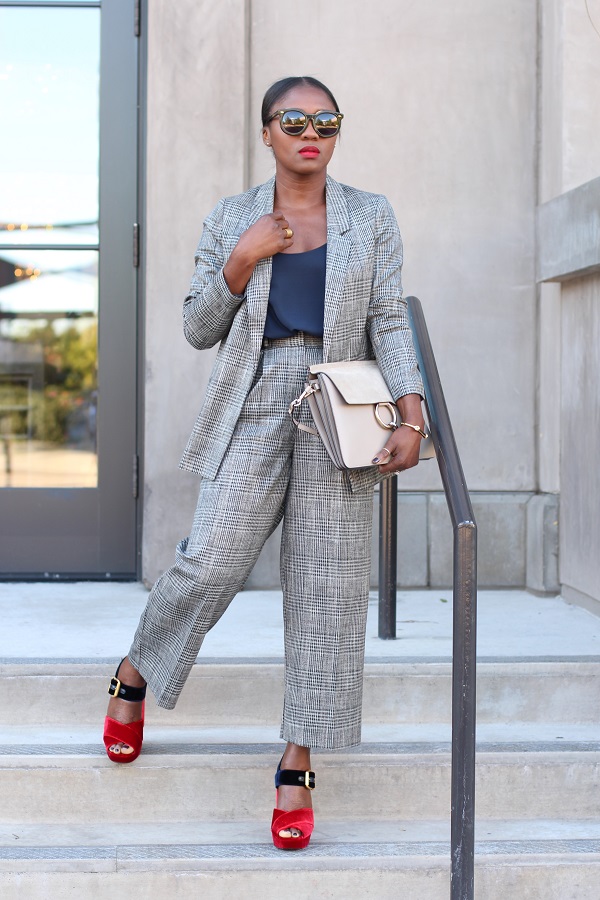 10/05/2016
Workwear// Plaid
Plaid blazer | Plaid pants | Silk camisole | Grey Chloe flap bag | Red Platform sandals | Sunglasses | Gold Screw Bracelet | Ring | Lips: Nars Mysterious Red
Happy Wednesday all!
Sharing a fall work-wear inspired look with you today.
One
of the best fabrics of the fall season is plaid, I love how rich it
looks no matter the colour variation. This blazer and culotte set have a
chic, timeless and classic appeal, so I added a pop
of red to give it a fresh approach.
Aren't you glad it's fall?
I hope to see you here again soon.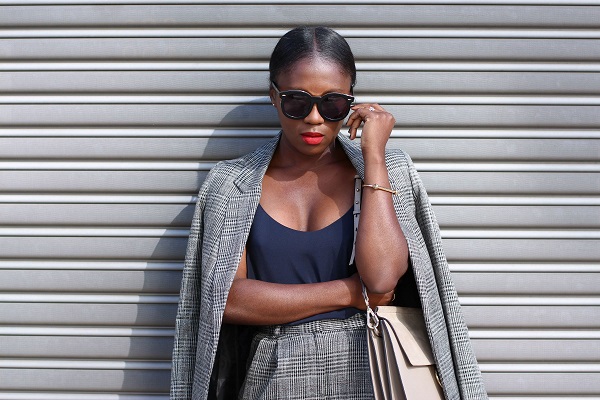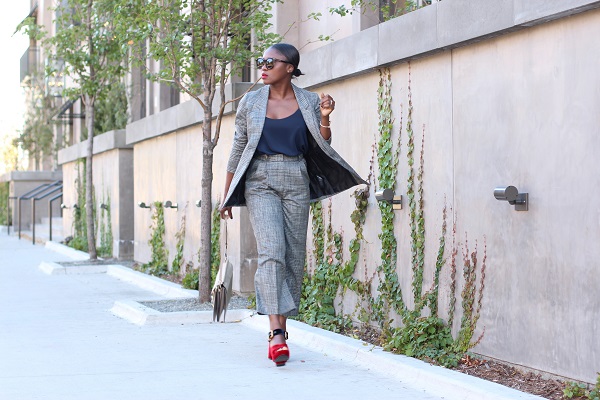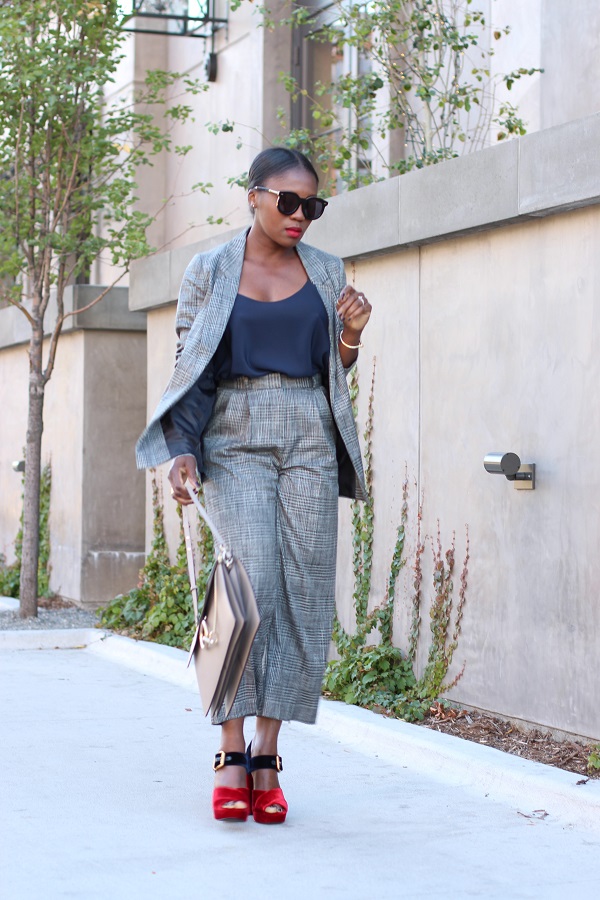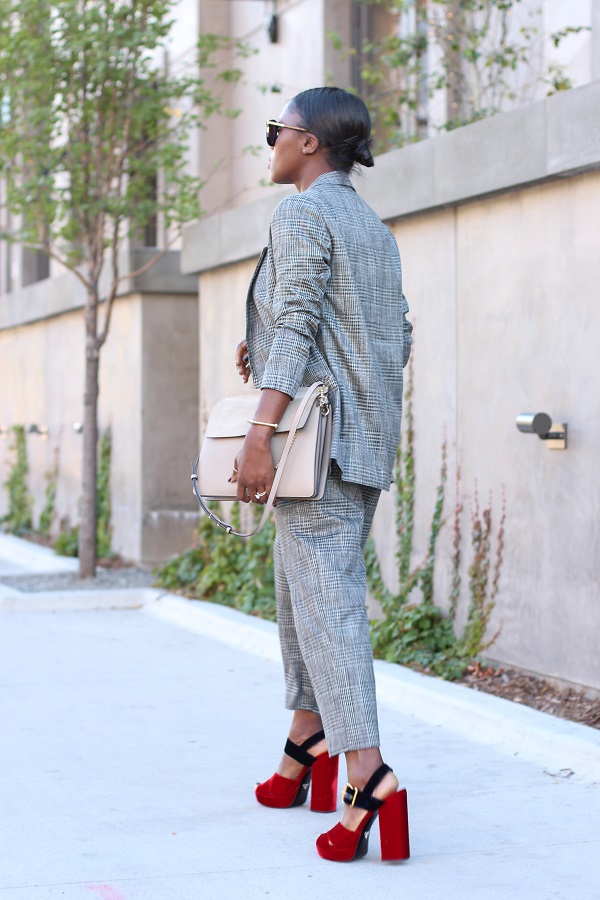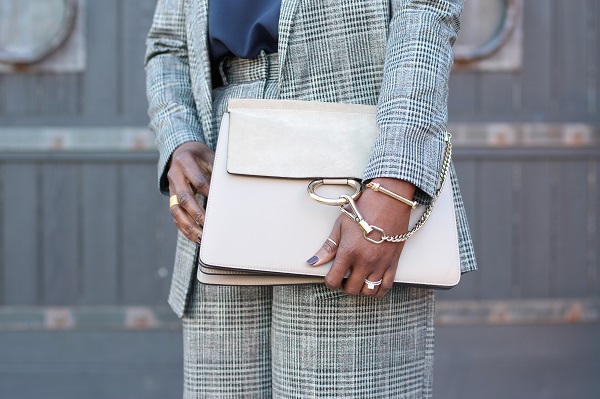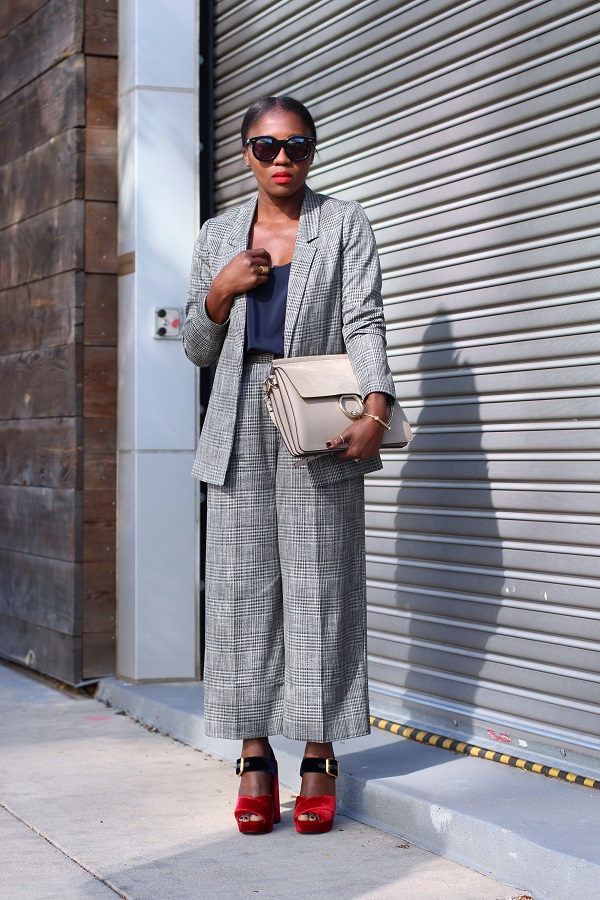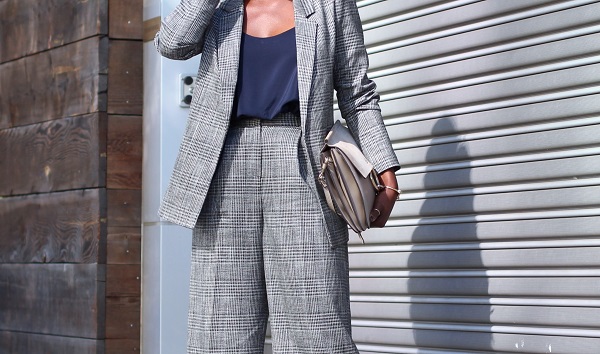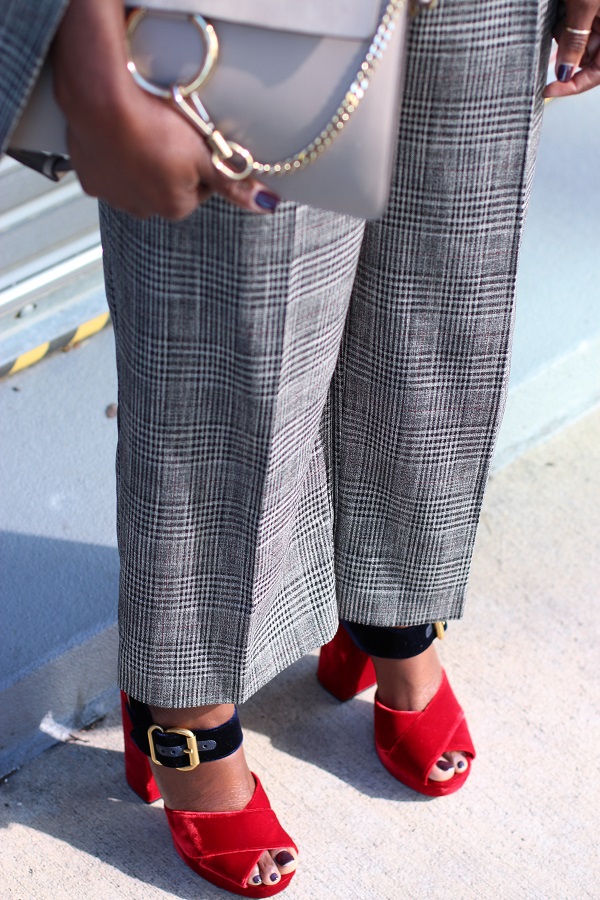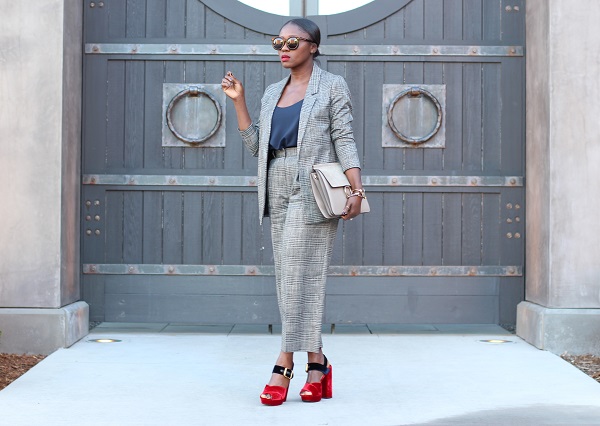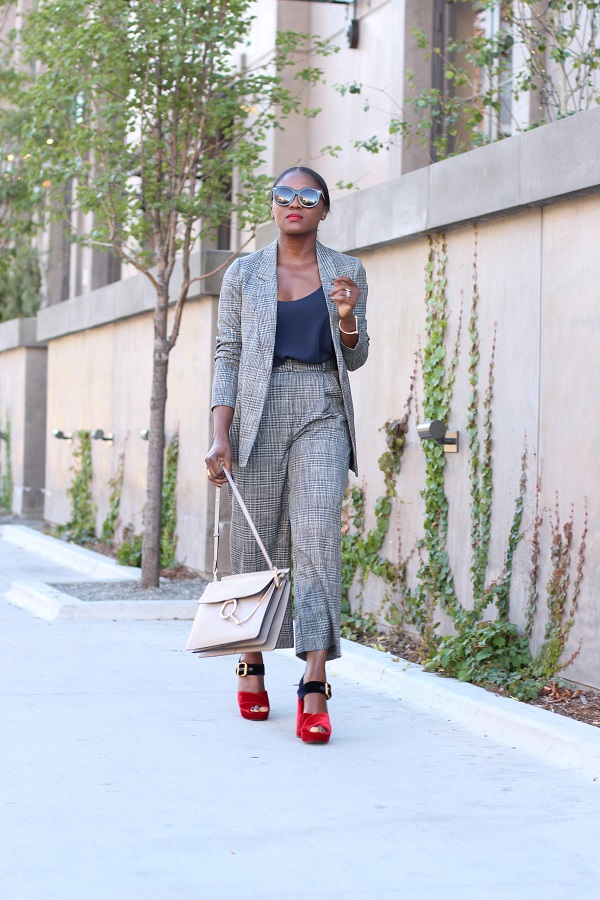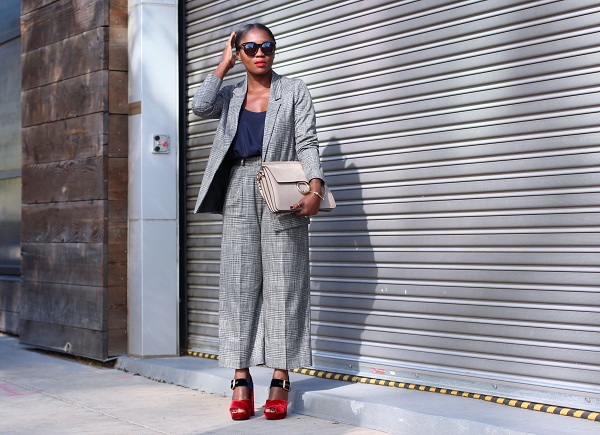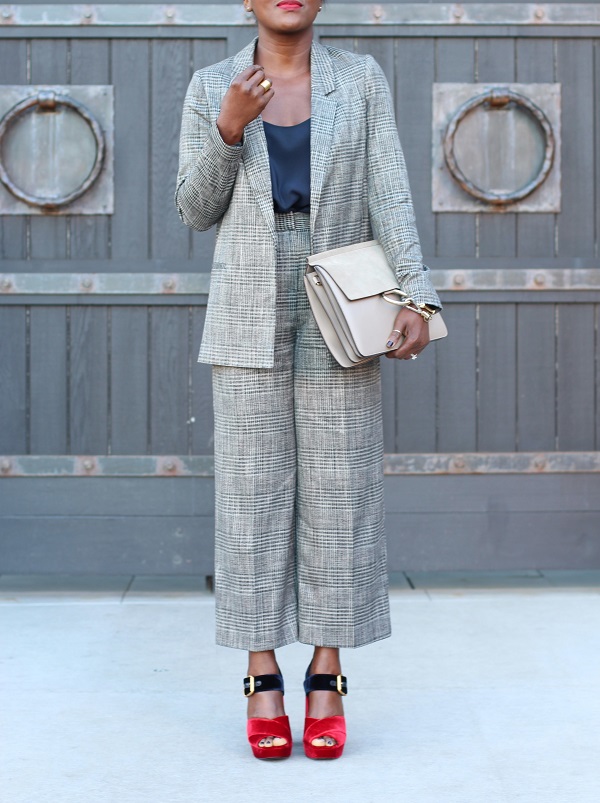 Have a wonderful Day!
Xo,
Ranti