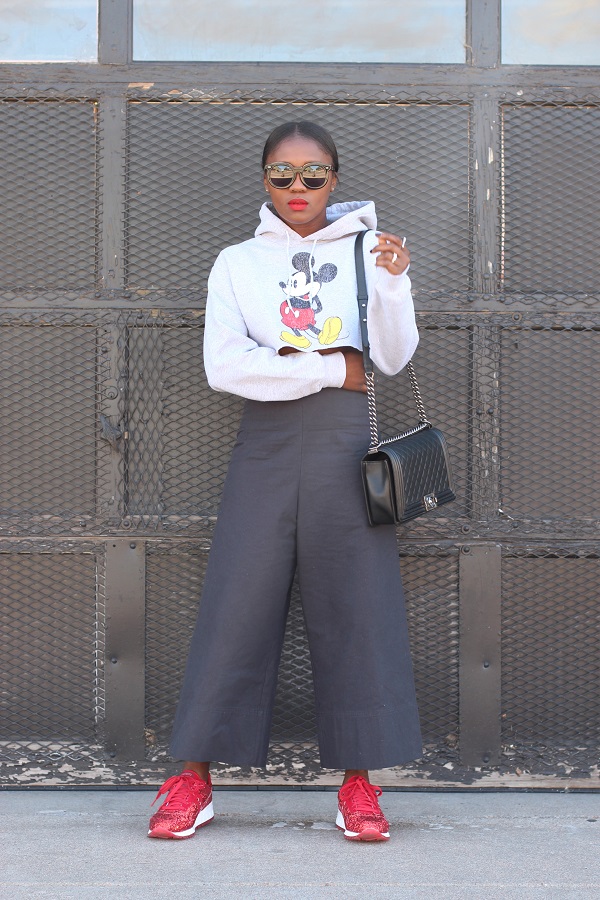 10/14/2016
Red// Oh Mickey
Mickey Mouse Sweatshirt | High Waist Pants (25% off today) | Sneakers: ASOS White X Saucony C/o. Also Here in Blue | Black Chanel Bag, another option Here | Sunglasses (25% off today) | Lips: Nars Mysterious Red
Happy Friday!
Sometimes you just want a relaxed look on a Friday, so why not a fun one with a cool sneakers?
I love these red sneakers, they make quite the statement without saying a word. They will definitely brighten up many dark fall/winter looks.
Well, off I go.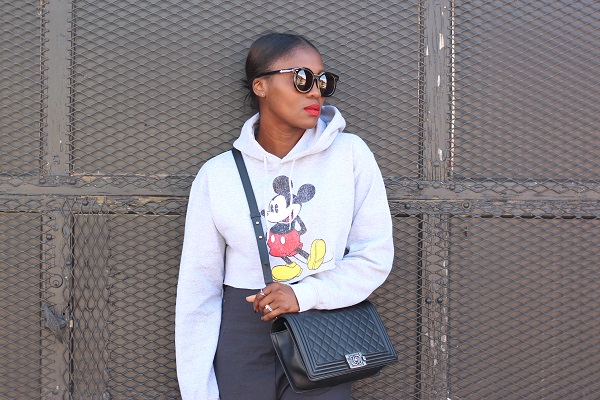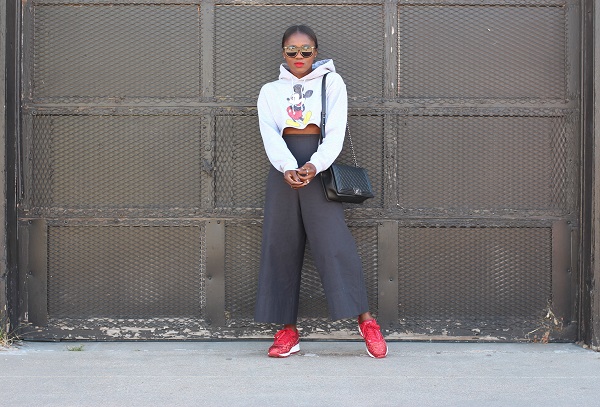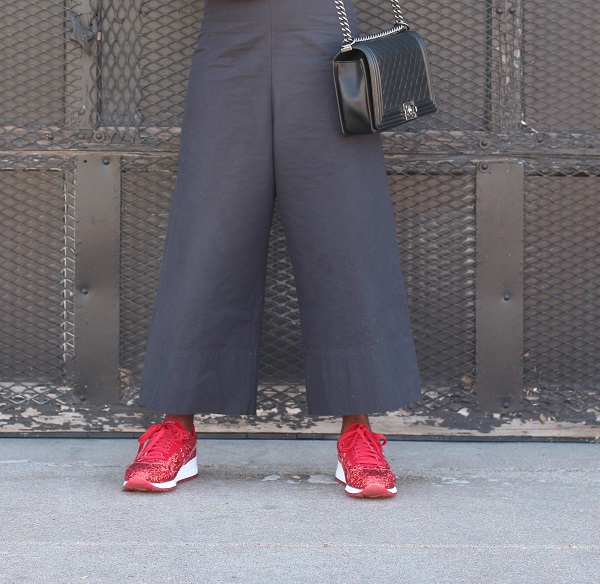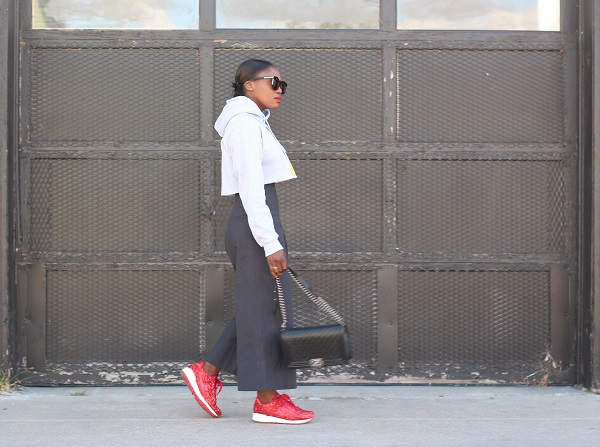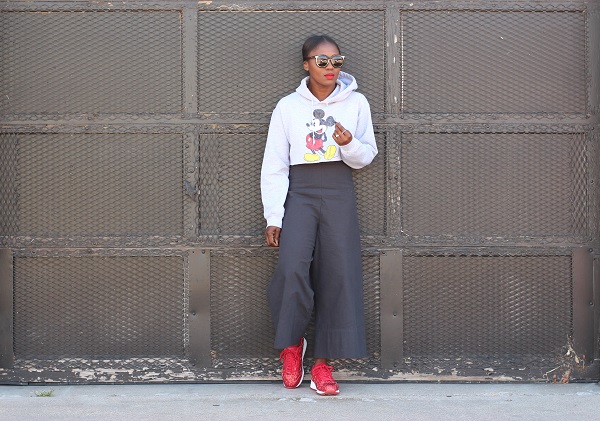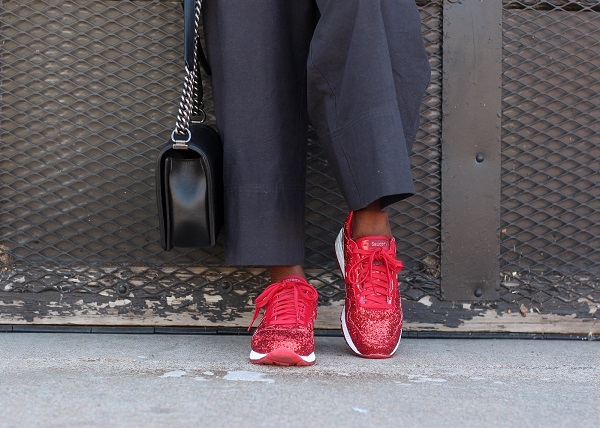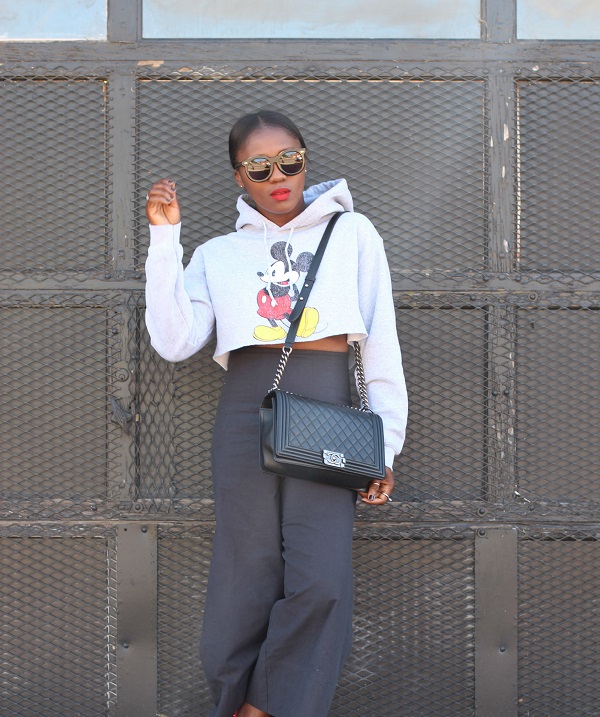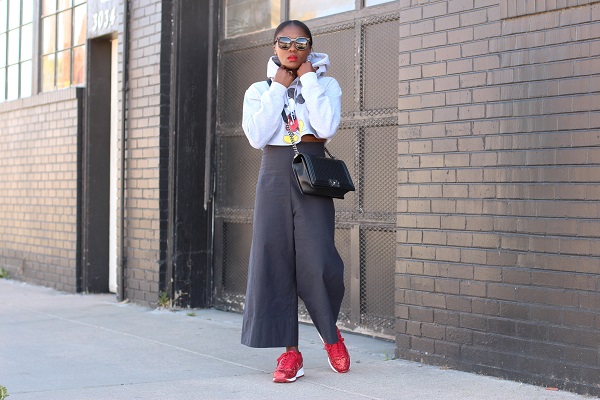 Have a wonderful day!
Xo,
Ranti