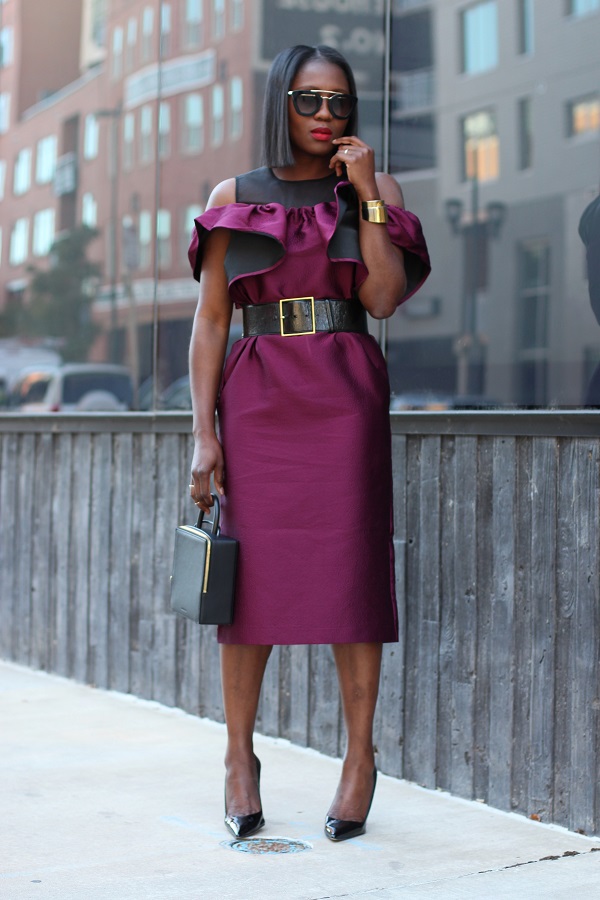 Happy Monday all!
How was your weekend? Wonderful I hope.
This past weekend Ben and I did a few things to celebrate our one year wedding anniversary, I had a wonderful time but hope to celebrate some more this coming weekend did not get to do all we wanted to do.
I am so glad it's Monday, I love the chance to start fresh, don't you?
Rich hues are just one part of what makes the fall season great, so starting the seek off the week in this lovely wine number. It's not too early to start thinking of those holiday party looks.
Well, off I go.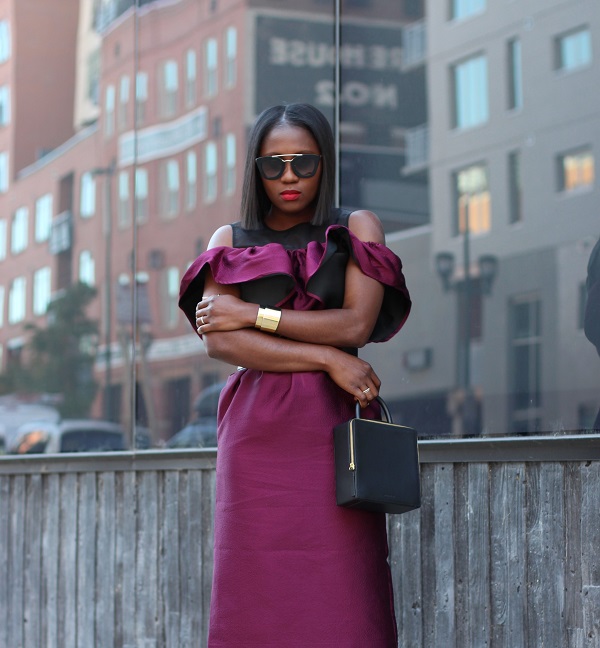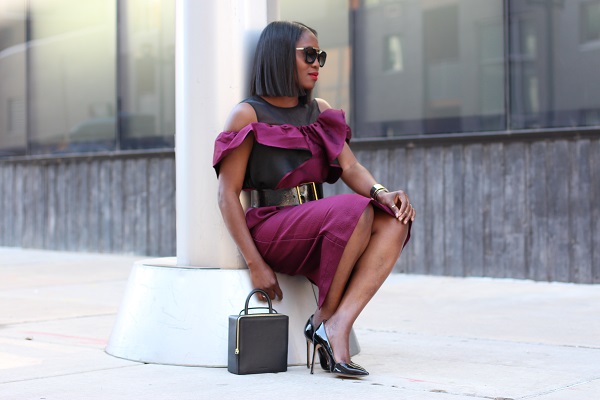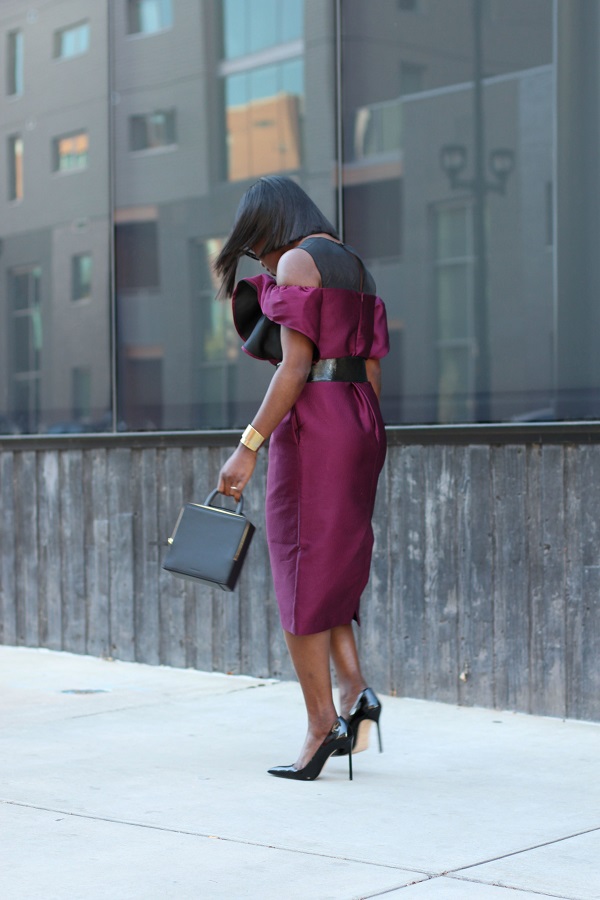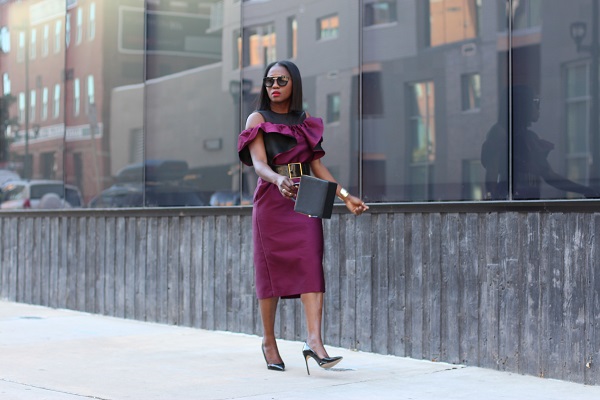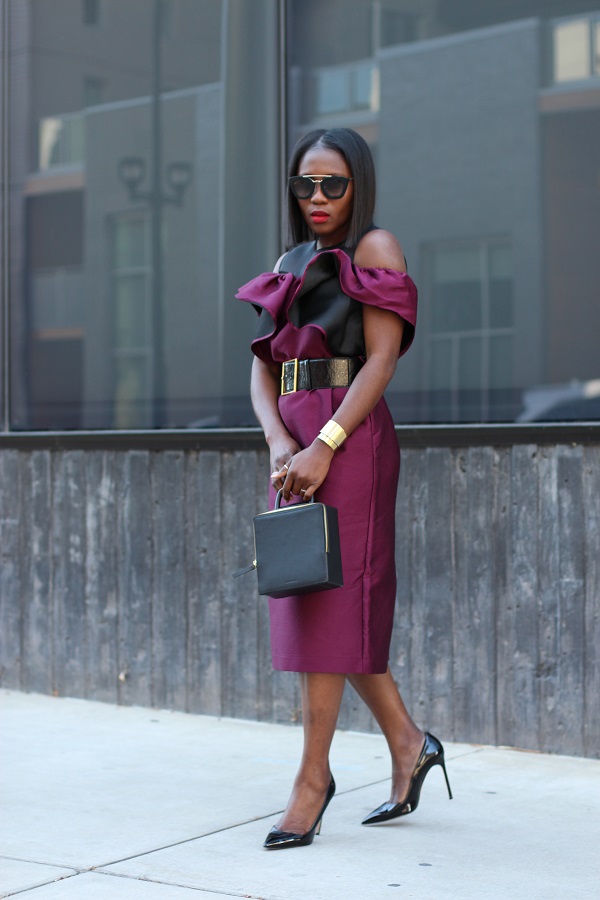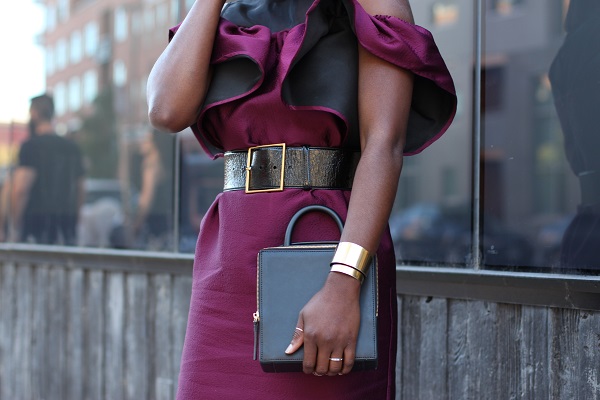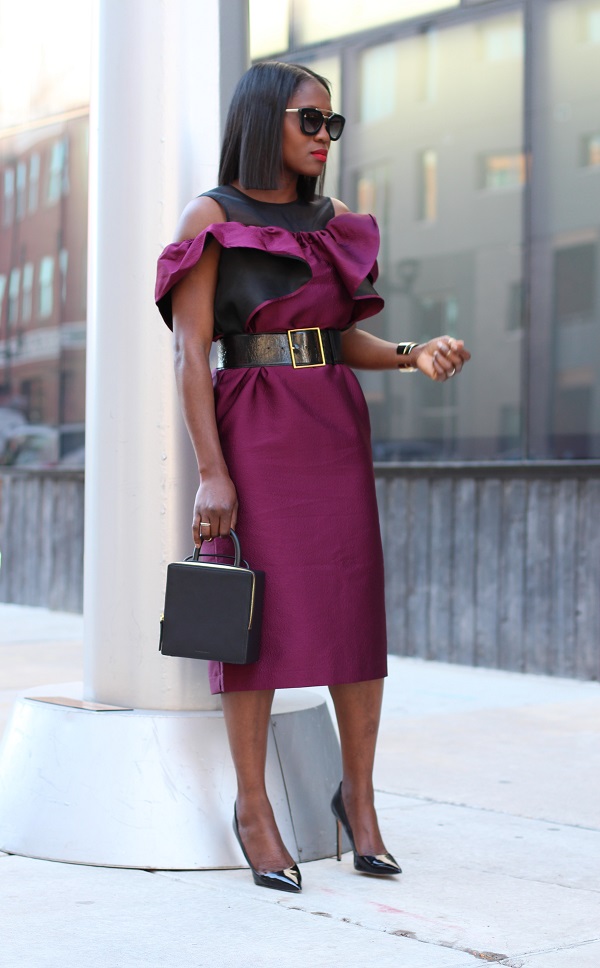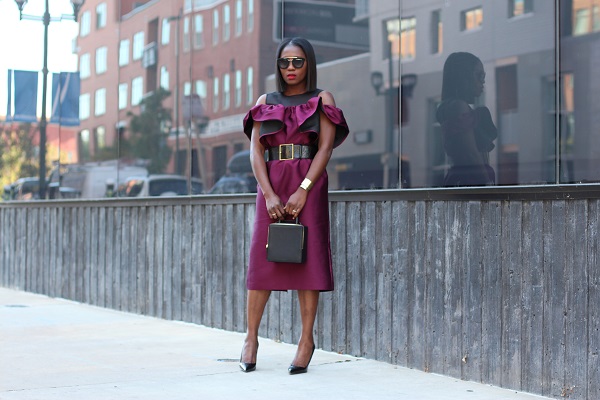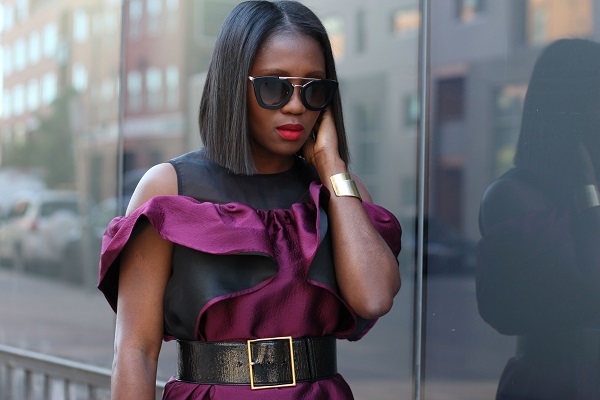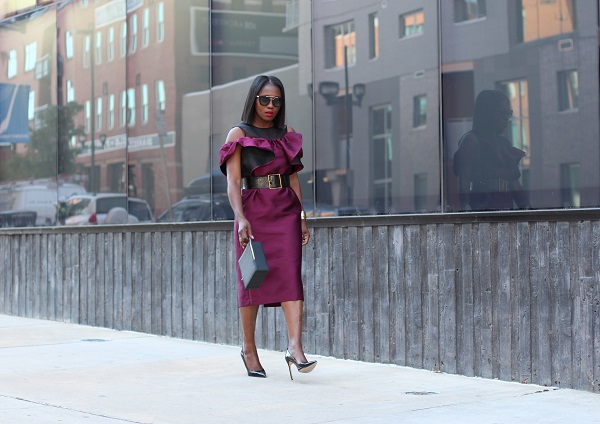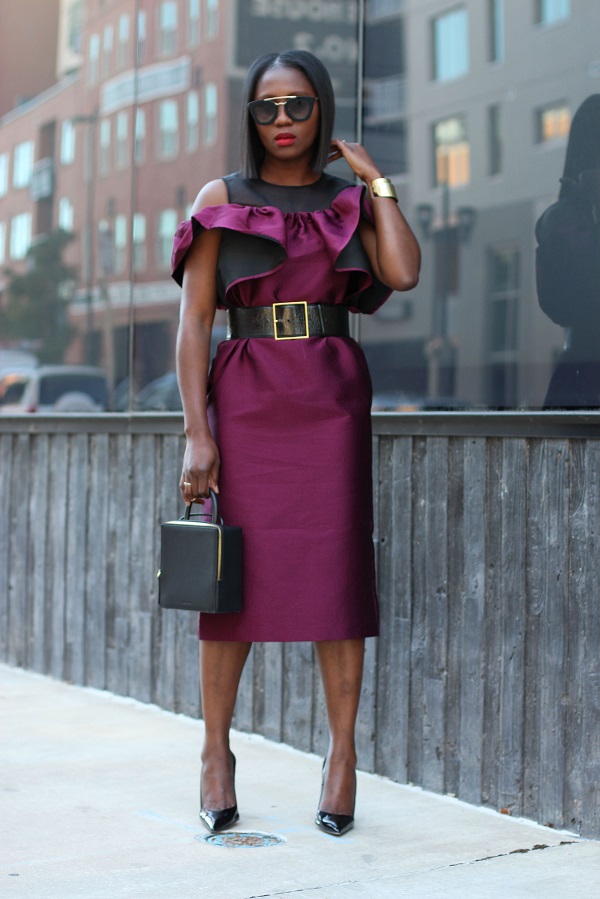 Have a Wonderful Day!
Xo,
Ranti