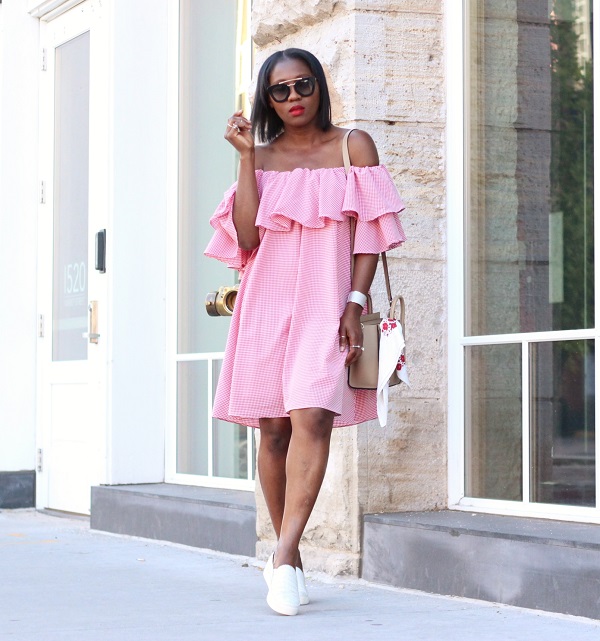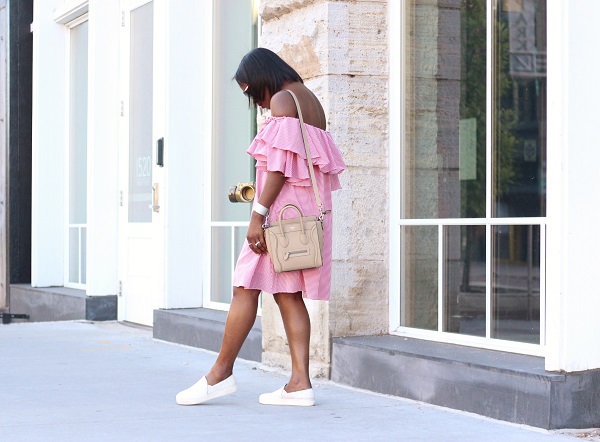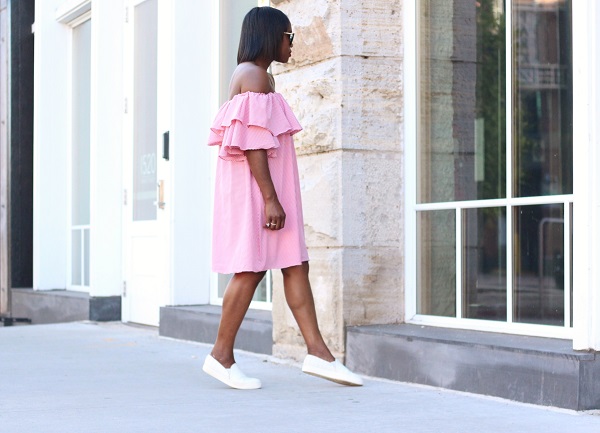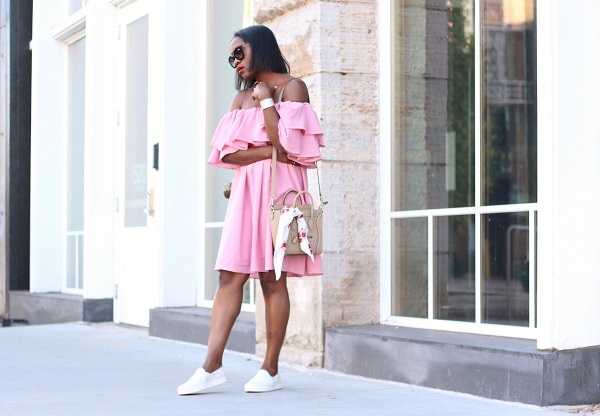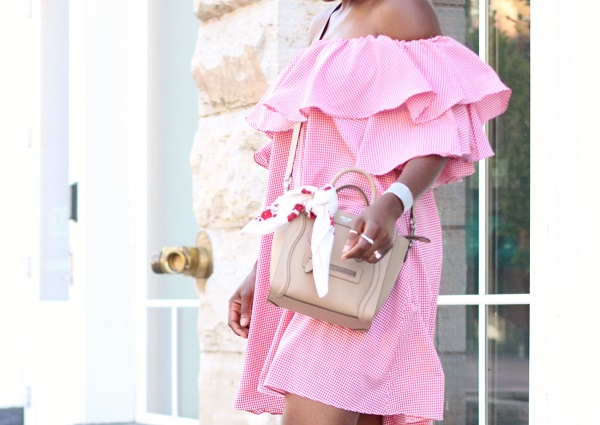 Happy Friday Beautiful People,
I hope you've all had a great week. Are yo ready for the weekend, I know I am.
There's nothing better than an easy fun piece to kick off the weekend, love how playful this dress is. Perfect for the summer barbeques, running around or the beach.
Have a fun weekend filled wit love and all things fantastic.
Well, off I go.
X