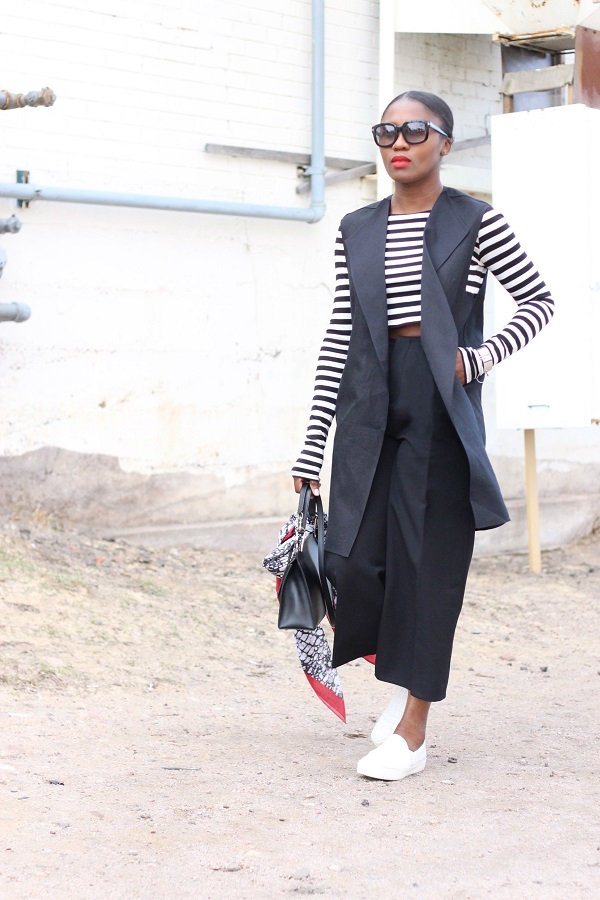 02/26/2016
stripes//linen// & a touch of RED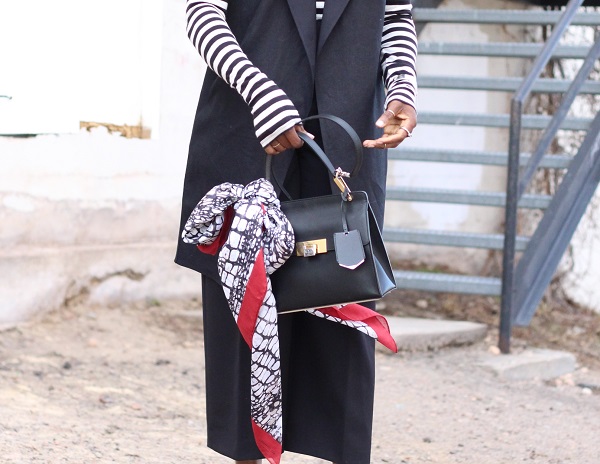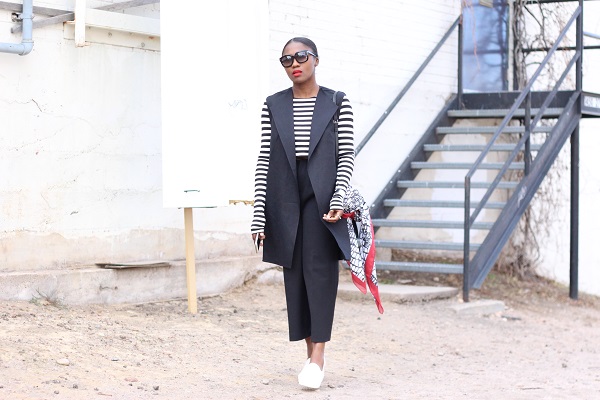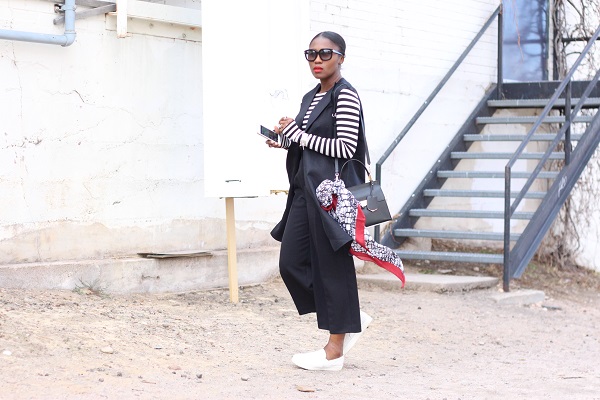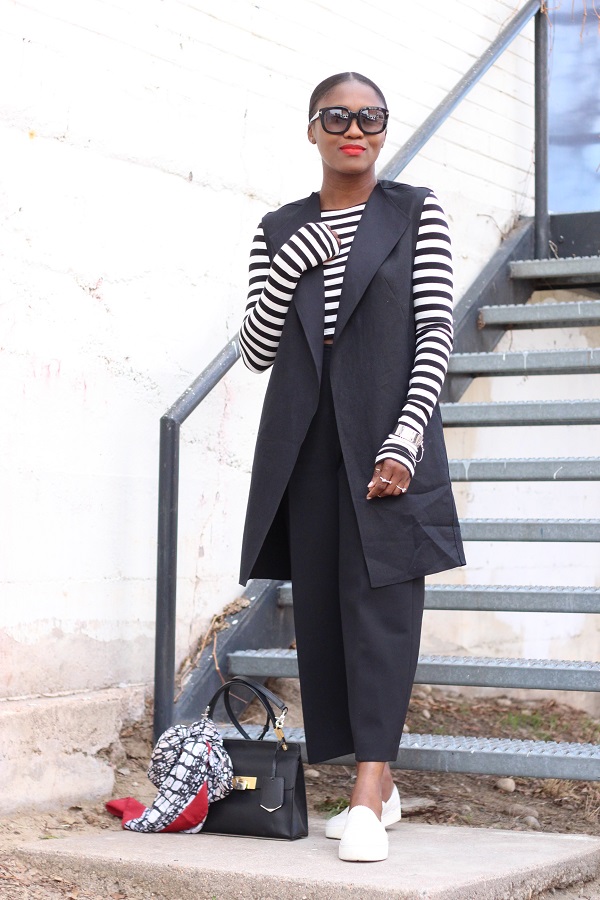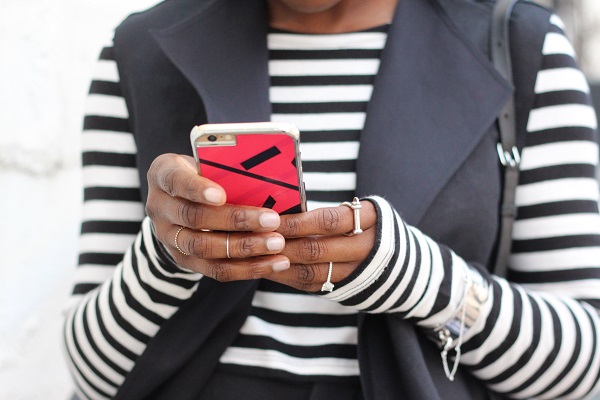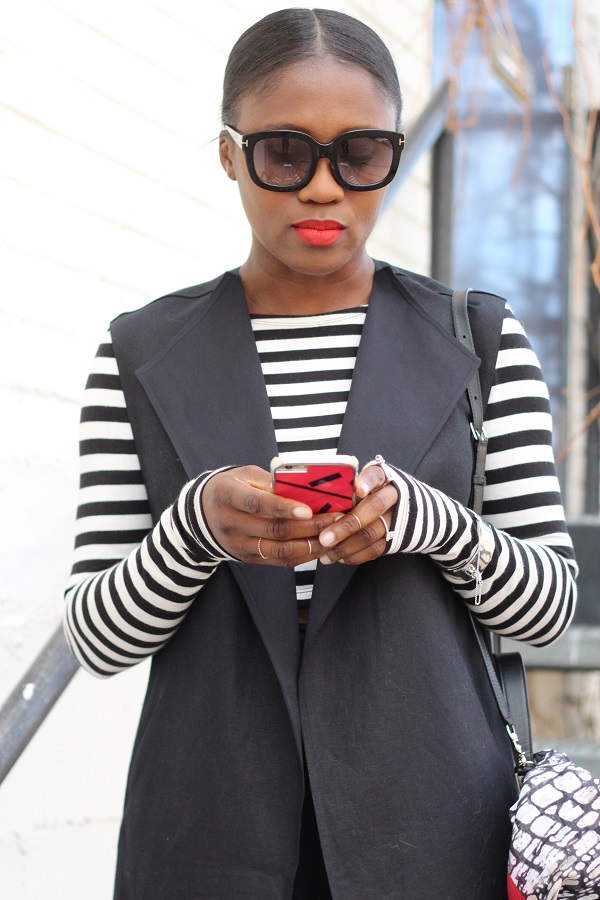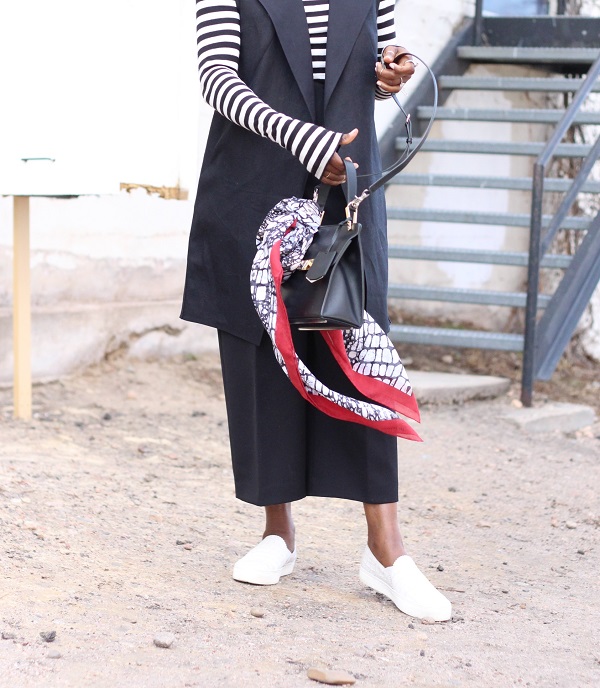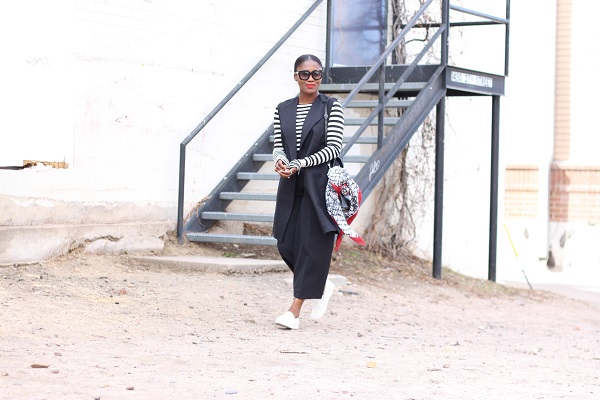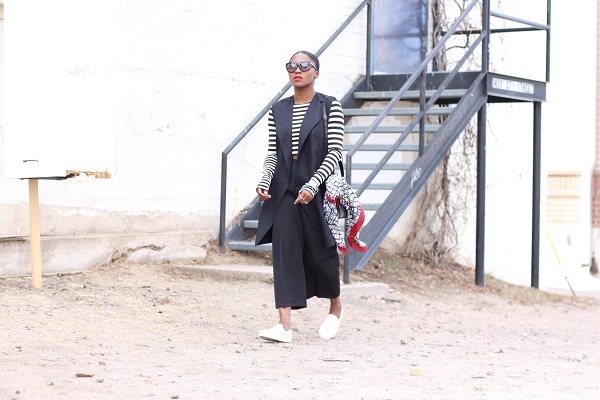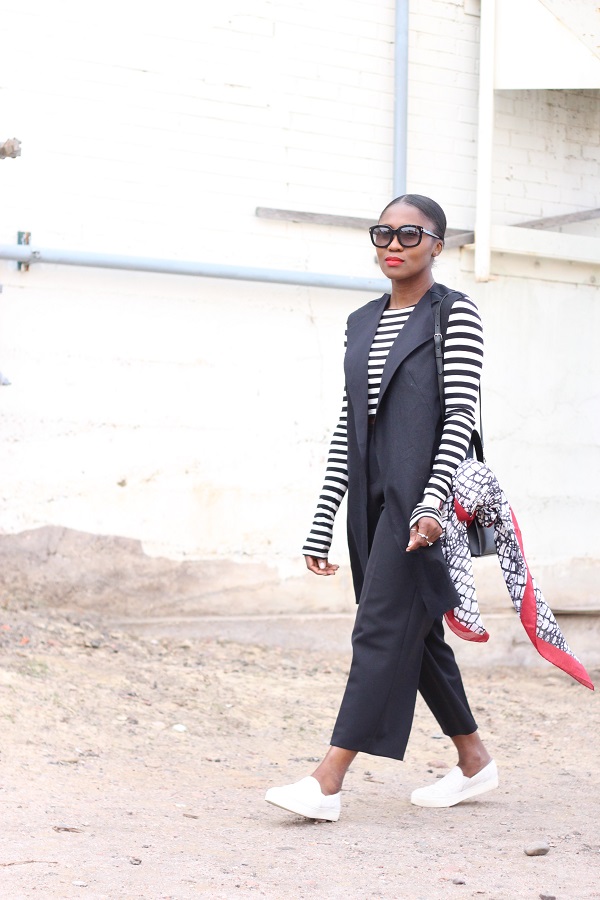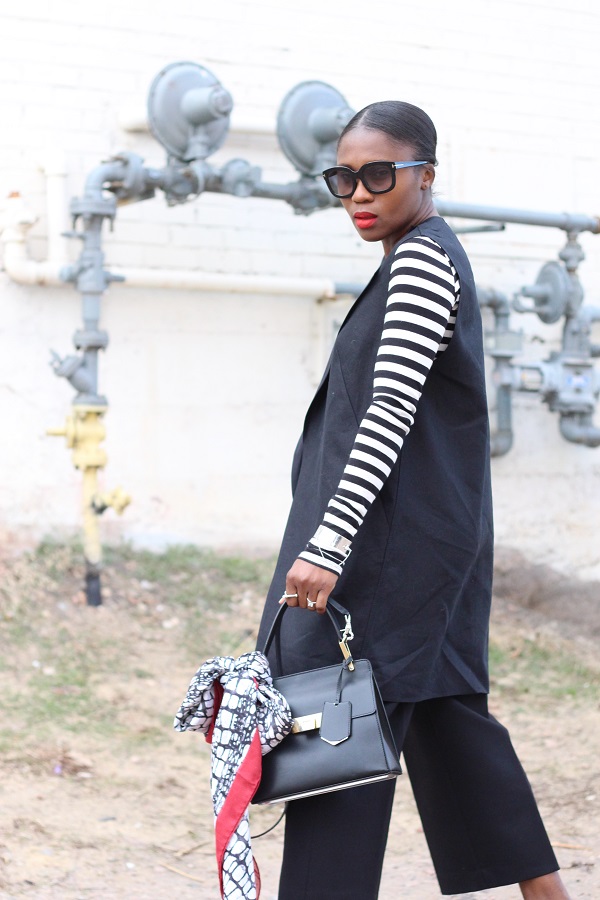 Vest: Lafayette 148 c/o and Here in white
Tee: old, similar Here & Here
Pants: Here
Bag: Here
Scarf: Lafayette 148 c/o
Shoes: Here
Sunglasses: Here
Cuff: Here
Rings: Here, Here, Here & Here
Phone case: Case Taboo c/o
Lips: Nars Mysterious Red Lip Pencil, Here
Happy Friday all!
I hope all have had a wonderful week, no complaints here, all has been as it should and I am quite content.
It's not secret that I love culottes, one reason is that it makes my slightly petite frame look taller than I really am, and yes to that! I also love vests, long vests especially, but it's been a challenge finding a version that fits just right, challenge solved in this linen version, so chic and timeless.
The culottes and vest compliment each other just right and since I have been loving red hues as of late, the red trim from the scarf was just the right touch to close this look.
Well, off I go!
Thanks for stopping by,
Love,
Ranti