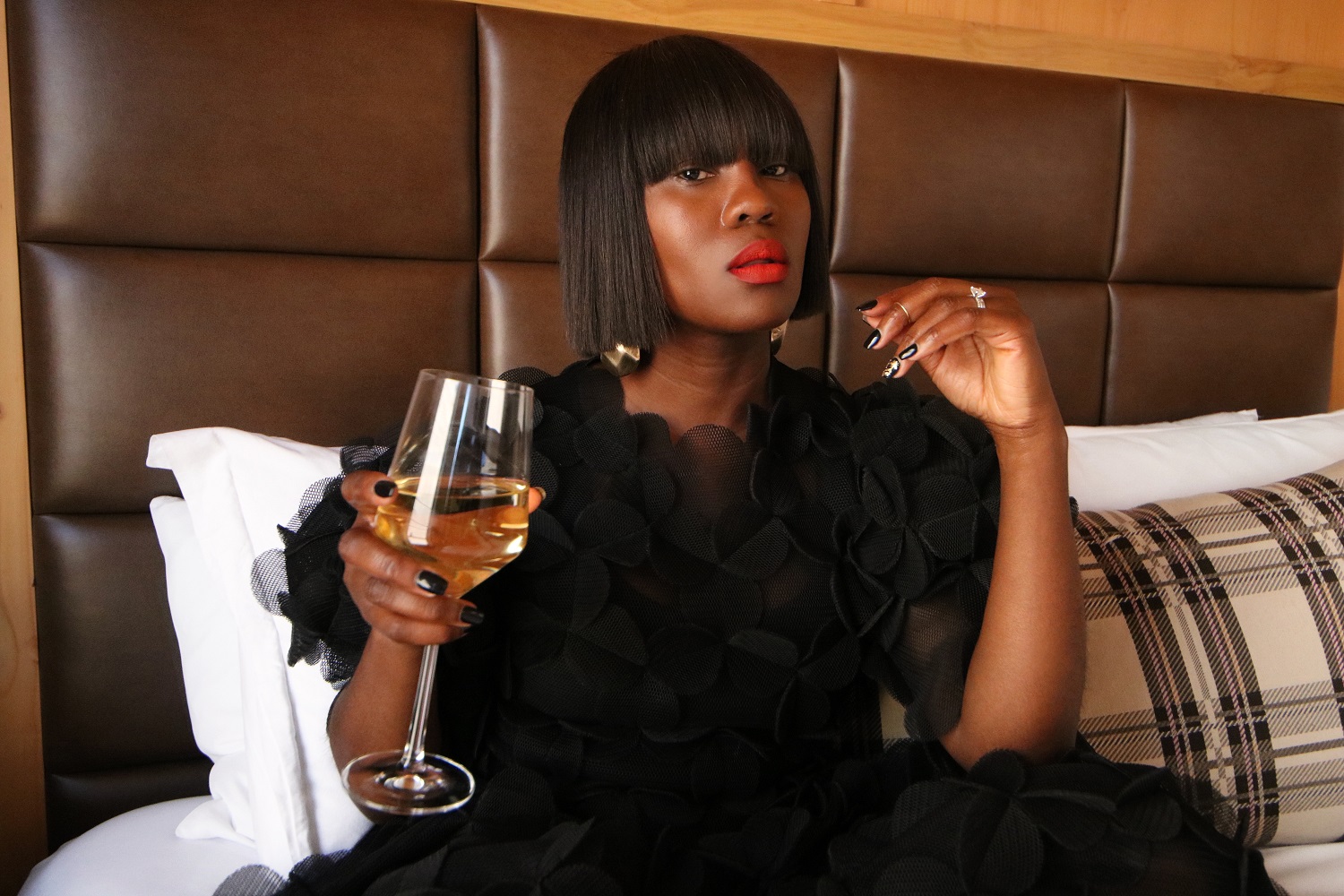 02/08/2021
The Black Dress List || & More
How have I been dressing lately? For a bit now, I have been living in more lounge wear and relaxed looks than I have ever done. I do however still crave dressing up and when those roll around, detailed dresses always fit the bill. There are those true favourites such as the go-to Little Black Dress. Every girl loves a stunning, fun and sometimes flirty black dress, that said, I have gathered a few a style favourites with you below. I have also been craving more bold colour lately, I have rounded up some bold hued pieces for you below as well. Scroll to shop my dress picks from brands I love as well as those newly discovered (to me).
_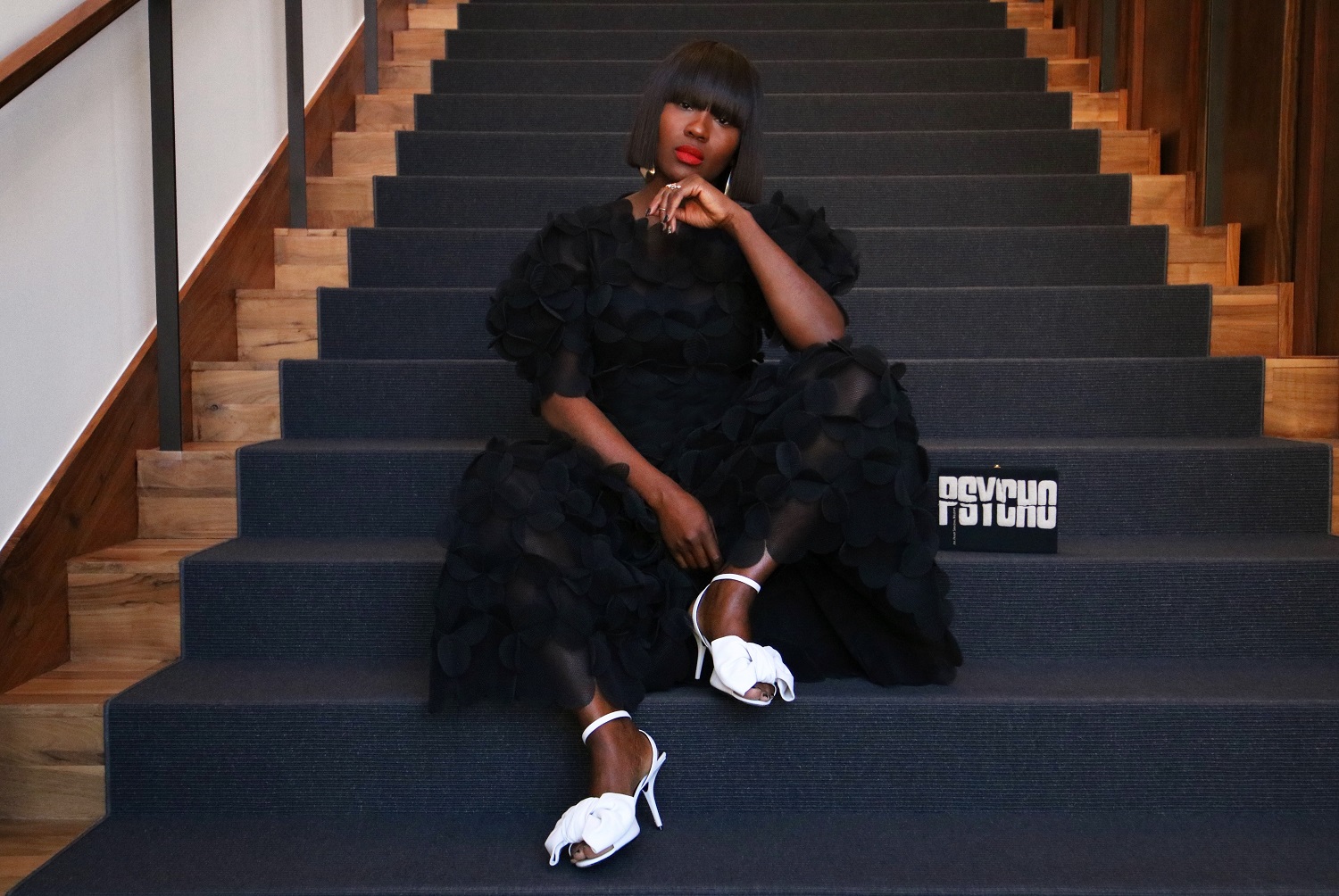 Shop My Black Dress Picks
_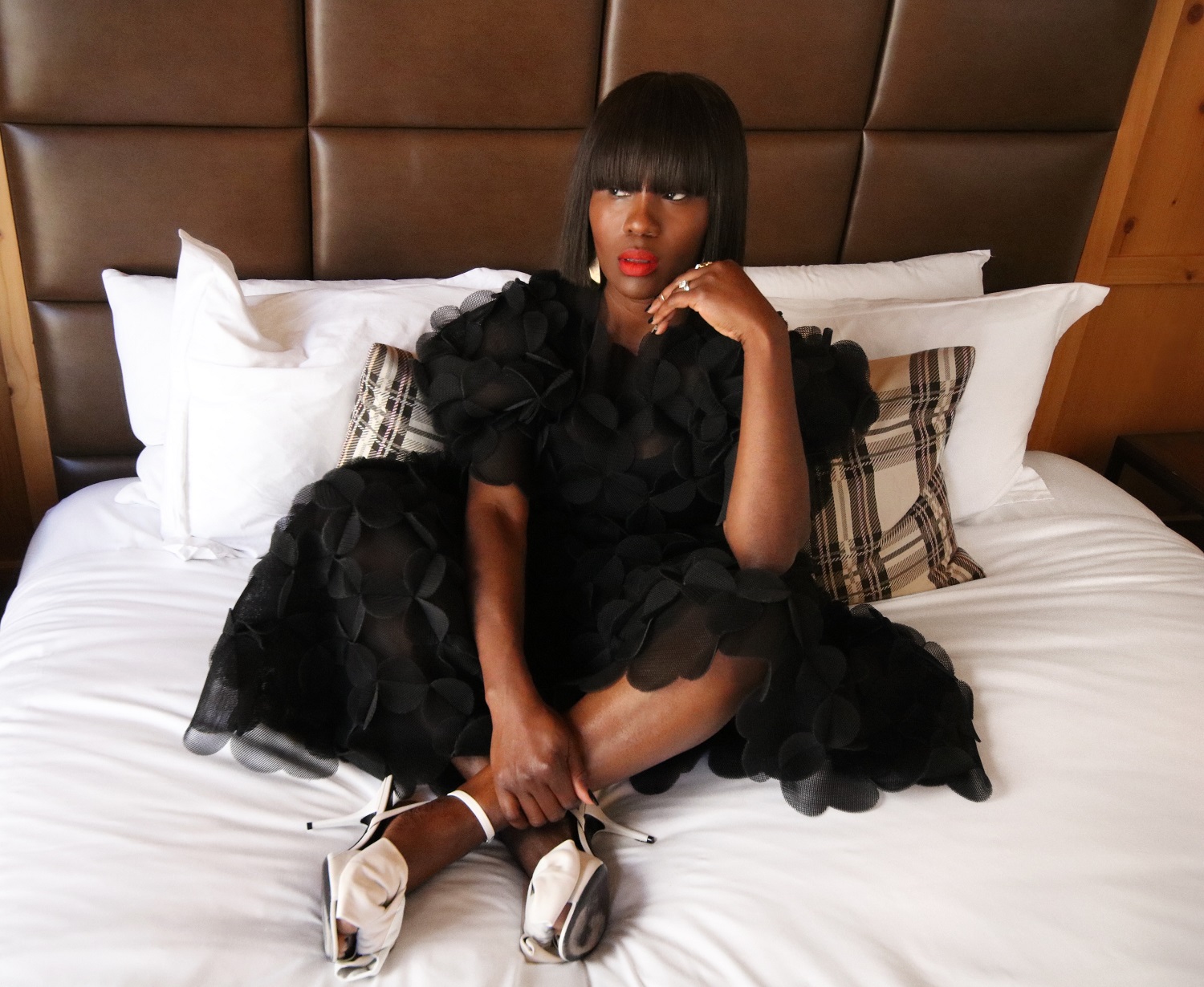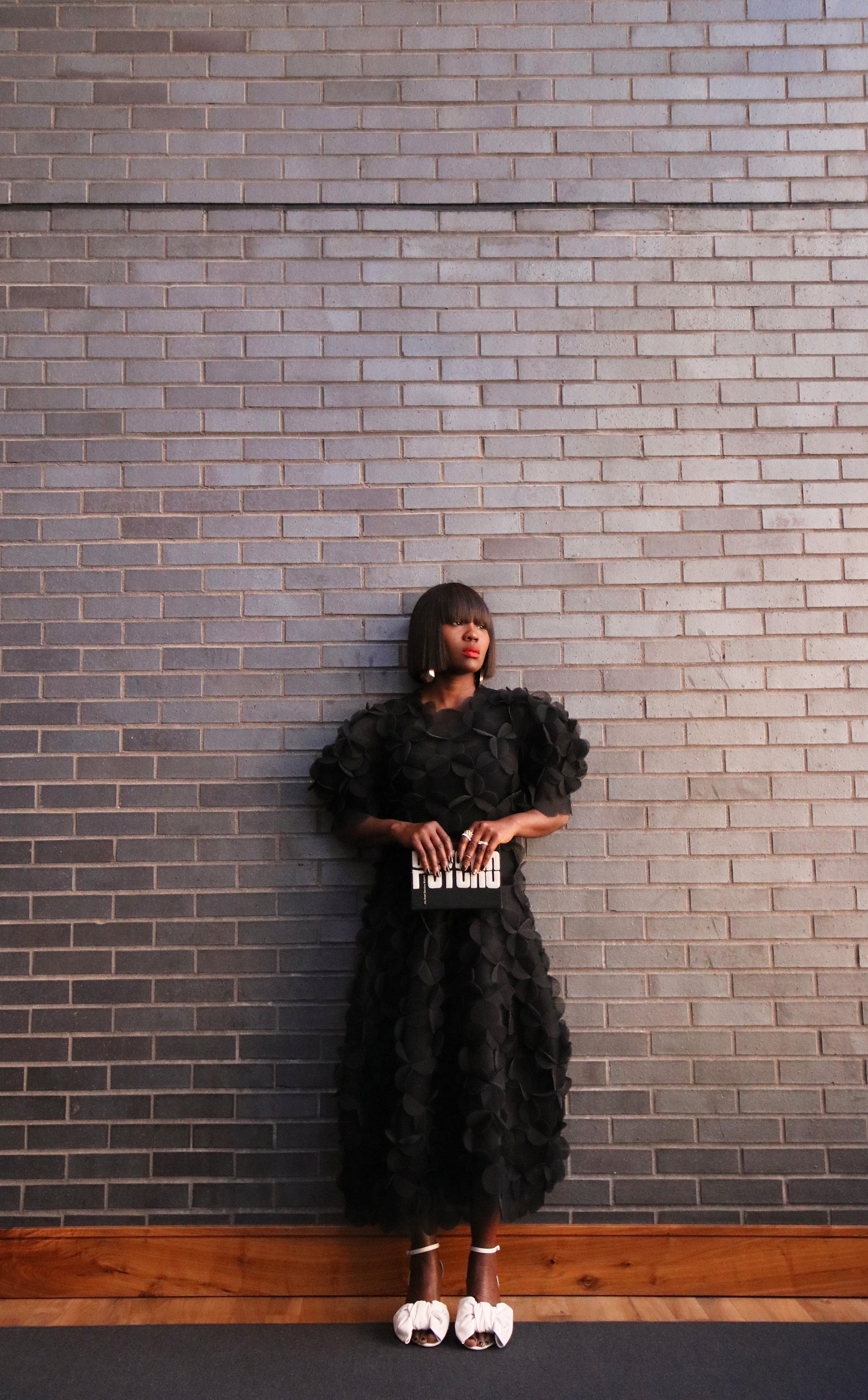 Shop My Colourful Dress Picks
_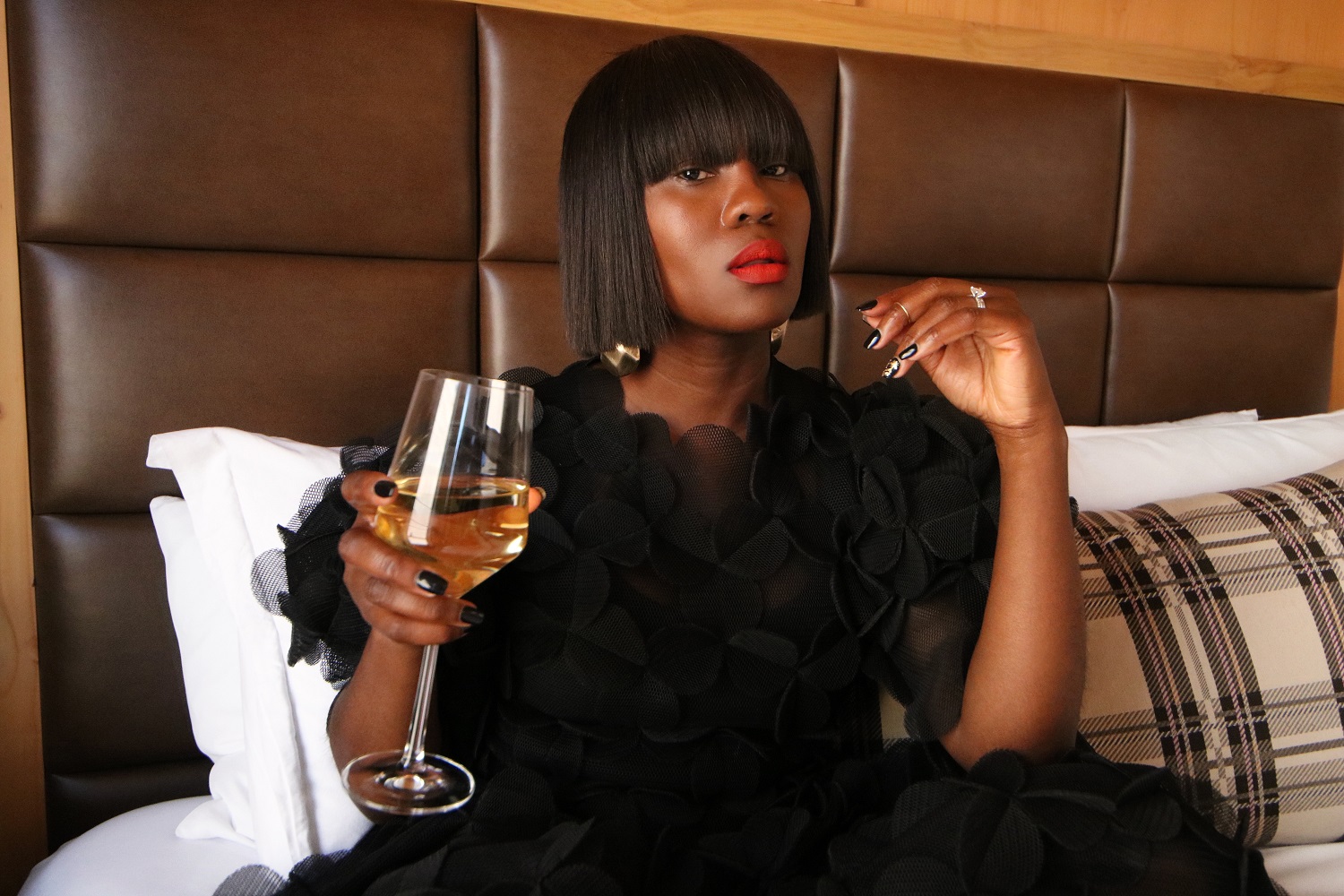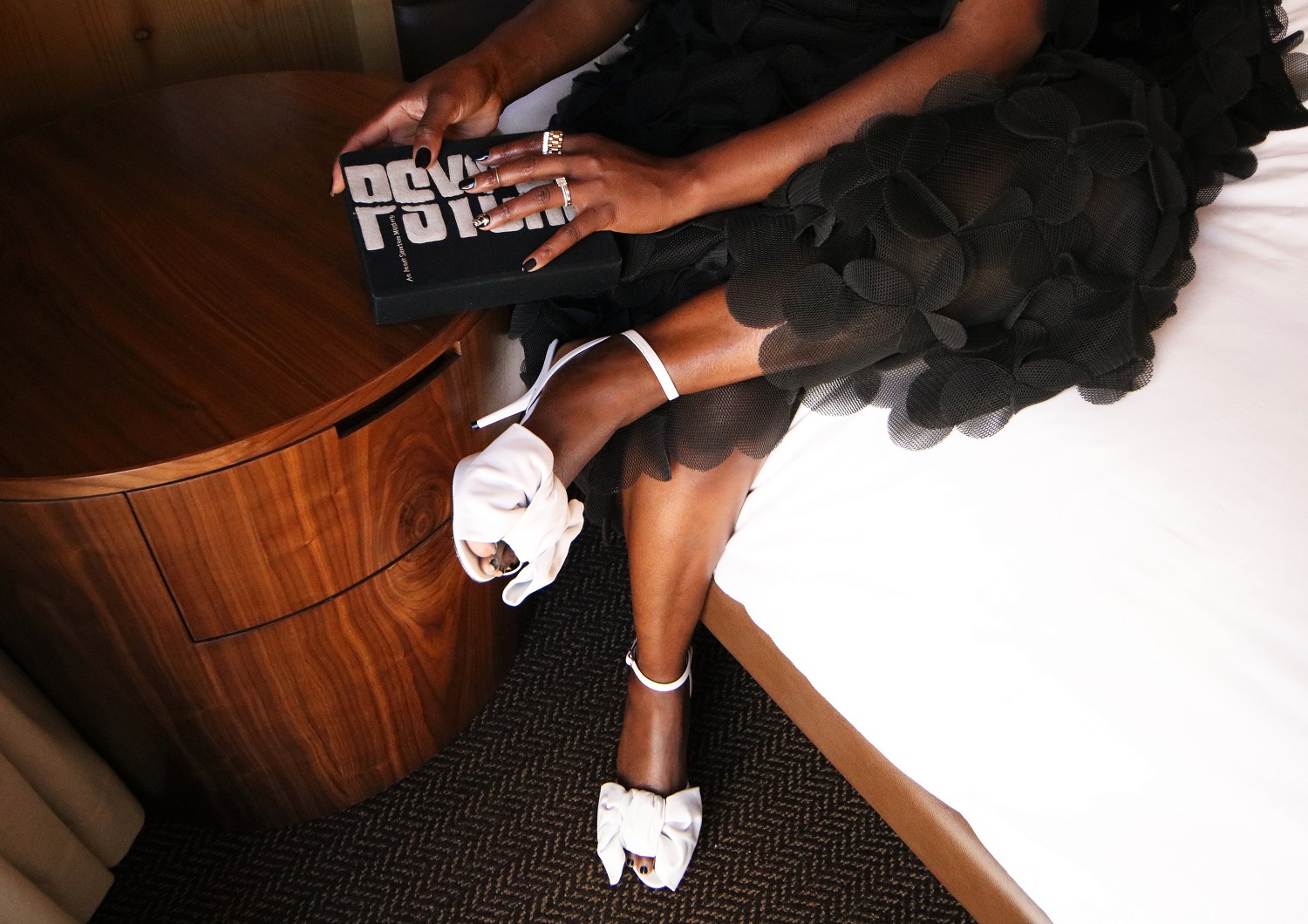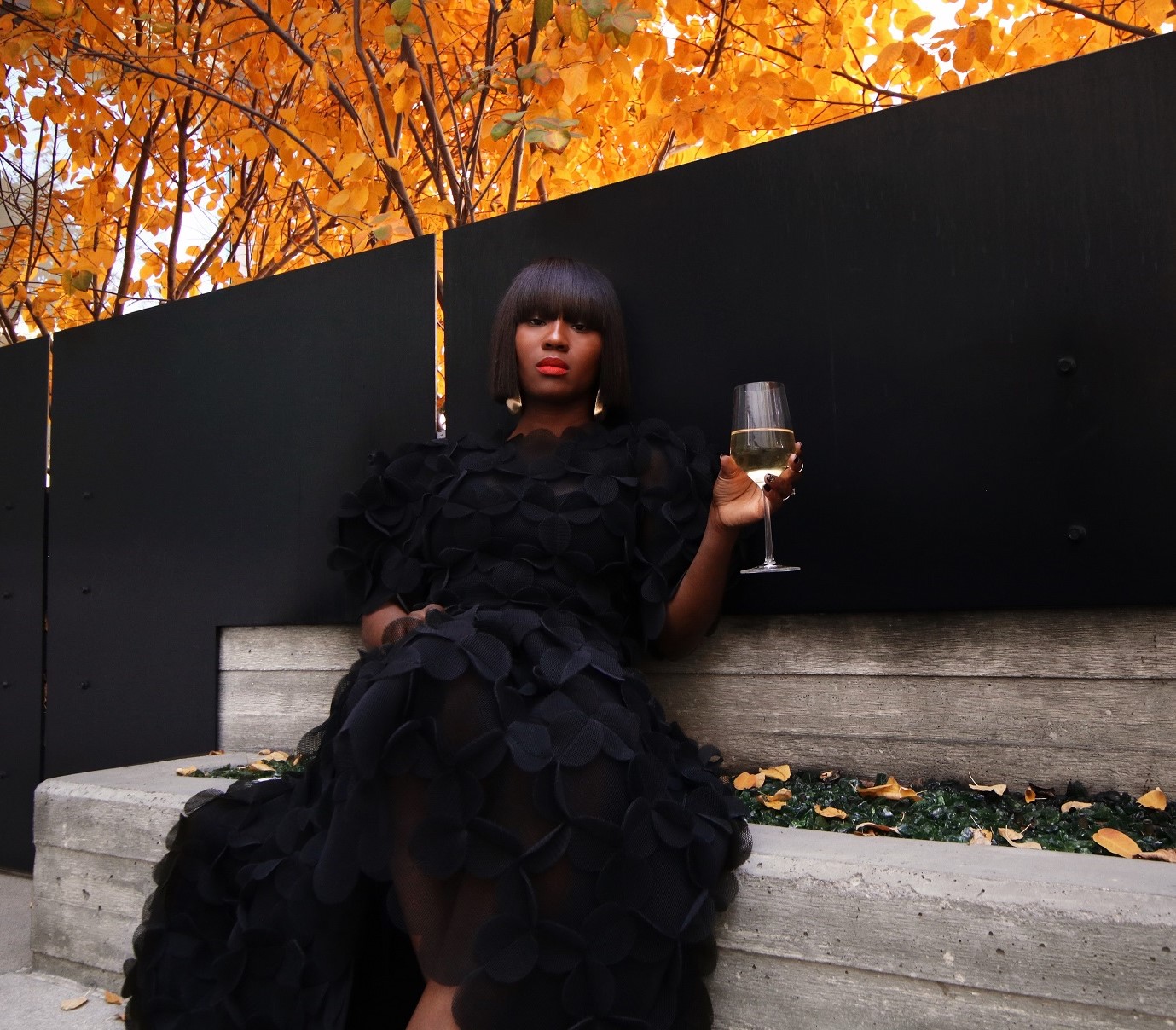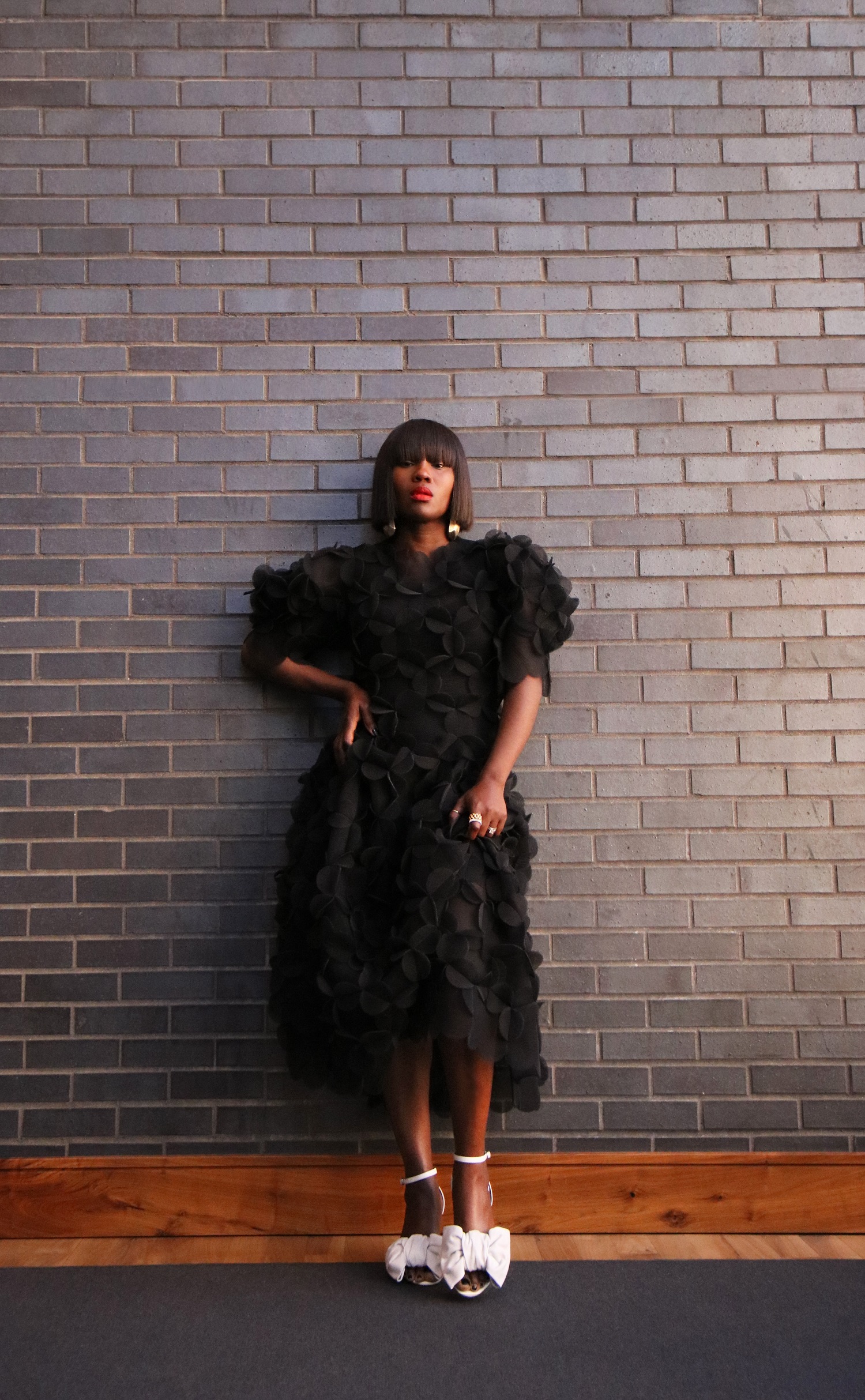 I appreciate you stopping by and I look forward to catching up with you again soon! Keep safe and take care of yourselves.
– Ranti