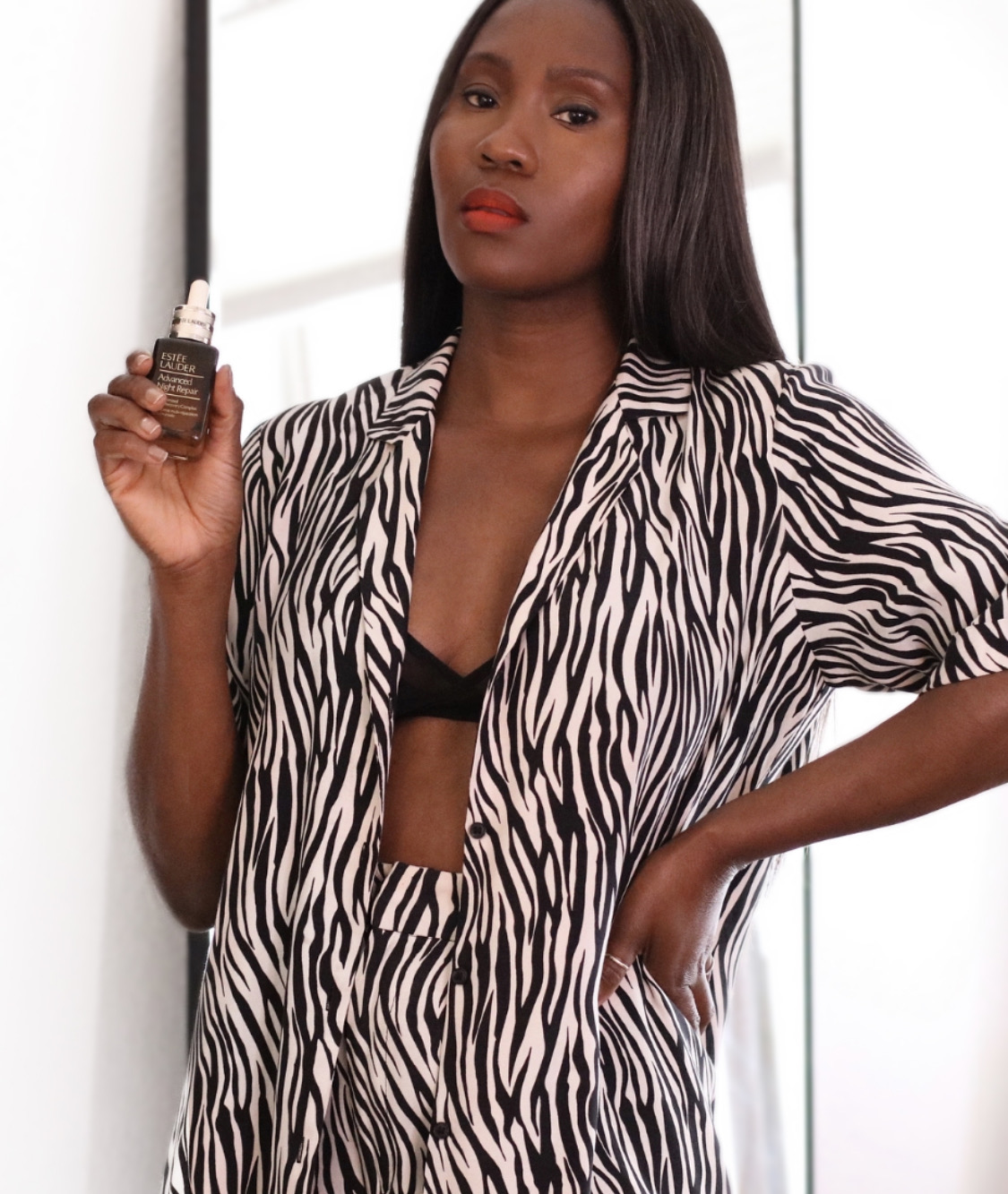 10/25/2020
The New (To Me) Addition To My Beauty Routine
Shot In Collaboration With Nordstrom. All Words Are My Own.
_
Despite the unpredictability of 2020, the one thing that has stayed constant within my routine is taking care of my skin. My face (skin) care is very important not to mention very regimented and I tend to stick to the same products that have proven to work for me.
However, I recently added the much raved about Advanced Night Repair Synchronized Multi-Recovery Complex Serum by Estee Lauder to my face care. Though I am only two weeks into it, I love how plumped and revitalized my face looks in the morning after each use.
One of my favourite things while shopping beauty products are the free beauty samples with your purchase. I especially love an included gift with purchase. Use the code "PROTECT" for a lovely inclusion with your purchase of specified Estee Lauder beauty products for a limited time. And be sure to take advantage of the 15% discount currently offered at Nordstrom on an array of Estee Lauder beauty line products.
_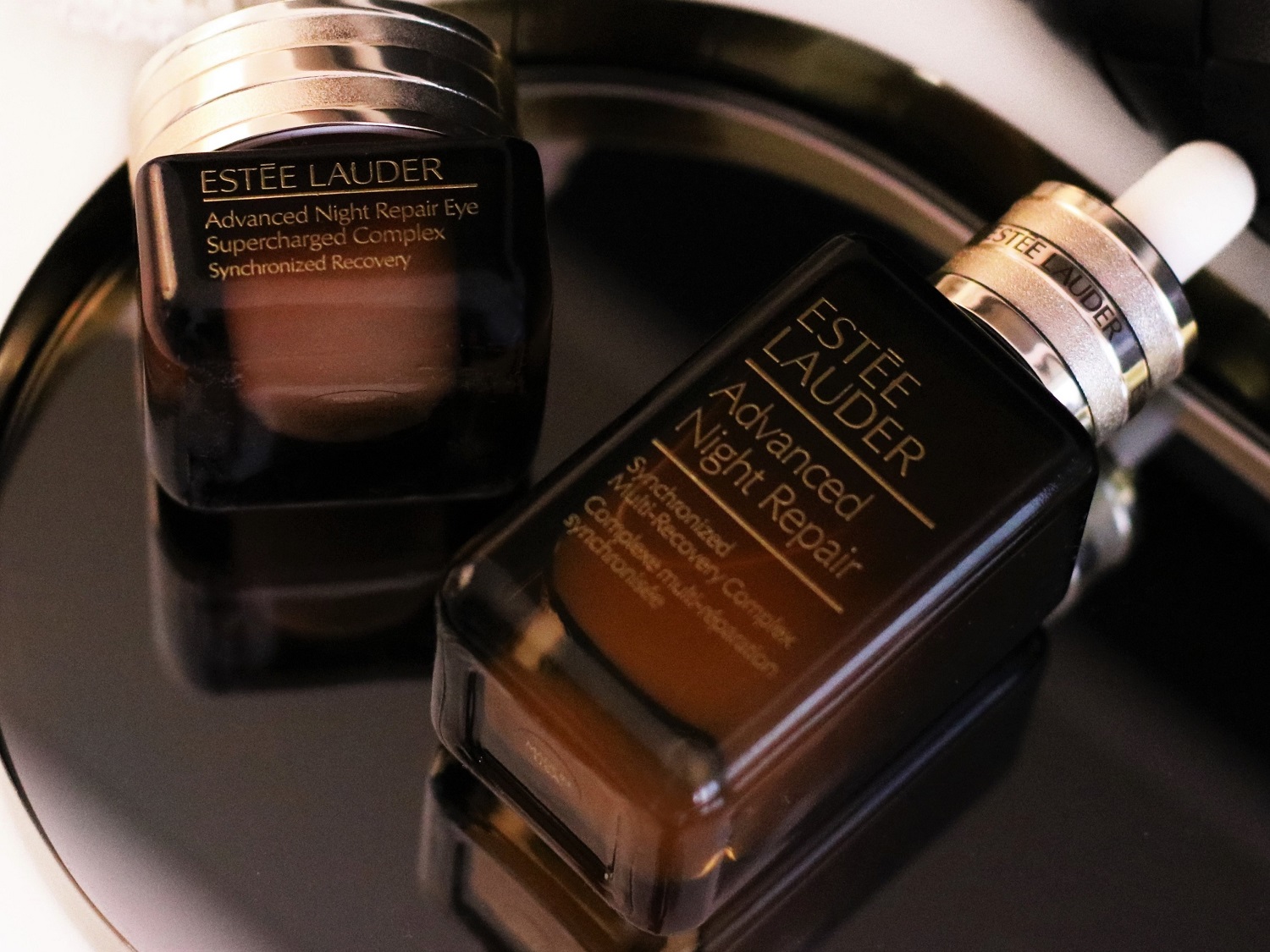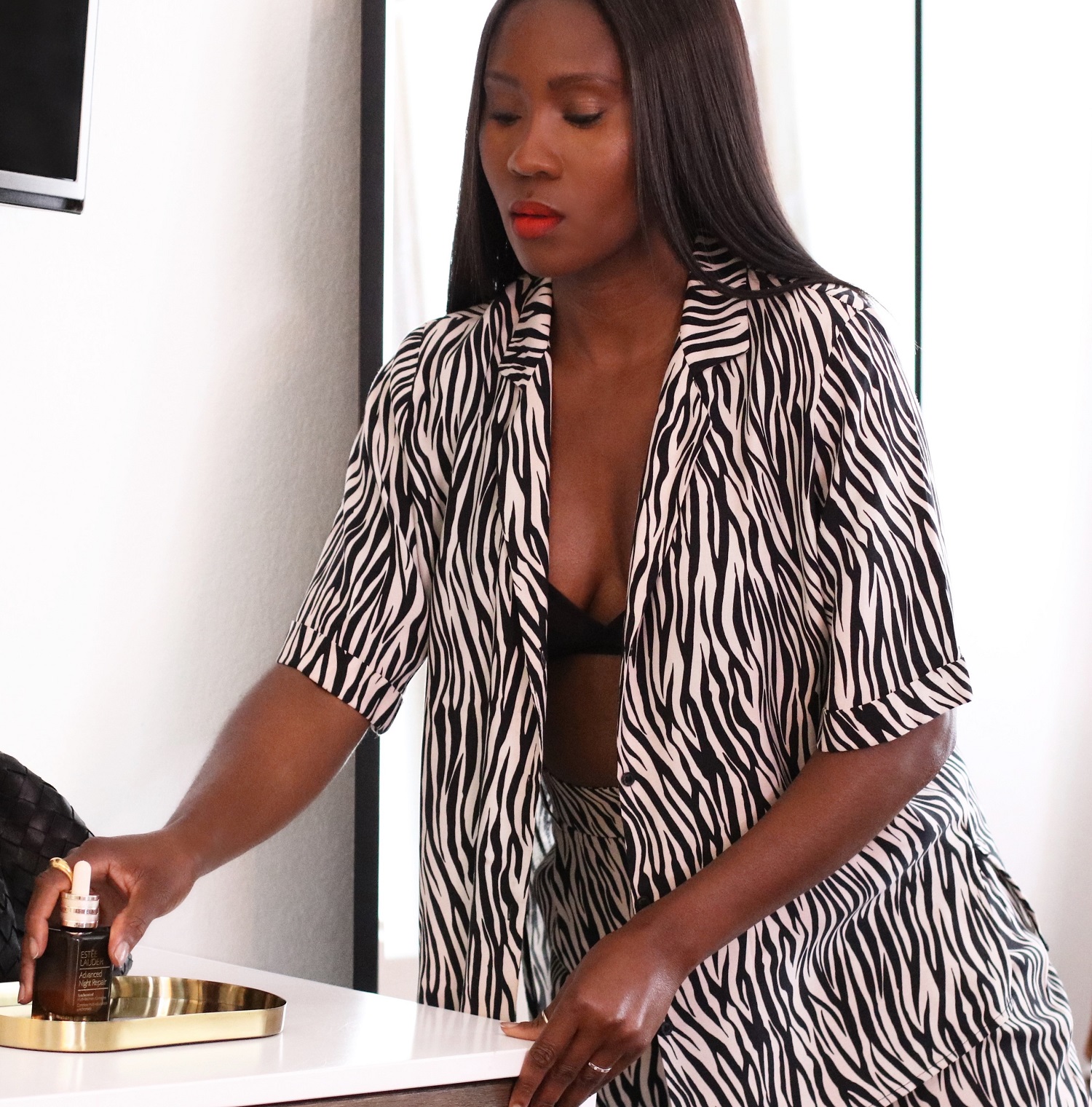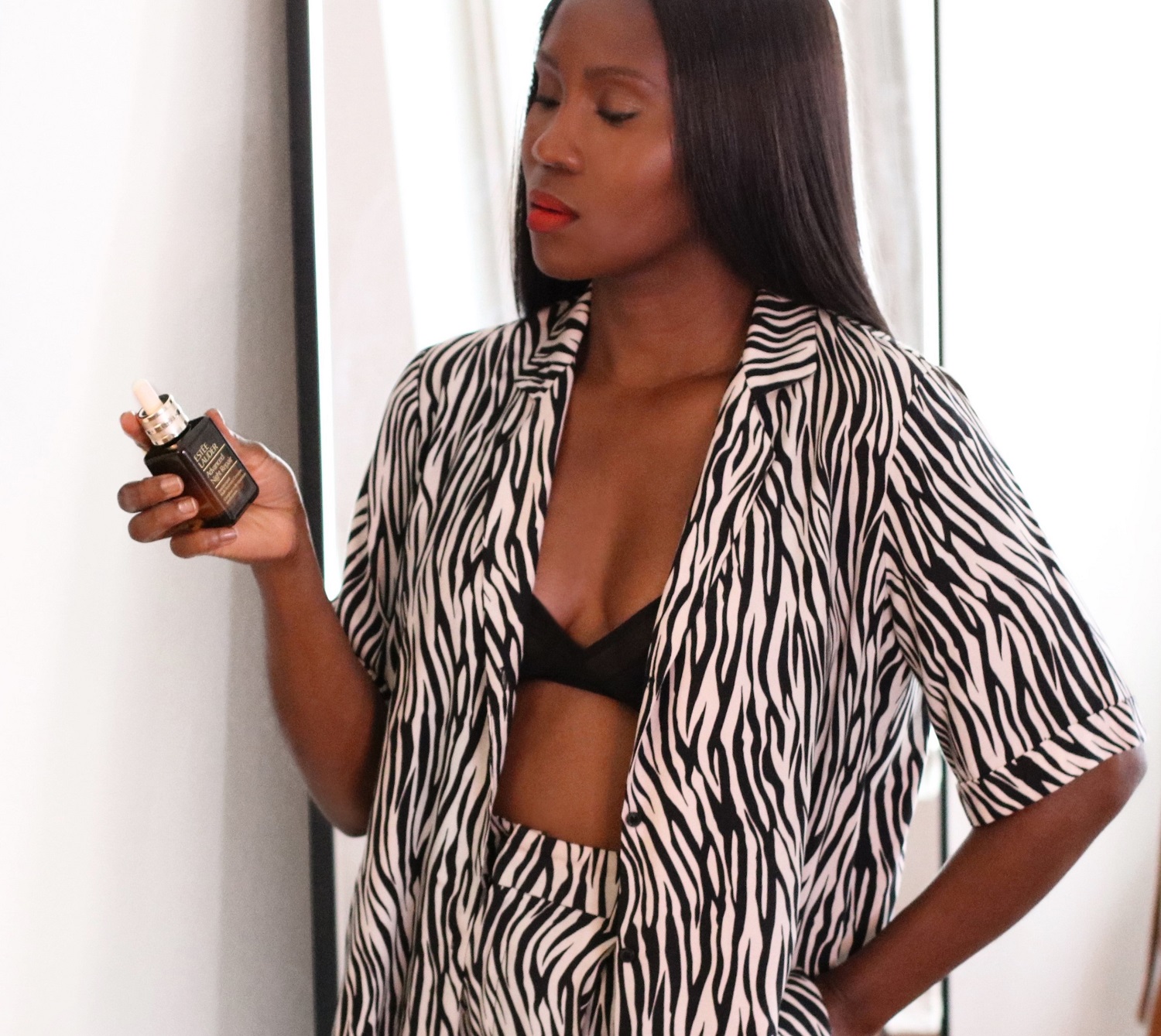 MY ESTEE LAUDER PICKS…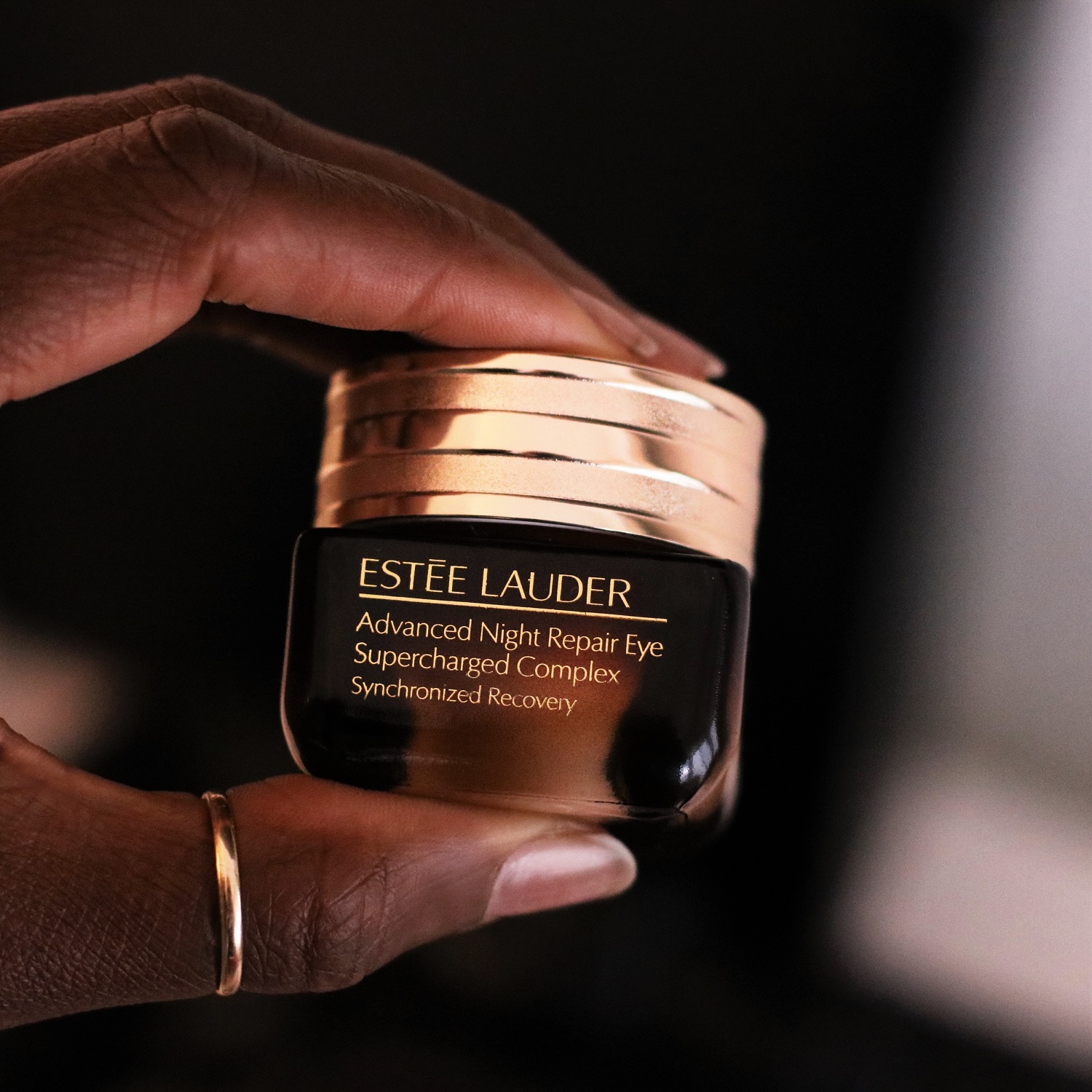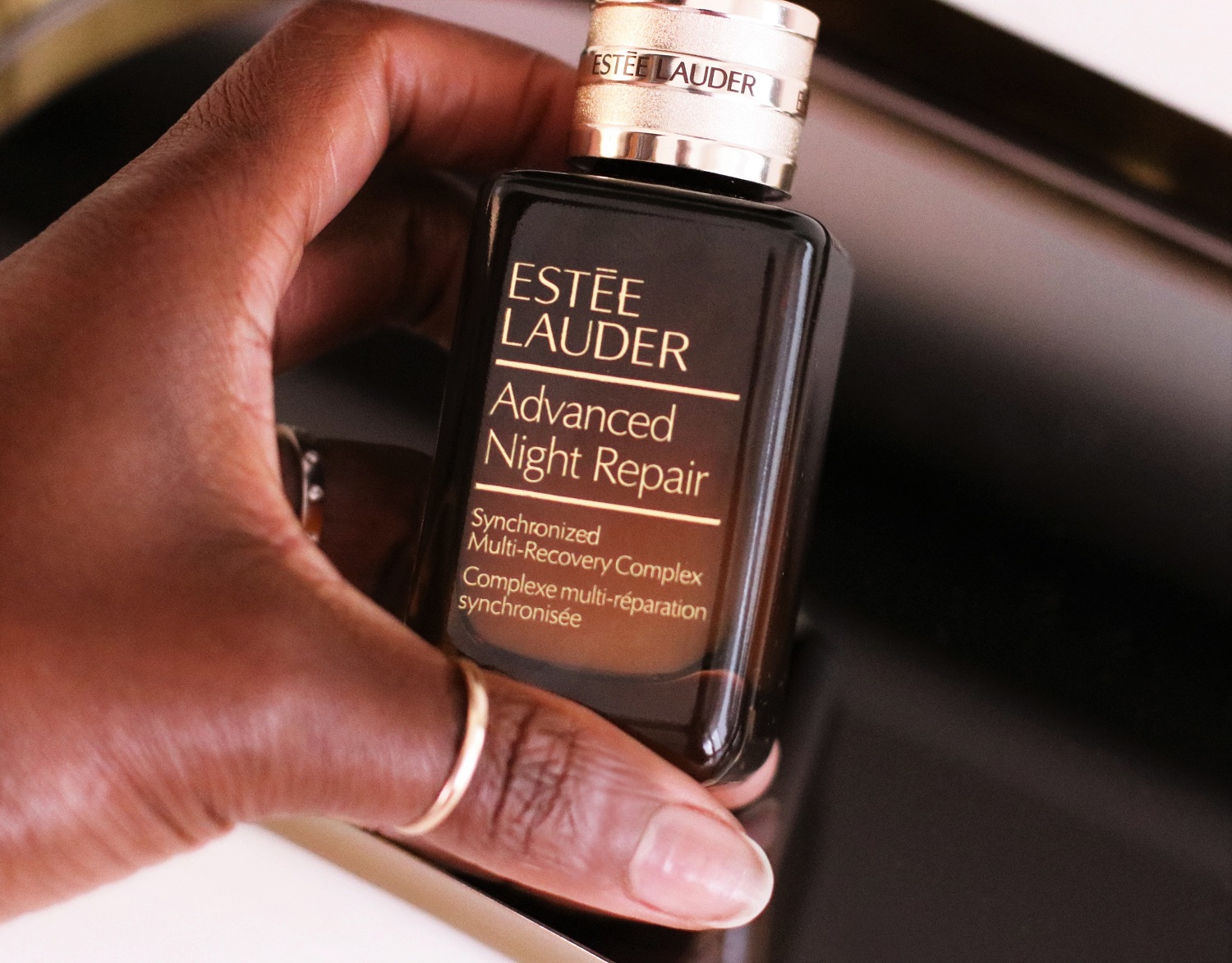 Skincare products aren't designed to perform the same on all skin types. Products react differently based on ones' colour. I recently learned of Epara by Ozohu Adoh, she created a line specifically to address the unique skincare needs faced by women of color. The line is handcrafted using Africa's finest natural ingredients and botanicals, including Shea Butter from Ghana, Neroli Oil from Egypt and Argan Oil from Morocco.
I recently bought and am looking forward to trying out the Epara Cleansing Oil as part of my fall/winter care. I am also excited that Nordstrom has added this Black-Owned line to their collection of beauty products. Scroll and shop my picks from the line below.
MY EPARA SKINCARE PICKS…
SOME OF MY CURRENT GO TO BEAUTY PRODUCTS…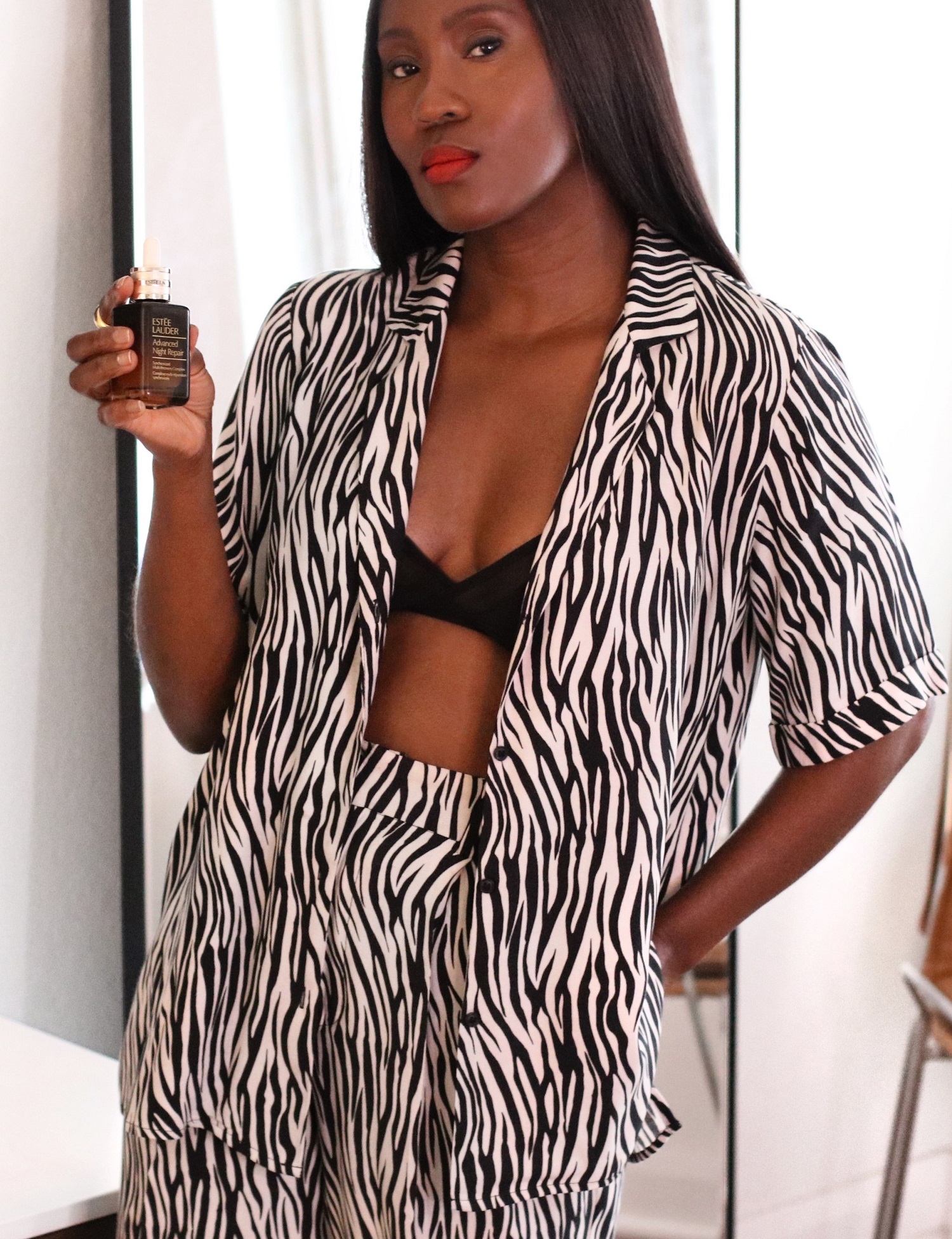 Thanks to Nordstrom for Partnering on this post.
I appreciate you stopping by and I look forward to catching up with you again soon! Keep safe and take care of yourselves.
– Ranti