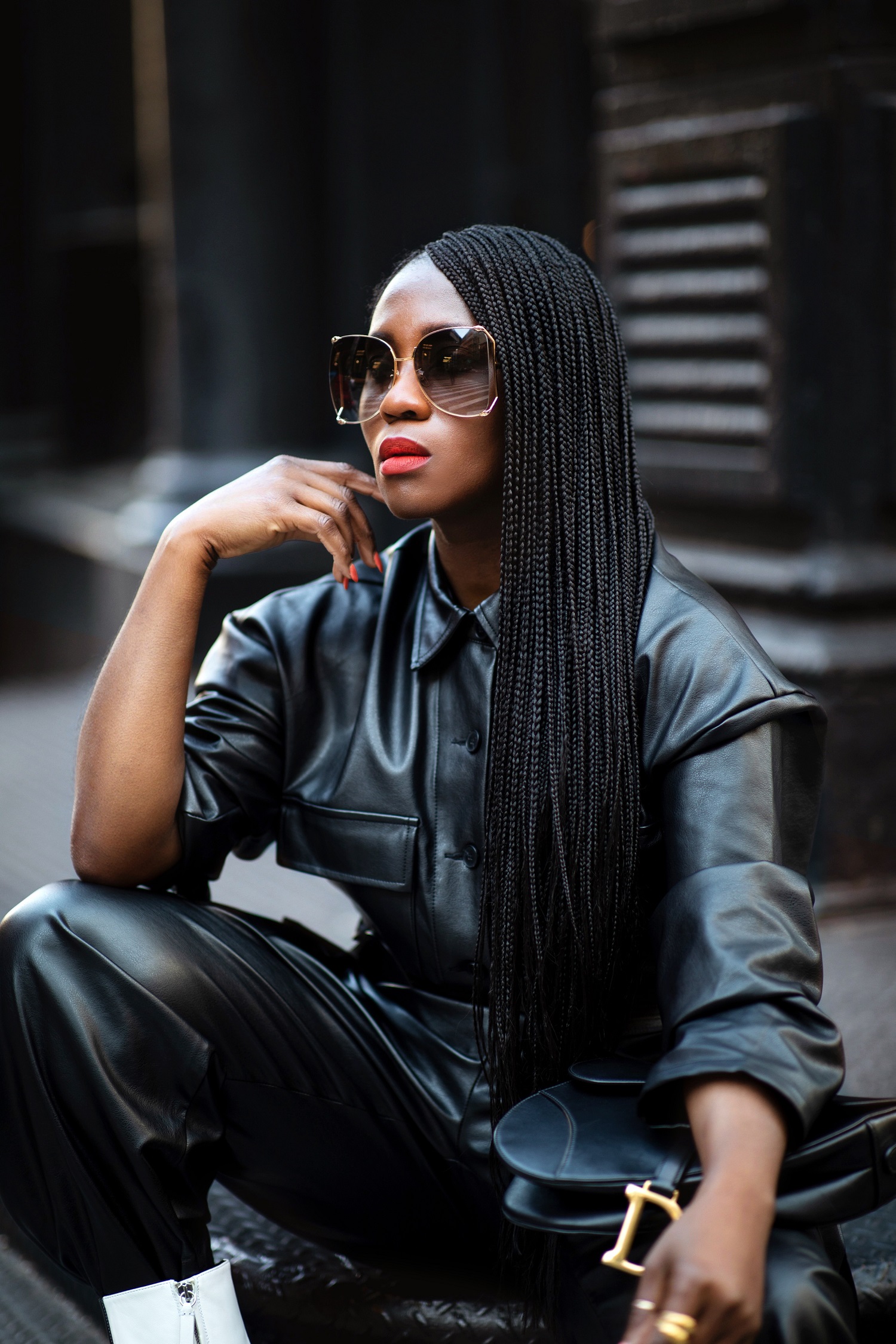 04/08/2020
Travel Files || New York, I Love You Part 1
One of my hubby and I's 2020 New Year resolutions was to travel more. To achieve that goal we started making plans to not only add miles to our travel diaries both nationally and internationally. As of January this year we booked a trip to New York and started making plans to travel to Italy for later on in the year. It would have been my first time to that amazing country, and a third time for Ben.
Like many all around the world, our plans to travel among other plans, have now been put on hold indefinitely. This of course saddens me, and to be honest frightens me. Not because we aren't able to travel anytime soon, rather due to the fear of the unknown. The fear of not knowing if those that I know and love will survive this pandemic, the fear of the constant lives lost all around the world, and the fear of how we'll all carry on after this is over. Hopefully sooner than later.
It's sometimes hard to put into word all that I am feeling, the anxiety has been nothing like I have ever had in my life. A shift happened a couple days ago for me, I am slowly coming into grips with this pandemic. Not necessary because I see a bright light at the end of the tunnel but because I feel less alone in this, for some reason. Hate to sound cliche, but yes "we are all in this together".
In today's post, I am sharing some images captured during our travels to New York. Right before the chaos started. I feel so fortunate to have been there right at that time, in one of my favourite cities in the world. There's always this sense of home whenever I visit the city of New York. Born in Lagos Nigeria, the fast pace and frenetic energy of NY reminds me of my birthplace. I just love that City.
I appreciate you stopping by and I look forward to catching up with you again soon! Take care of yourself!
xx, Ranti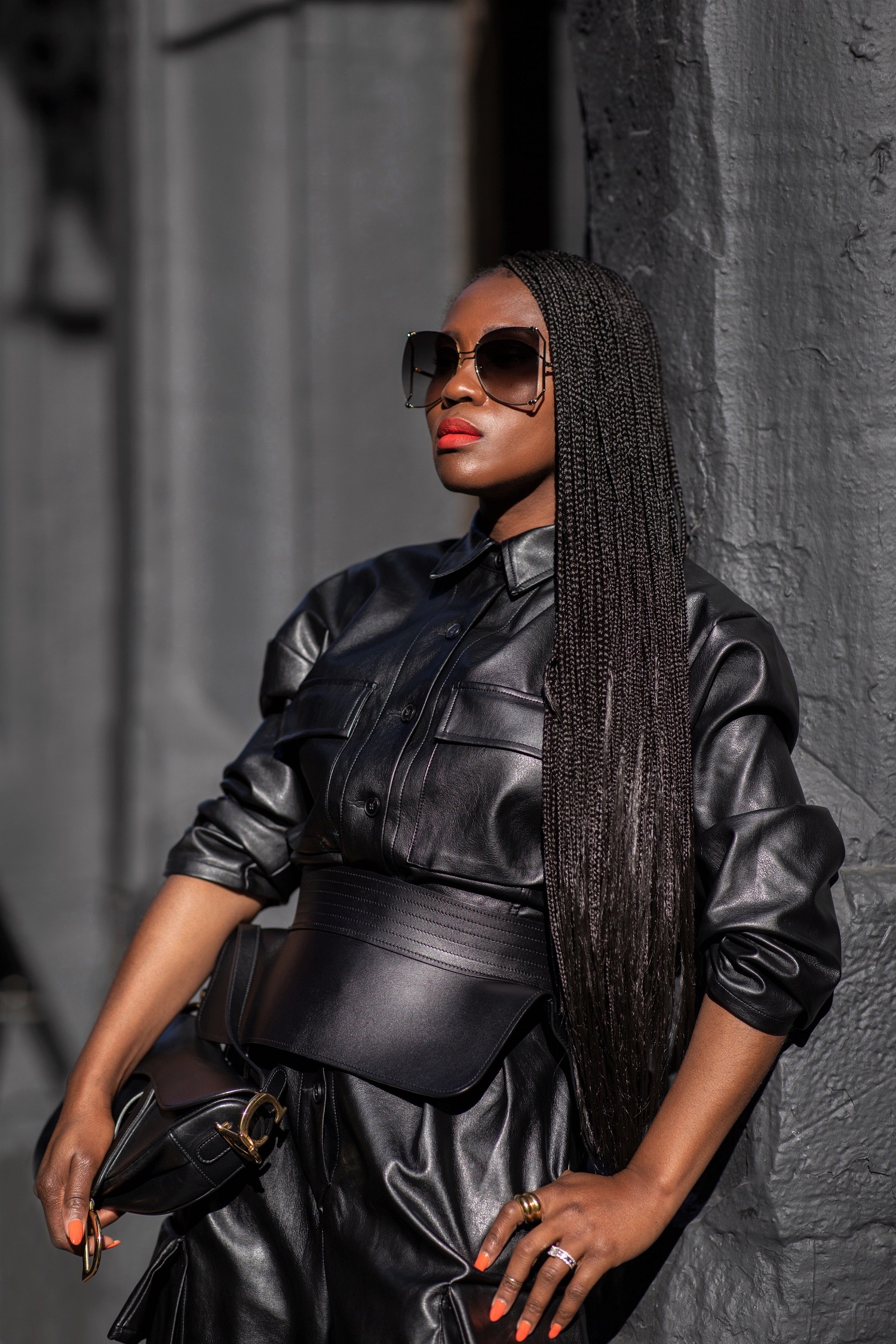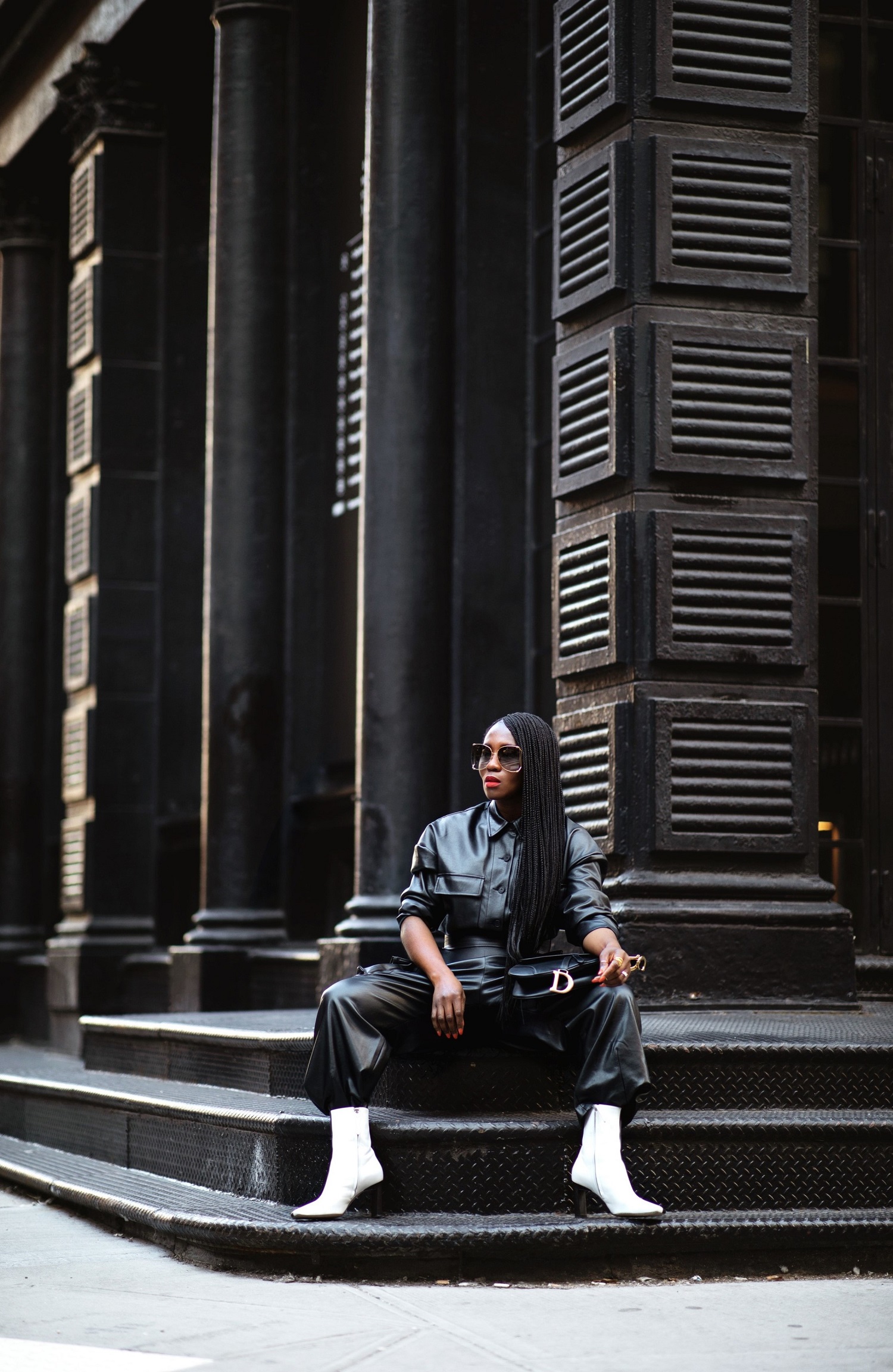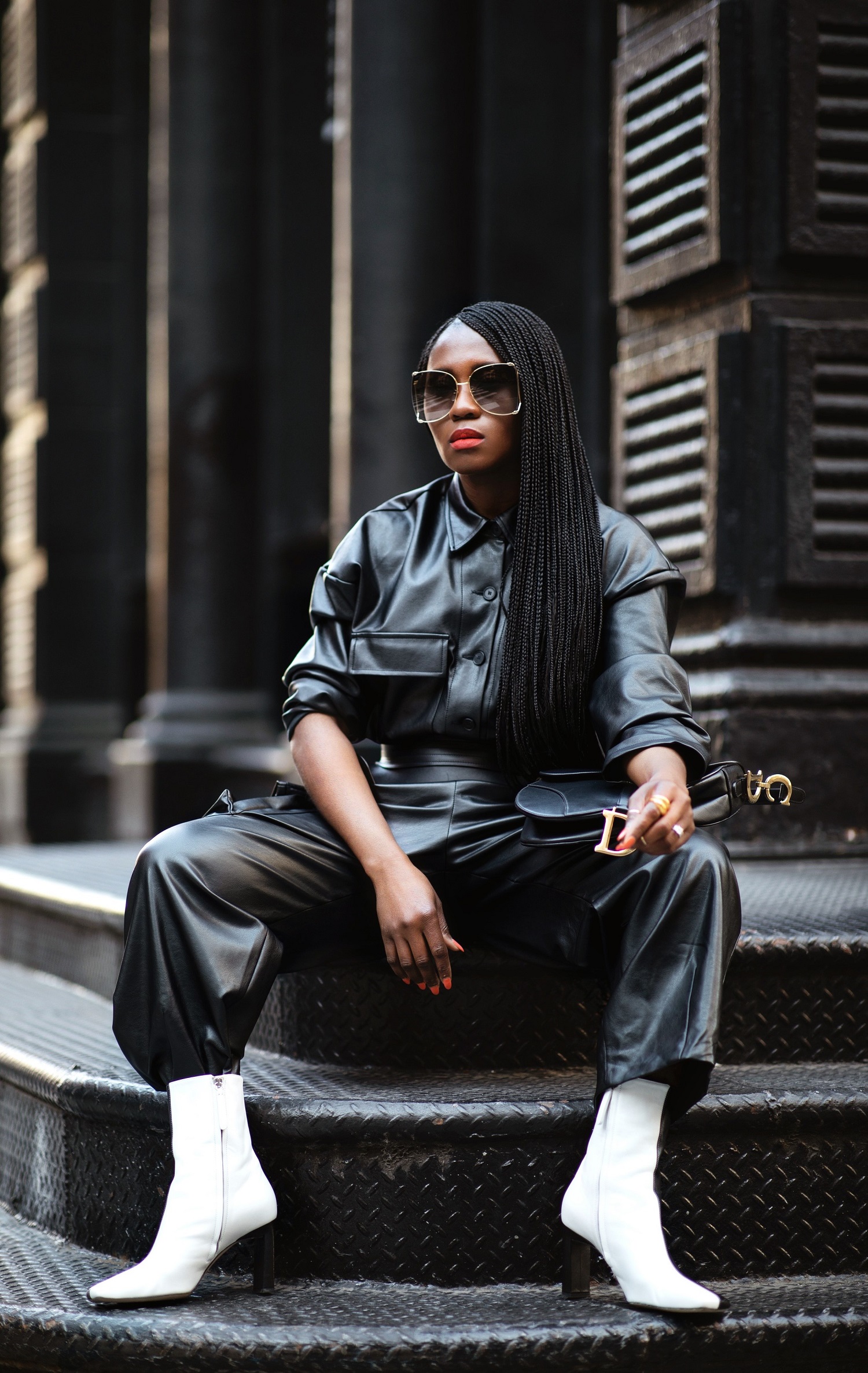 SHOP MY LOOK
Black Faux Leather Jumpsuit (By The Frankie Shop), Get Another Option HERE | Color-Block Boots( By Wandler, Sold Out), Get Another Colour Option HERE & HERE| Gold Sunglasses HERE | Black Dior Saddle Bag HERE

MORE SPRING SEASON JUMPSUIT OPTIONS BELOW