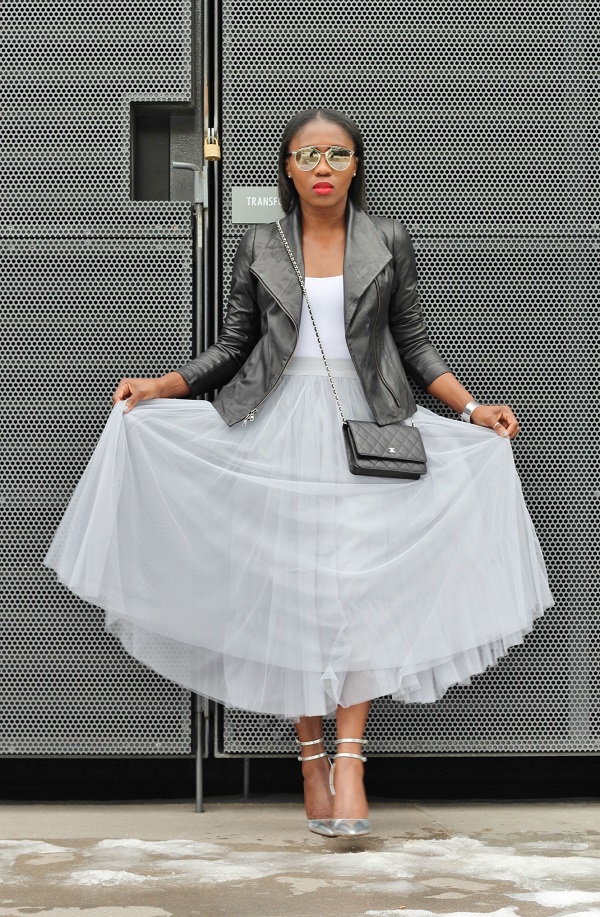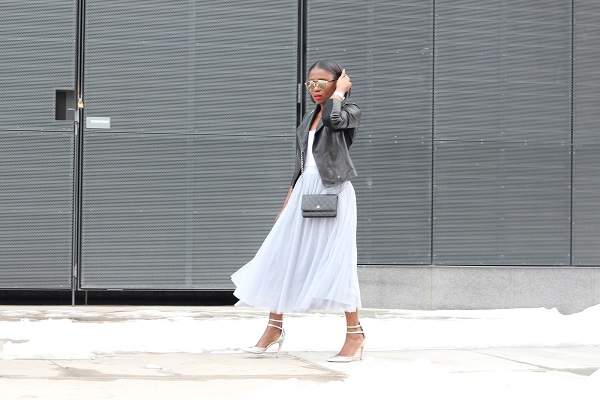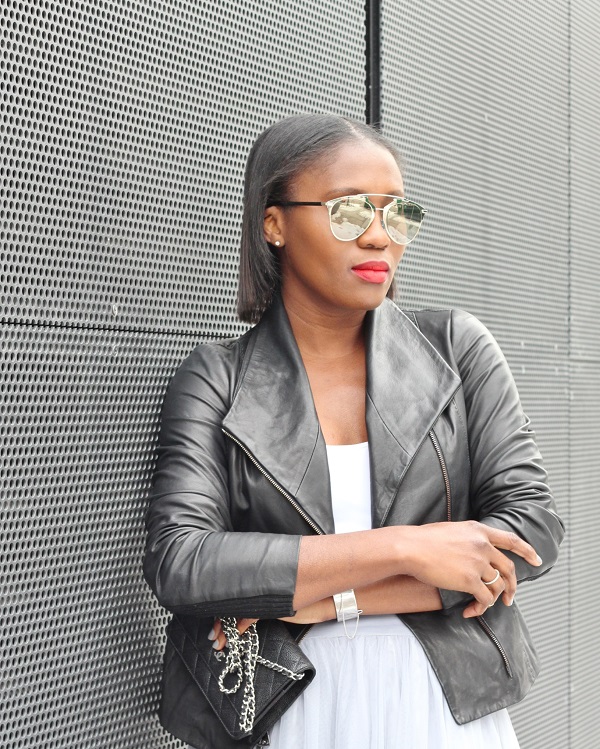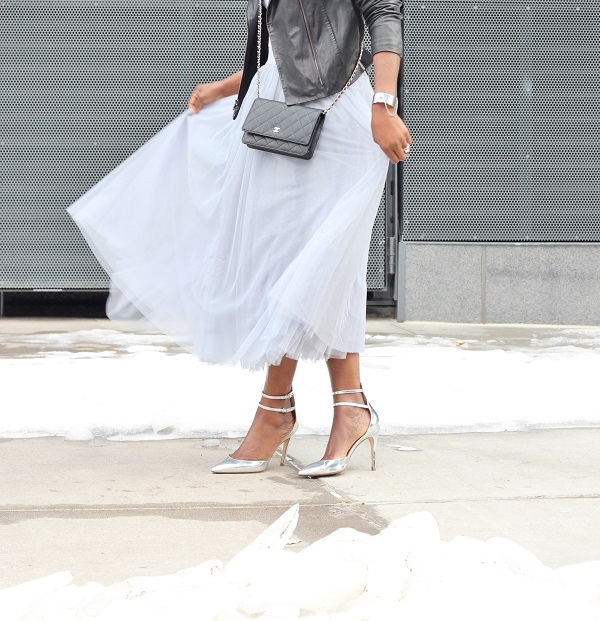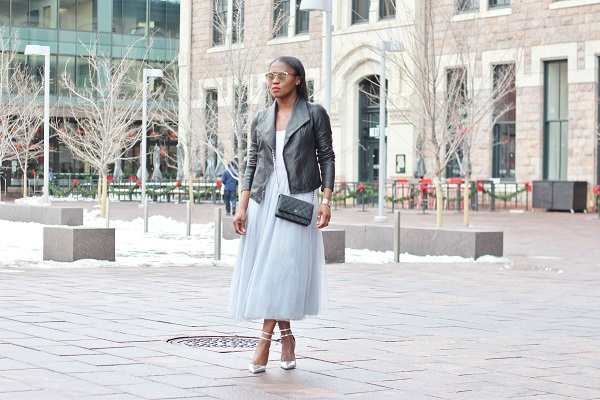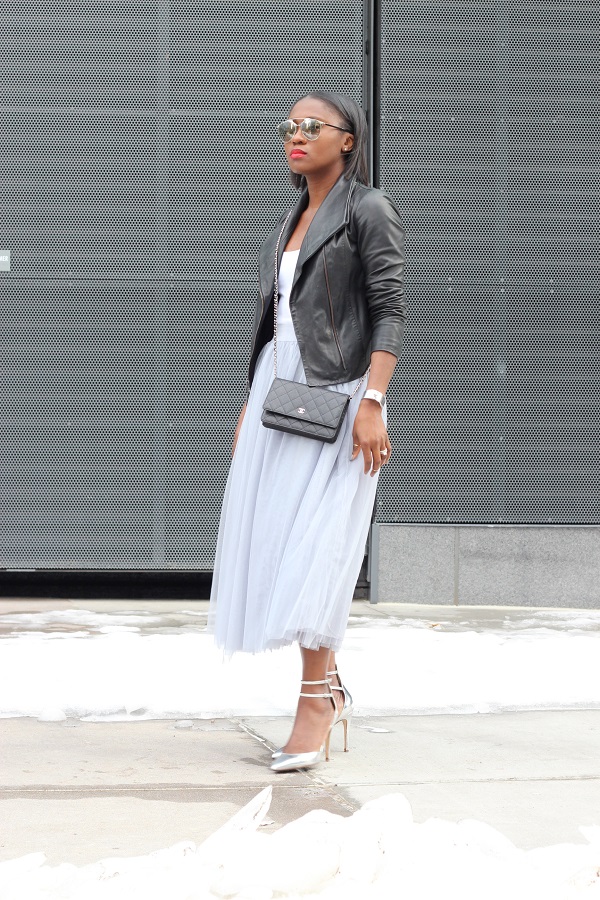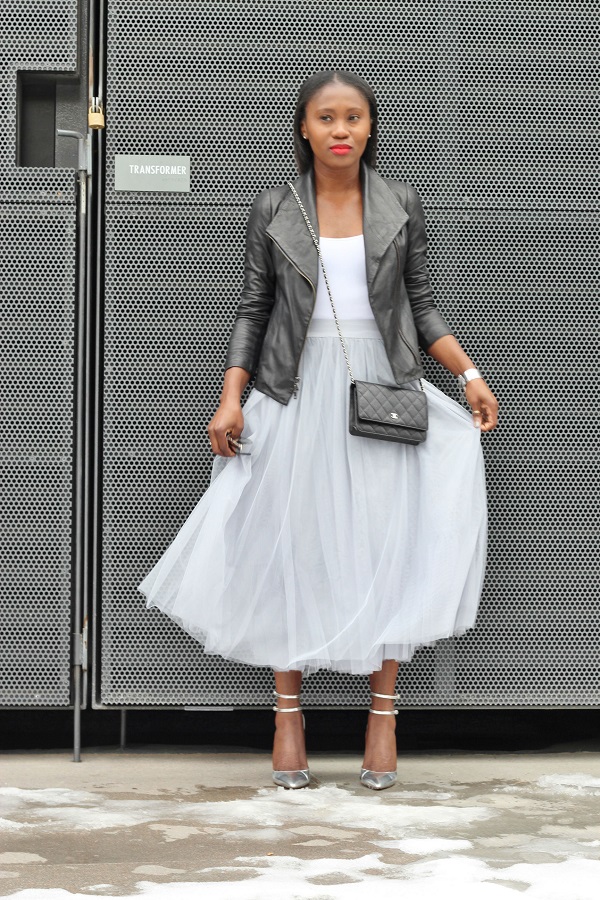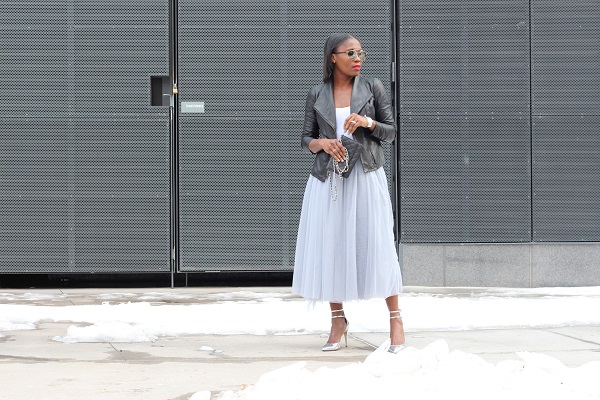 Bag: Chanel, similar Here & Here
Shoes: J.Crew, old, similar Here
& Here

Merry Christmas all,
Don' want to take too much of your day away from family and loved ones; just want to wish all a Merry Christmas and wonderful holiday.
Now, how about a tulle number to get the season just right?
Well, off I go!
Thanks for stopping,
Ranti