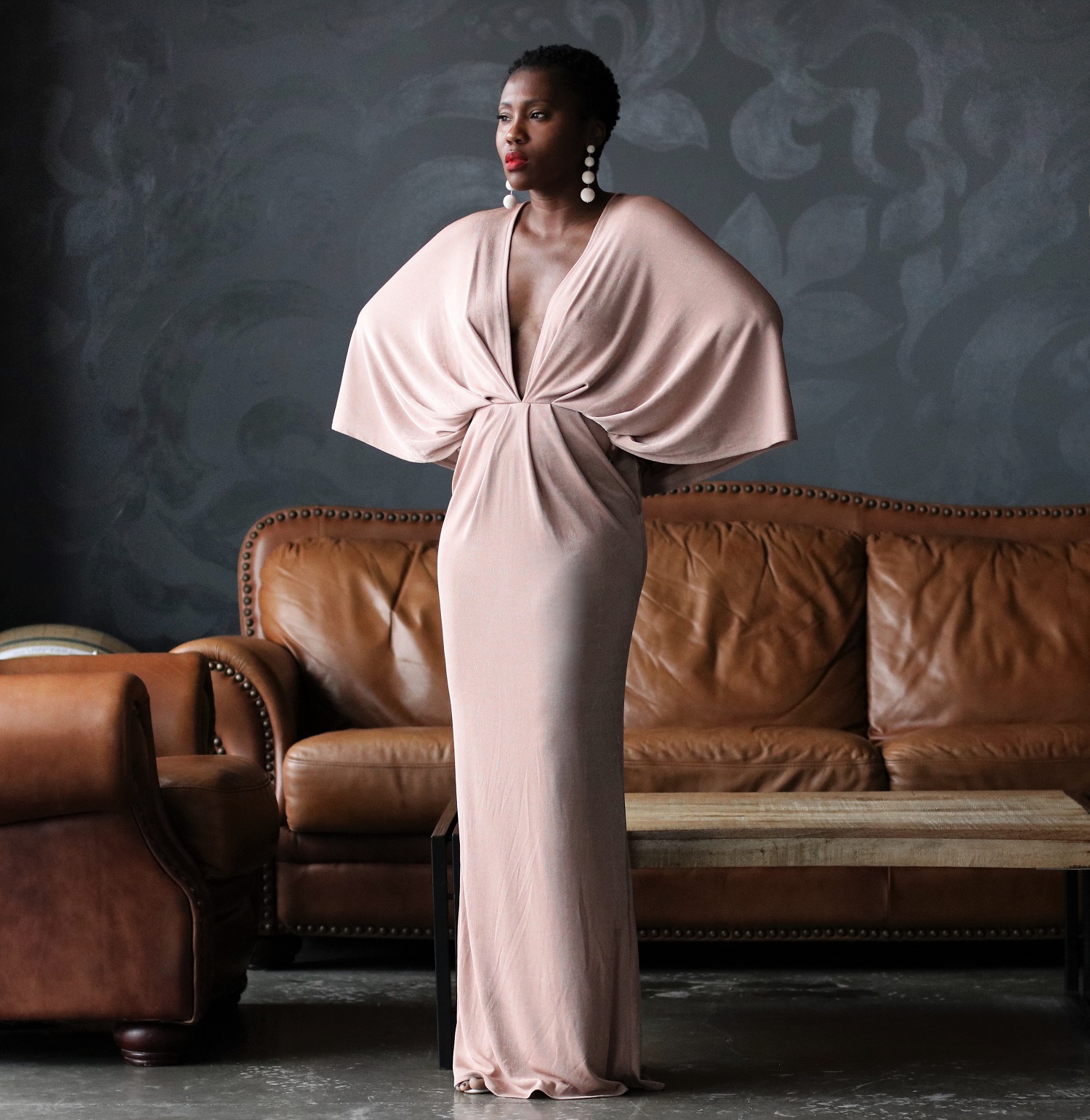 03/06/2019
WEDDING GUEST: WHAT TO WEAR TO A WEDDING
Okay I know there's still snow on the ground but the 2019 wedding season will be upon us before we know it. That said, I'm sharing some lovely wedding dress options to wow at the party. Many of my selects are budget friendly because who does not love a great bargain.
Though I will be sharing many dress options to scroll below the post, I'd love to take a few to share why I selected this pale pink. The plunging neckline initially caught my eye but I fell in love with it for the exaggerated gathered draped fabric detail on the back, it's so dramatic. And what's a wedding or any night affair without a little drama.
Thanks so much for stopping by and love to catch you here again soon!
xx, Ranti
MORE PICKS