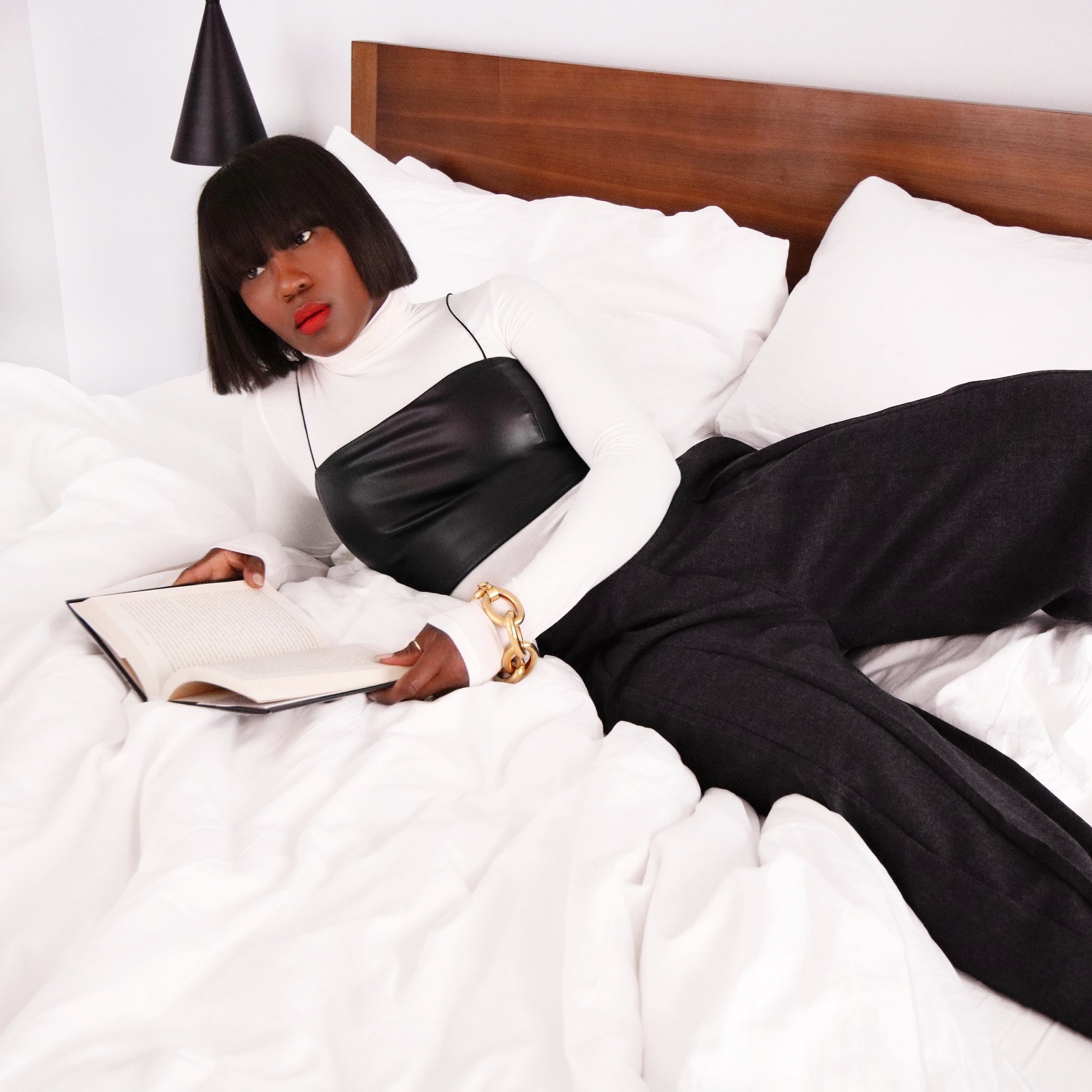 02/10/2020
What I'm Currently Reading
I used to be an avid reader and not exactly sure why that changed. With how busy life can get, reading and other loves just fell at the waist side, I would like to change that.
I have selected three books to help launch my new reading venture. The New Jim Crow by Michelle Alexander is a bit of a heavy read due to the subject focus… my black history month select. It dissects and gives an educated look into the racial underpinnings of mass incarceration. I have heard such wonderful things about this book and can't wait to see what it's truly about.
My second pick falls under the poetry genre. If you follow my Instagram page then you are aware of how much I love quotes from all areas of life and this read delivers in more ways than one. Milk and Honey by Rupi Kaur are "collections of poetry about love, loss, trauma, abuse and femininity…. takes readers through a journey of the most bitter moments in life and find sweetness in them…".
My third choice is Pillow Thoughts By Courtney Peppernell also from the poetry genre would make a perfect Valentine's Day gift. It focuses on love, many heart felt raw emotions and more. At the end of the day "…love's the thing you know". Hope you love the picks as much I know I will.
Thanks for stopping by and have a wonderful Monday!
What I'm Wearing…