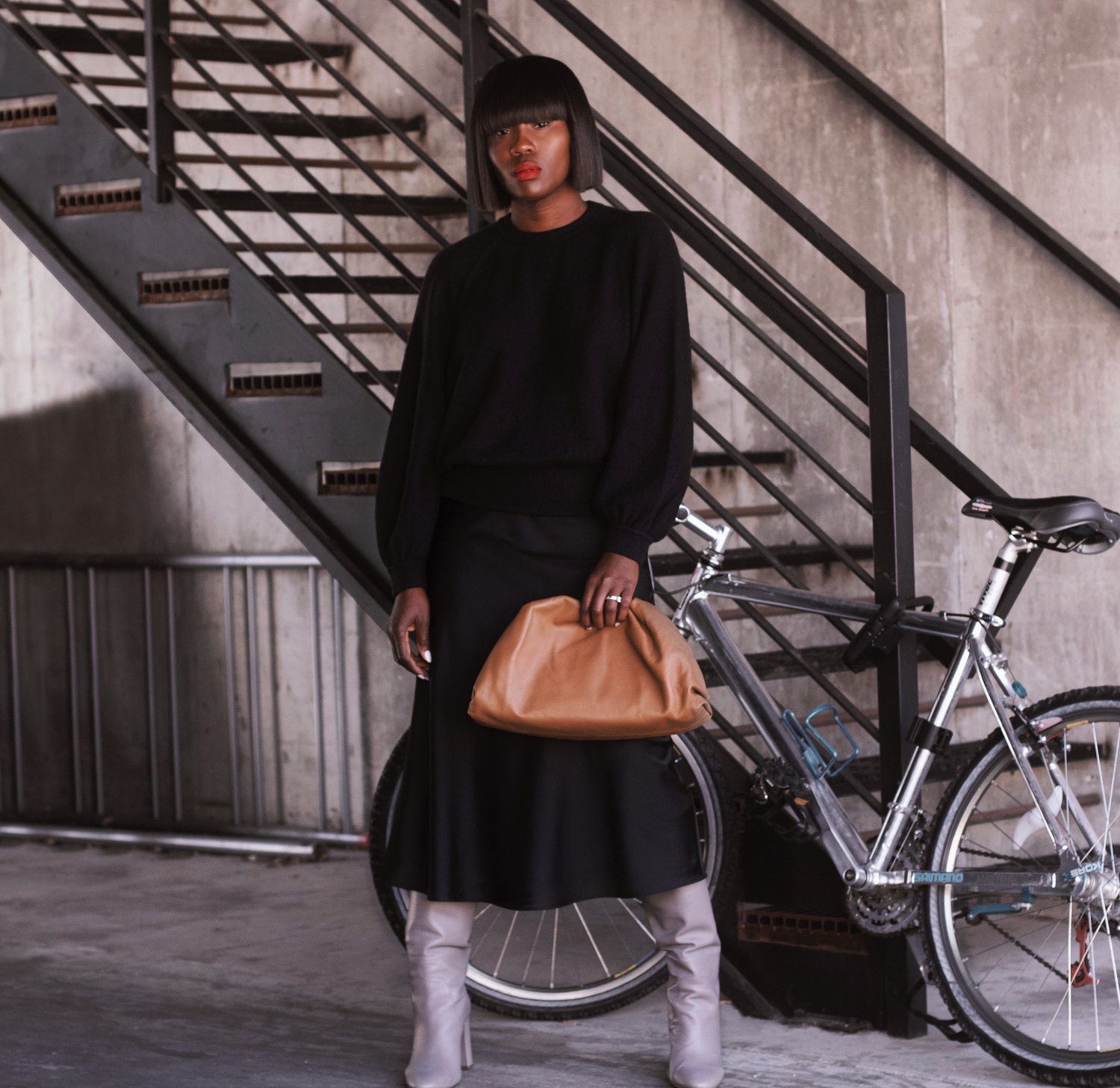 09/26/2019
Fall 2019 Season Preview
_
Shot In Collaboration With J.Crew & All Words Are My Own
As the fall season is officially upon us, I partnered with my friends at J.Crew to share a few of my favourite fall pieces. Known for their understated classic style, I am undoubtedly a fan of the brand. From the local Cherry Creek location to the online store, J.Crew is one of my go-to brands for basics to their elevated collection pieces. With their Brands We Love launch, I've enjoyed learning of other lesser-known brands that I've been curious about or perhaps never heard of before.
From J.Crew's Cashmere collections to their silk co-ordinates, as well as suiting styles, their pieces truly align perfectly with my style. I'm also a fan of their men's suiting collection, their Ludlow suits are my husband's favourites. The cuts and fit work quite well on his frame.
All that said, I am so thrilled to be hosting a fall preview at the Cherry Creek J.Crew location this saturday September 28th from 2pm-4pm. I look forward to seeing you there to chat up fall fashion, styling and more. I am sharing links to the look styled on this post as well as pieces I am currently eyeing/love from the 2019 fall collection below… enjoy!
Note: The grey boots styled in this post were from J.Crew's 2018 fall/winter collection, while the clutch is from my own closet.
Well off I go! And thank you for stopping by… catch you again soon!
_

Crewneck Gathered Sweater & Midi Skirts In Black Here. In Grey Here. Pull On Midi Skirts In 3 Colour Options Here.

The Parke Blazer In 4 Colours Here. The Wool Flannel Full Length Trousers (Pairs With The Park Blazer) In 4 Colours Here. The Parke Blazer In Natural Rose Here. The Matching Trousers Here. The Corduroy Parke Blazer In 3 Colours Here. The Matching Trousers Here.