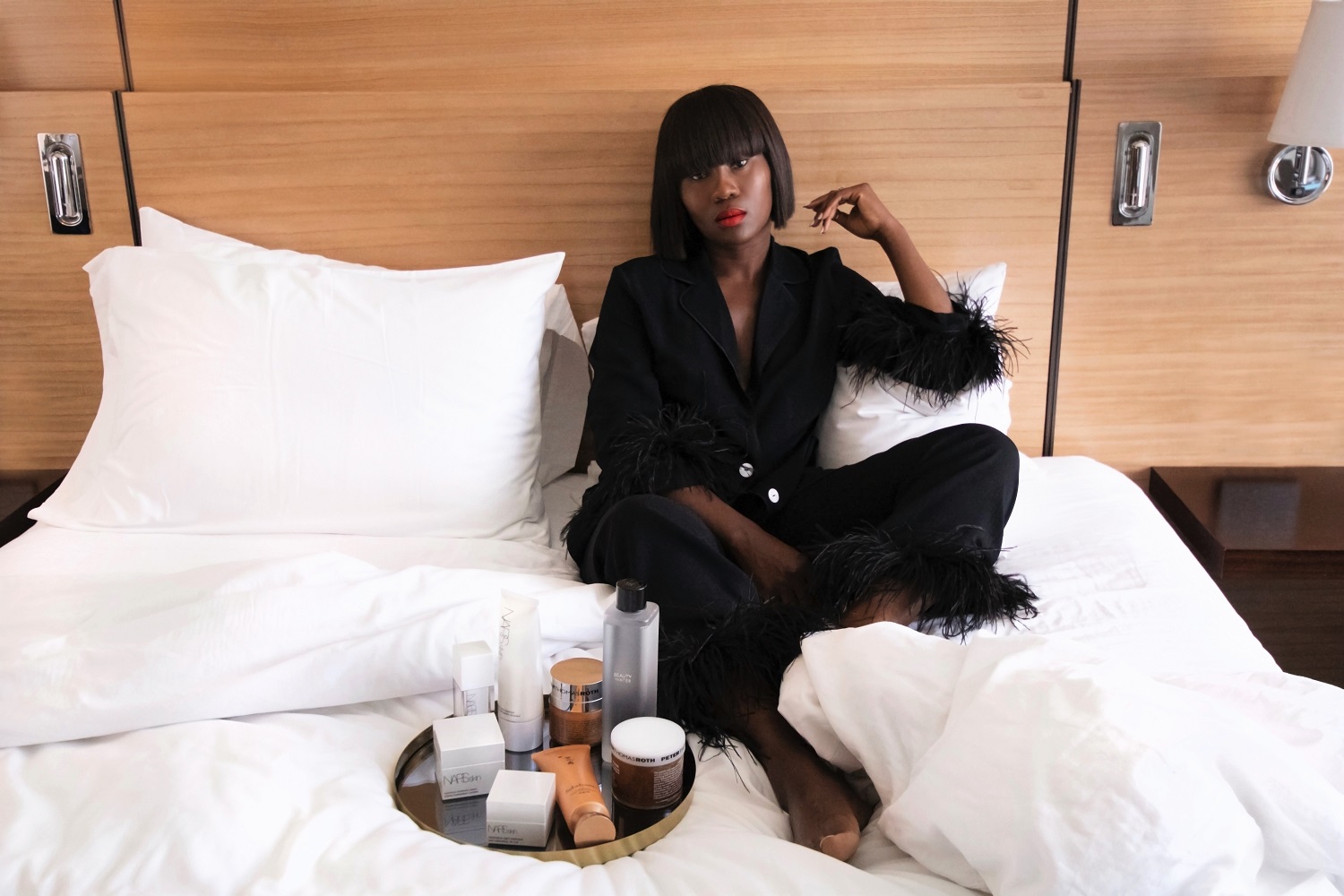 09/27/2019
MY SKIN CARE ROUTINE || Walmart
_
Shot In Collaboration With Walmart. All Words Are My Own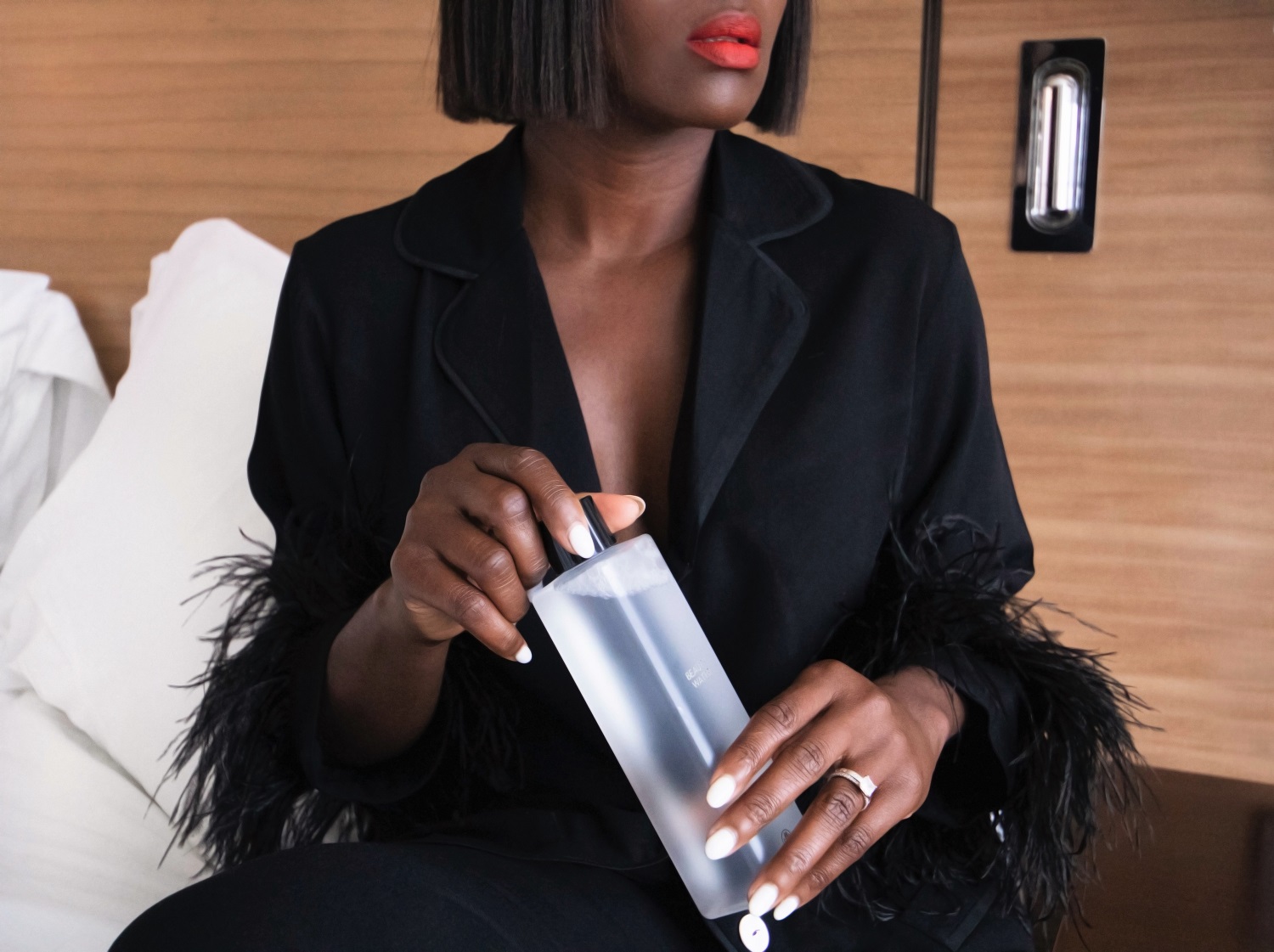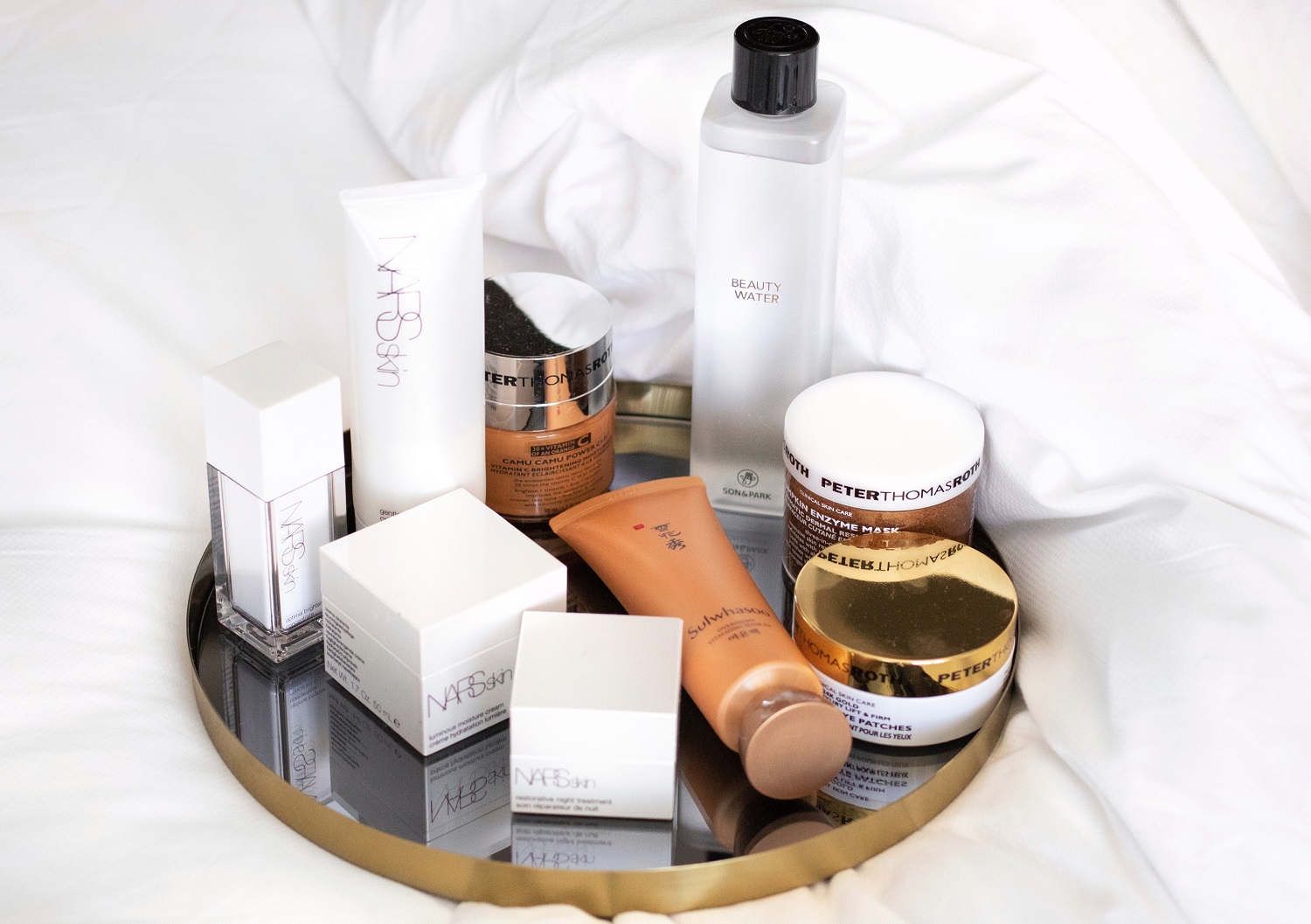 I am a firm believer in taking care of my skin, most especially my face, as it's the first impression I'll make before I actually speak. Since I am not a make-up expert, I do my best but may never come close to the experts out there so my skin care routine has always been important to me. That being said I have partnered with Walmart to share what I currently use on my face, what I am most excited to try and the products I'll be adding to my current routine.
I Currently Use…
Earlier this year I noticed my face lacked the glow and suppleness that I was used to, and decided it was time to try something else. After much research, I decided on Nars products. I started with a day and night cream, the Luminous Moisture Cream as well as their Restorative Night Treatment Gel-Oil Cream and I loved it. Within 2 weeks my face looked revitalized. Not wanting to stop there, I also switched up my face wash to The Gentle Cream Cleanser and added the Optimal Brightening Concentrate to help even out my dark spots. These products have been a Godsend to my skin, so when it was time to replenish my stash, I did so by visiting Walmart's online Here For Every Beauty Section. Though a few of my mentions above have since sold out, make sure to stop by the Here For Every Beauty link at a later time to catch them once they are restocked.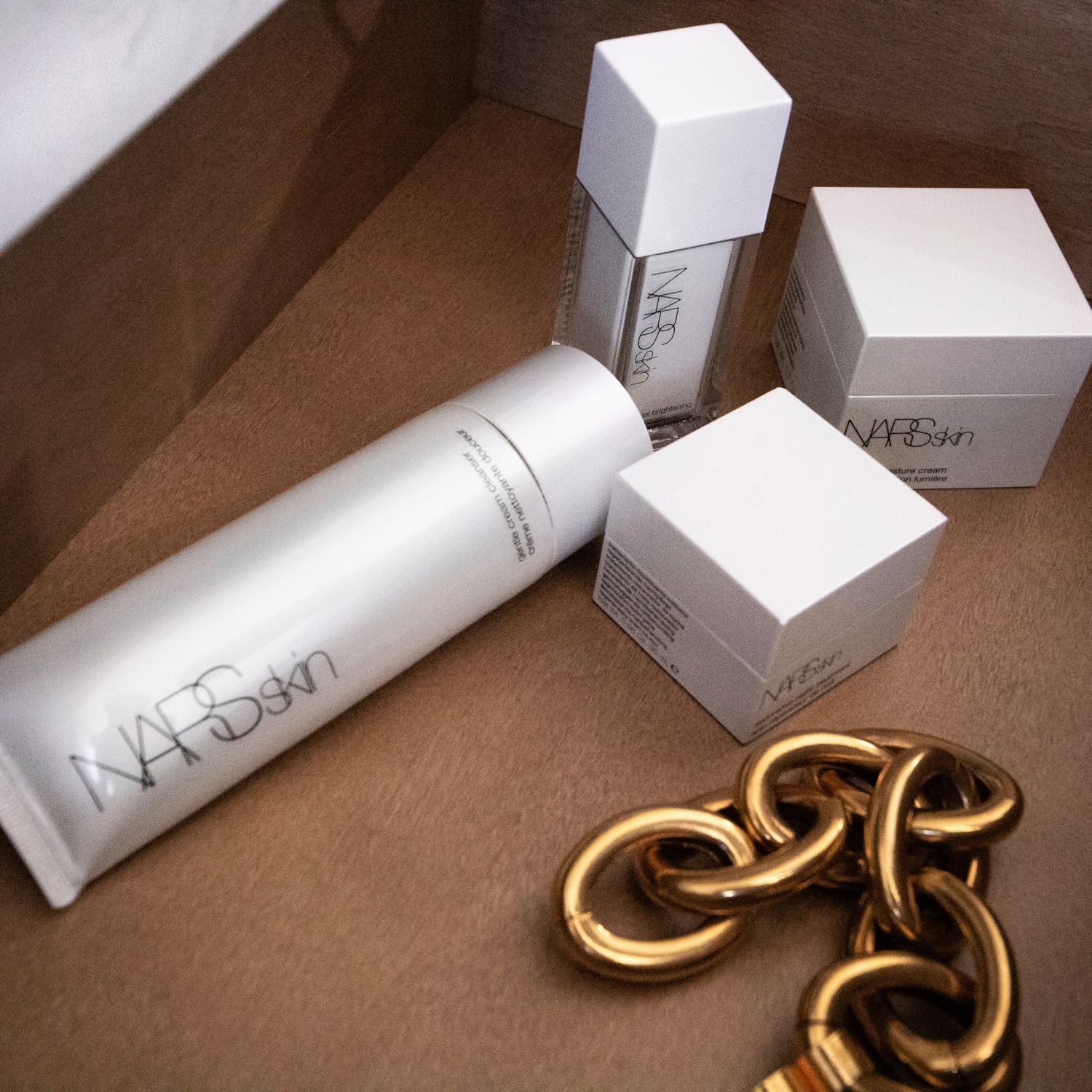 I Am Excited To Try…
Though I do love my current face-care routine, after researching more products and their benefits, I am excited to add 5 more products to my regiment, consisting of the following.
Beauty Water by Son & Park: This is a recent add to my morning routine. While my Nars Gentle Cream Cleanser will stay a part of my night routine as I love how it effectively cleans my face, the Beauty Water is intended to clean, moisturize and exfoliate, leaving a great base before applying my makeup for the day.
The Overnight Vitalizing Mask by Sulwshasoo: Unlike my current day mask, I'll be using this vitalizing mask 2 nights a week to add more moisture and nourishment to my face while I sleep. I live in a dry climate and need all the nourishment I can get.
Peter Thomas Roth Pumpkin Enzyme Mask: During the colder months, I am switching from my regular mask to this mask as "it is intended to exfoliate with the pumpkin enzyme, to peel with alpha hydroxy acid and to polish with aluminum oxide crystals. It helps even out skin tone, smooth fine lines and wrinkles and clarify skin for a smoother, younger-looking, radiant and revitalized complexion"
Peter Thomas Roth Roth Camu Camu Power C: A great Vitamin C treatment can help boost the effectiveness of sunscreen, remove acne marks, reduce dark spots, make skin more firm and flexible, reduce irritation and inflammation and much more. I chose to go with Peter Thomas Roth Roth Camu Camu Power C because it's been known to address all the above and more. With it's highly concentrated formula, I'll like to reap all it's benefits to help retain a more youthful and fresh face.
Peter Thomas 24K Gold Pure Luxury Lift & Firm Hydra Gel Eye Patches: My eyes tend to get puffy and I am always in search of the best creams or products to help with that. I'll be using these patches 3-4 times a week to give my under eye area the care it craves which should help my eye cream work more effectively.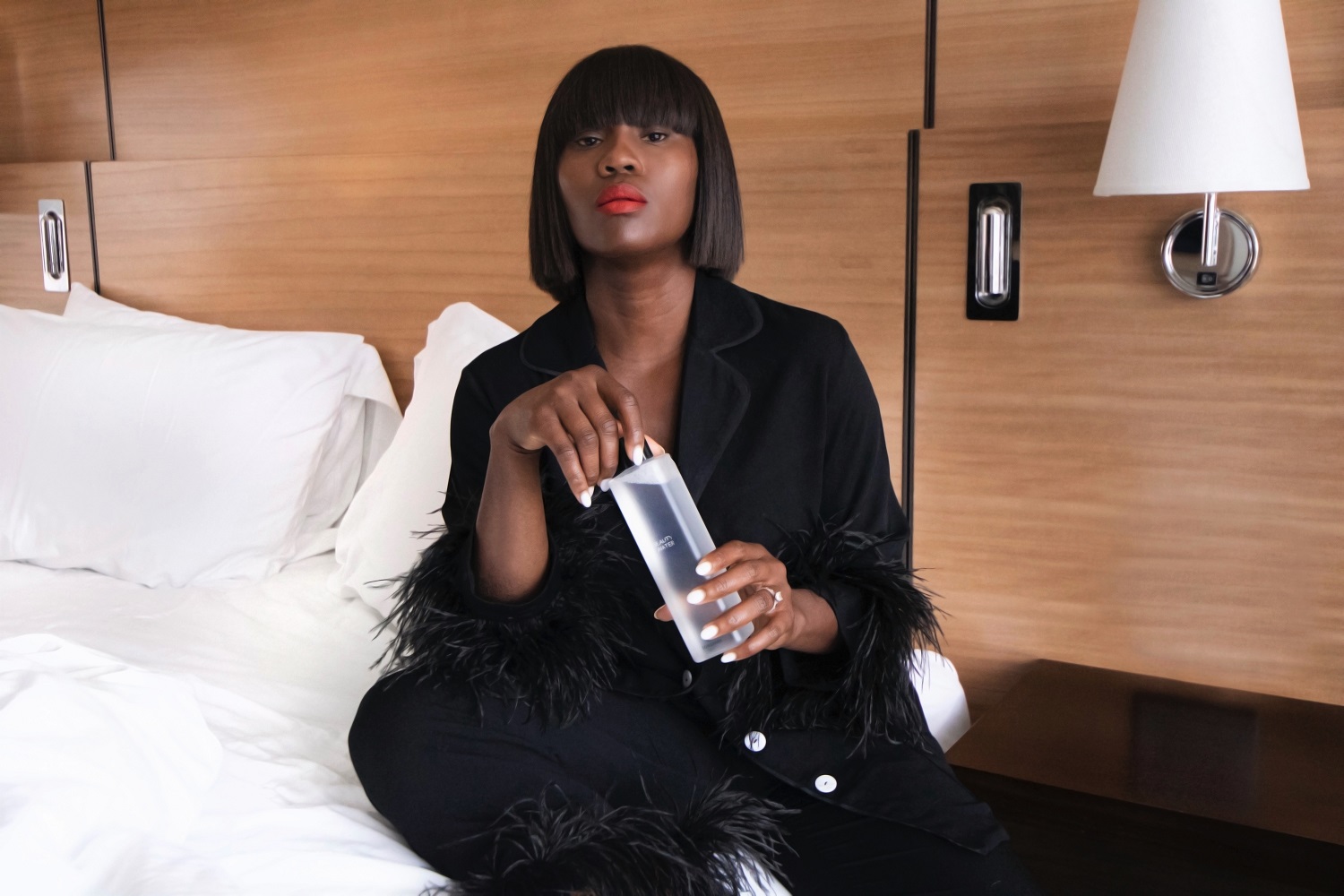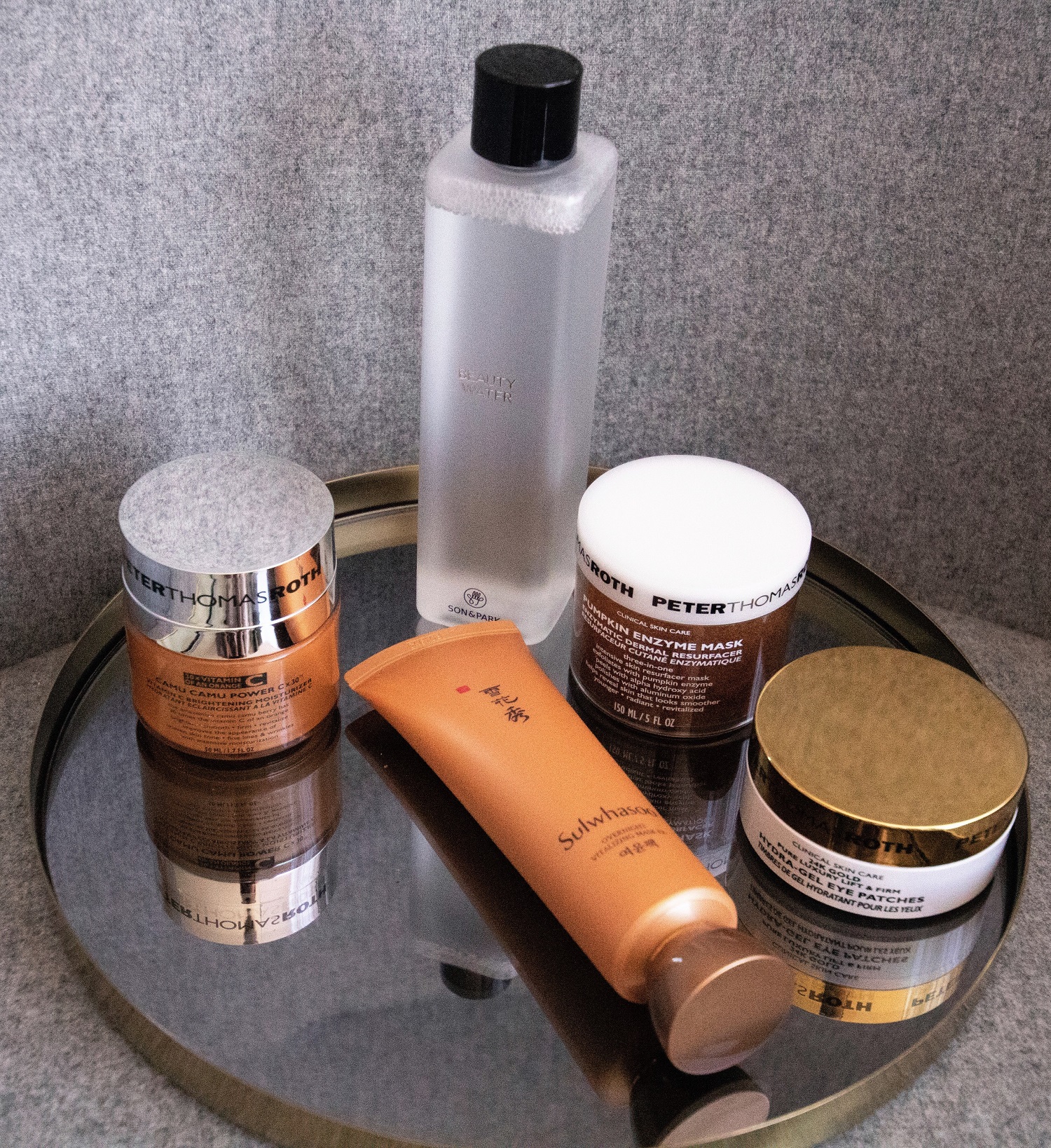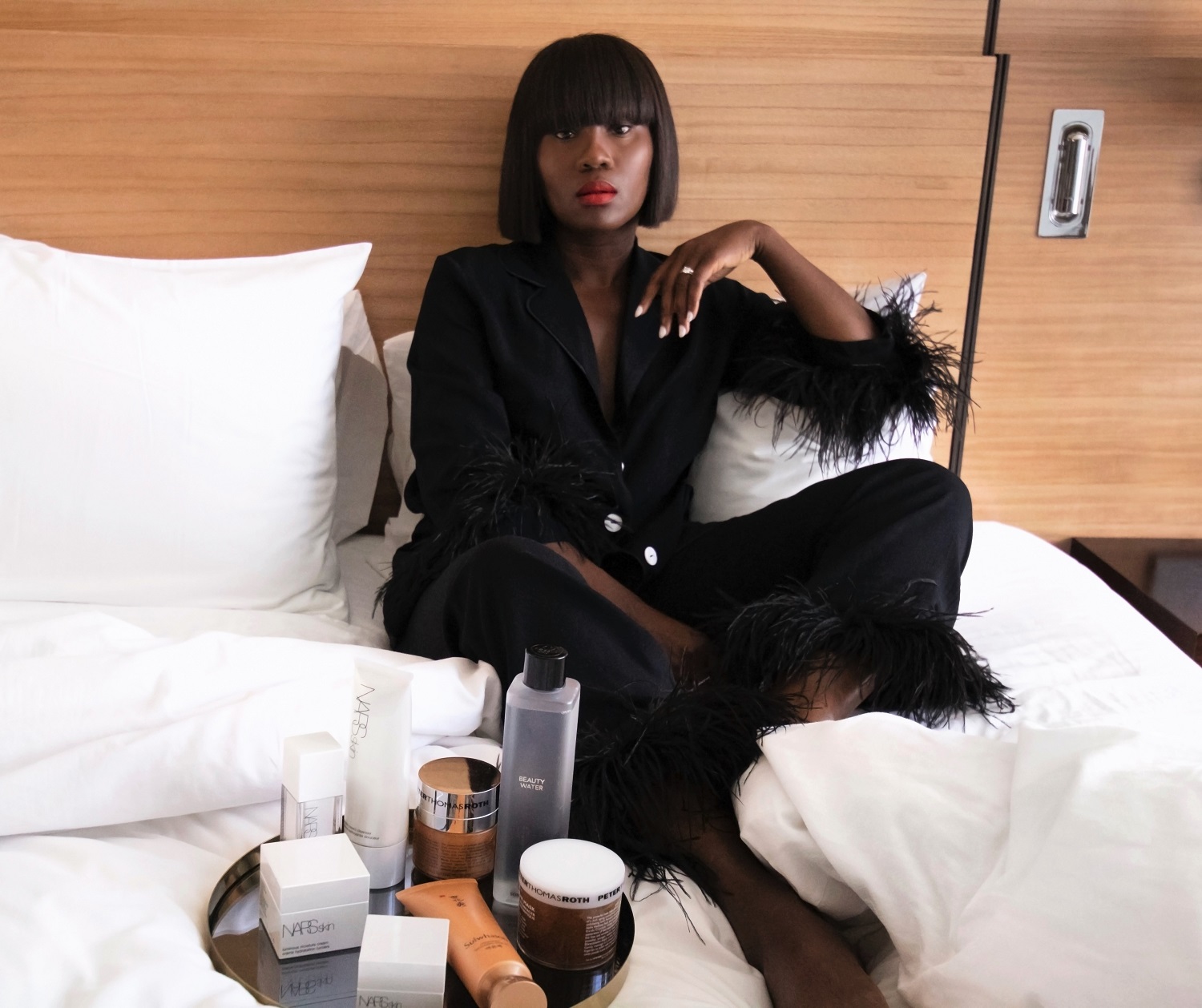 Well off I go! And thank you for stopping by… catch you again soon!