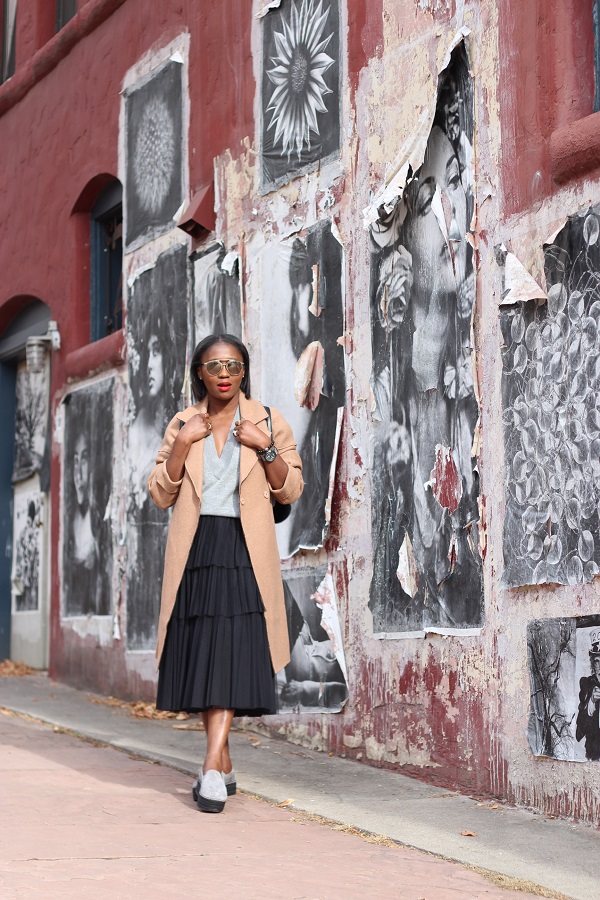 12/11/2015
Greys//Black//Camel
Bag: Here
Pom Pom: Here
Shoes: Prada, Get it on sale Here
Hello Friday all,
I hope all have had a wonderful week.
Ending the week on a cool casual note.
I love the colours grey, black and camel and on this Friday, they just seemed like the perfect hues to close the week in, don't you agree?
Well, off I go!
Thanks for stopping,
Ranti