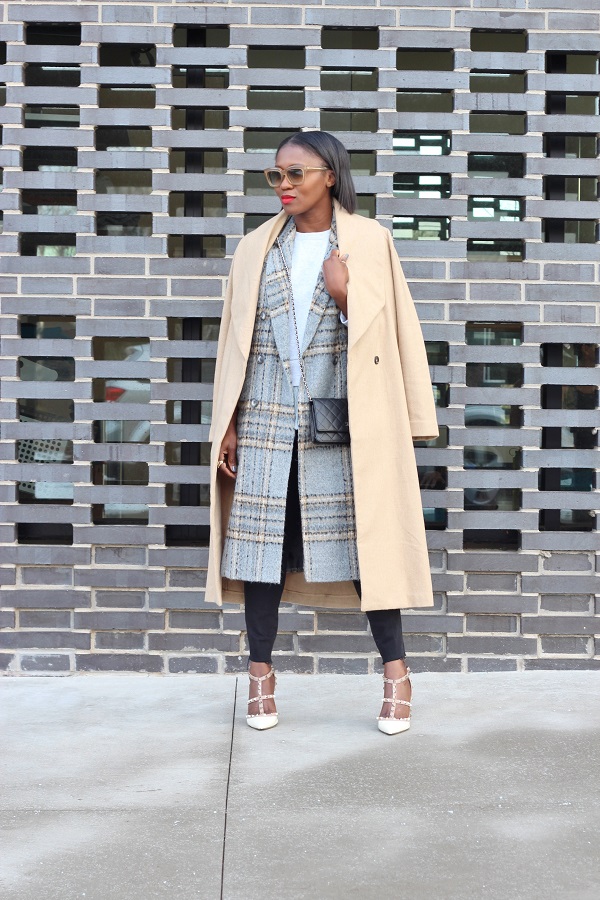 12/09/2015
Layered Neutrals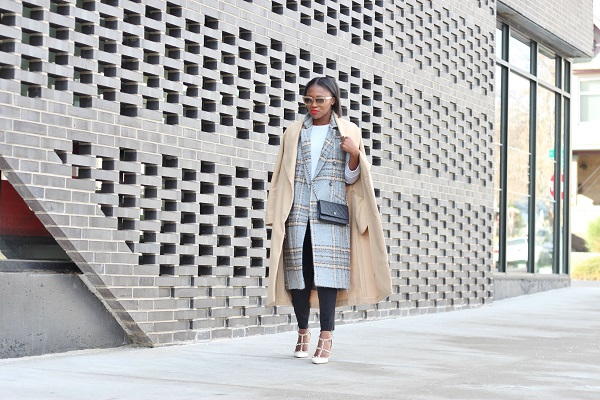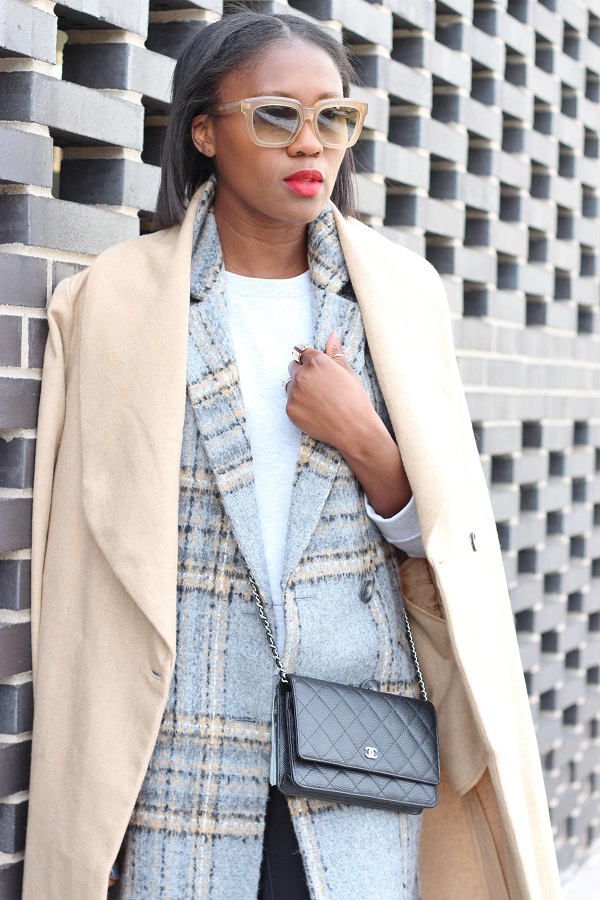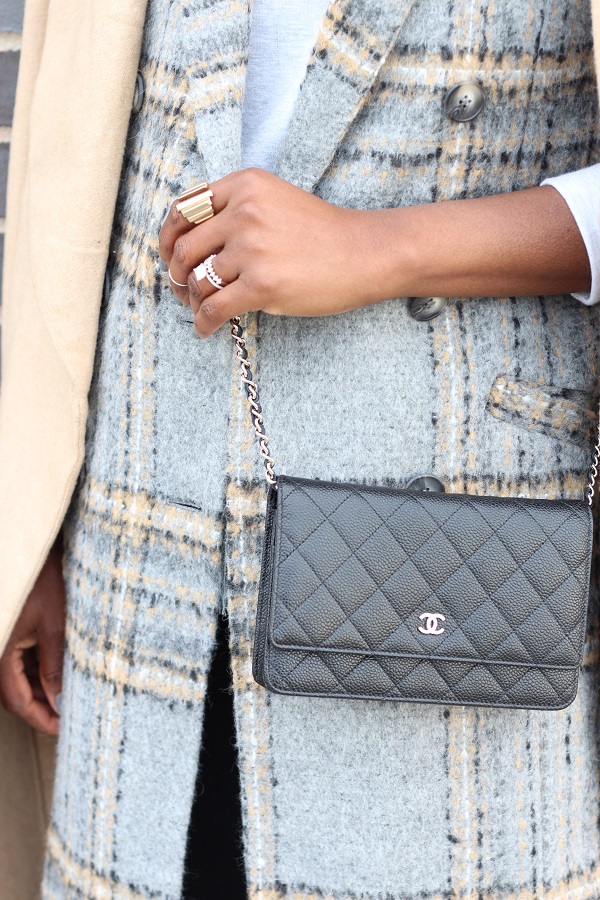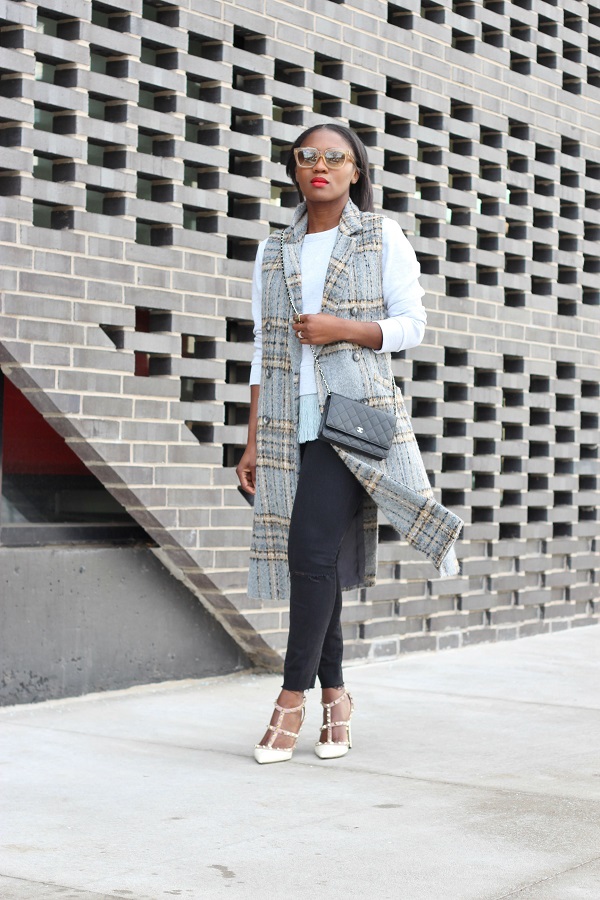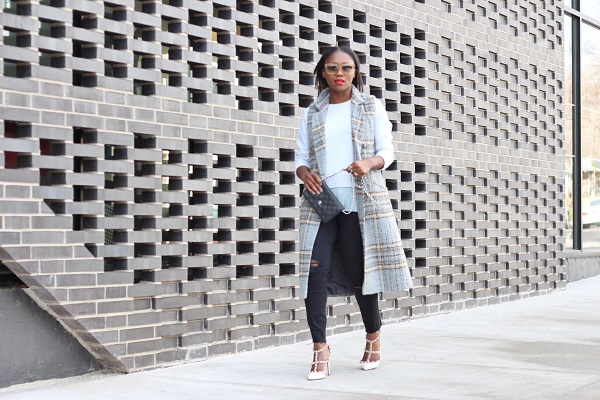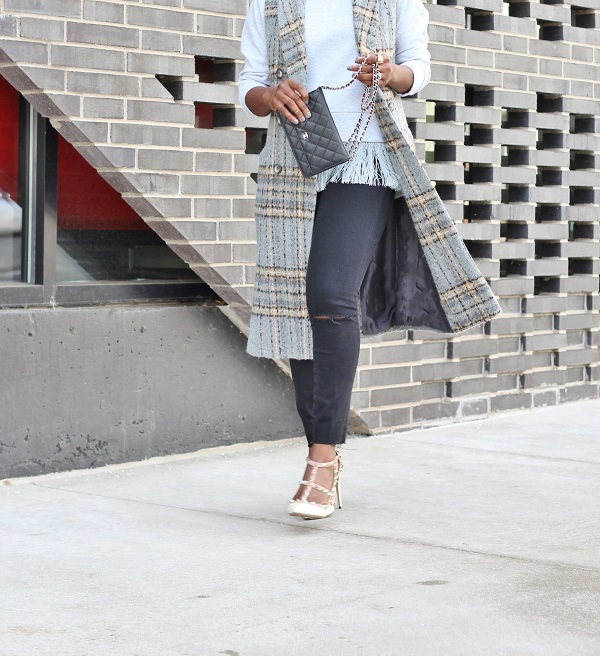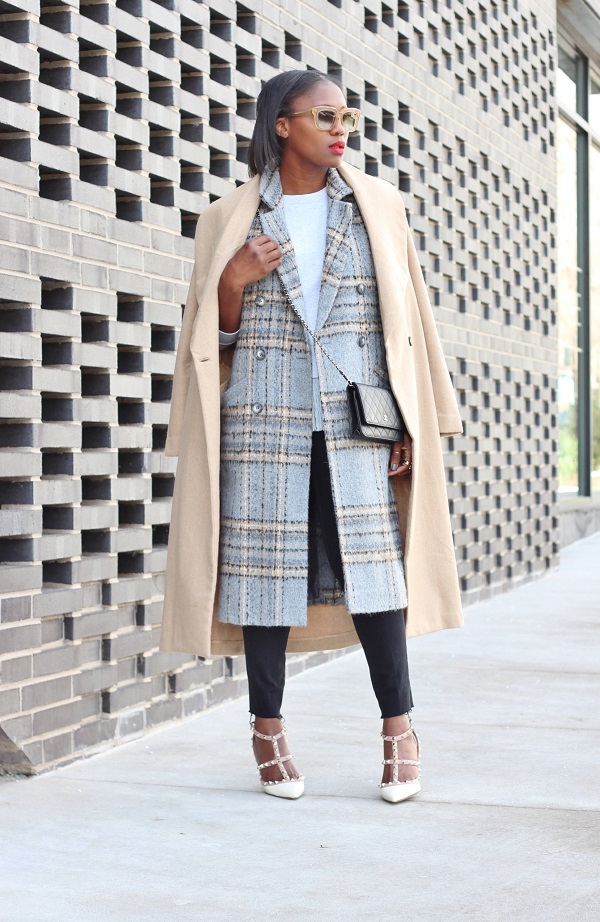 Sweatshirt: J. Crew, sold out, similar
Here
Bag: Chanel, similar Here & Here
Shoes: Valentino

Hello all,
I hope all are having a lovely week so far.
I myself am a bit under the weather but not before I captured this season appropriate look over the weekend.
One of the best things about the fall season is layering and most especially finding that fantastic camel coat one can wear over and over throughout the season and into the winter months.
Well, off I go!
Thanks for stopping,
Ranti