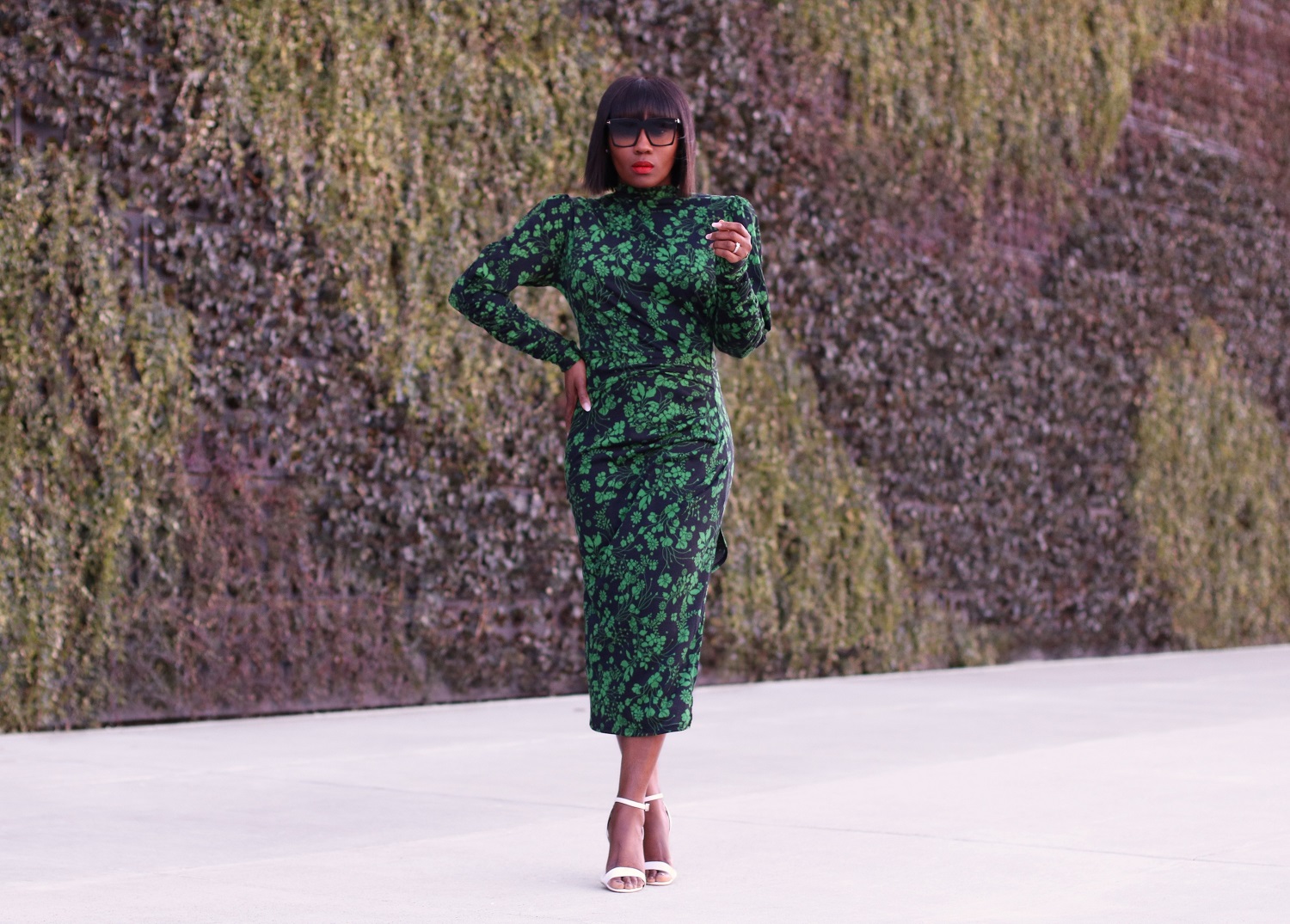 01/18/2021
Happy New Year || Bright Outlook In 2021
Happy Monday loves! 2020 was quite the year for all of us. Though the effects of the year hit each of us in different ways, we can all agree we are hoping and aiming for a cut or two above 2020 in this new year. With the switch of a calendar, we can definitely shift our mindset in how we approach 2021; a New Year, a new outlook, new goals, and new perspective.
As many of you may know from following me on my Instagram page, I wear quite a bit of neutral tones, if you have also been following me for a while then you know I do like to wear colour, bright bold colour to be exact. The last two years have been a lot for me, quite a bit has happened in terms of my health which affected how I share both on here as well as other platforms. I am trying to find ways to open up and share, a somewhat foreign concept for an introvert like myself but I am working on it. In the meantime, though I did not make any 2021 resolutions, I am starting the year on a brighter note, brighter outlook, lots of hope and in this lovely green number.
_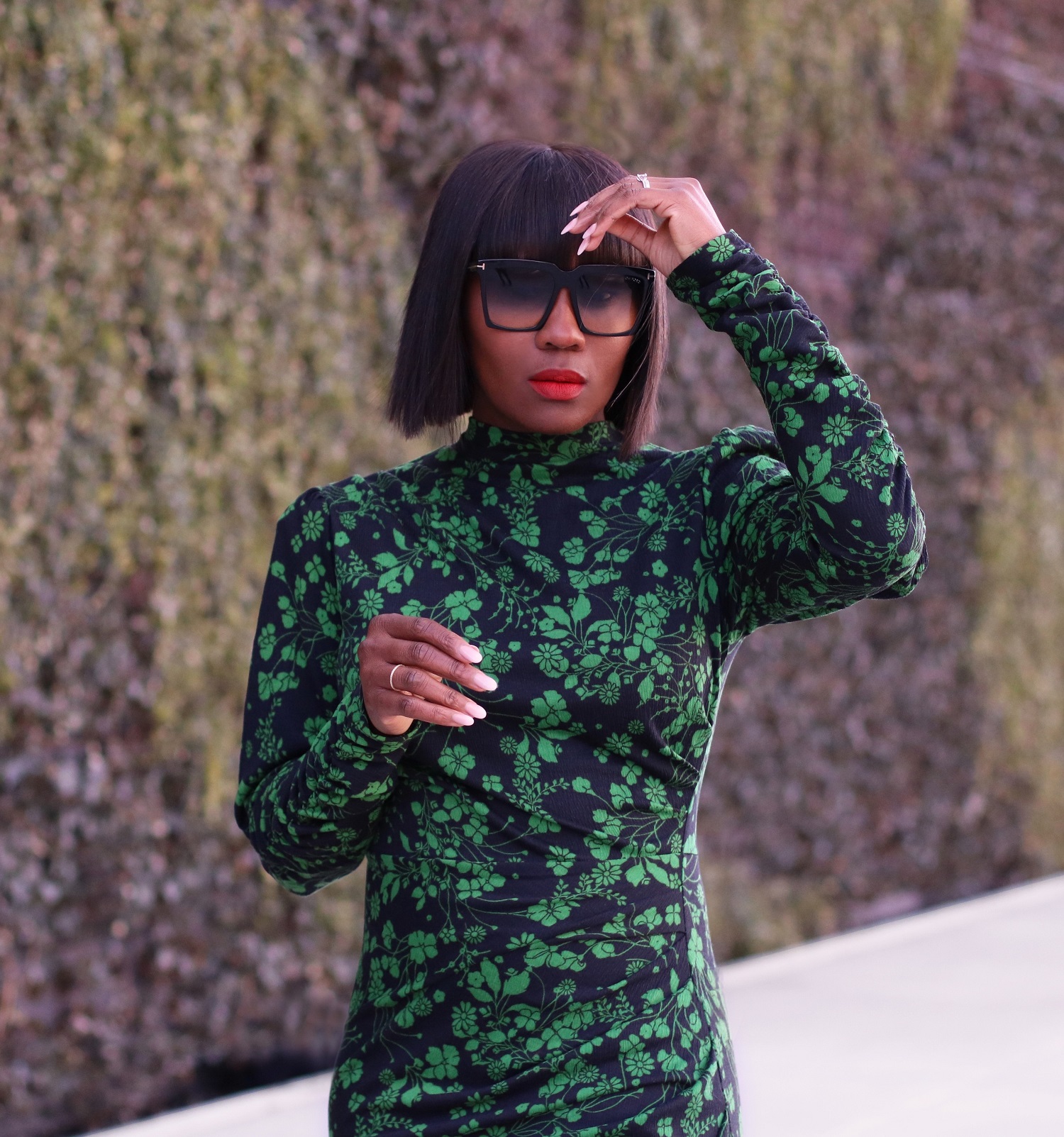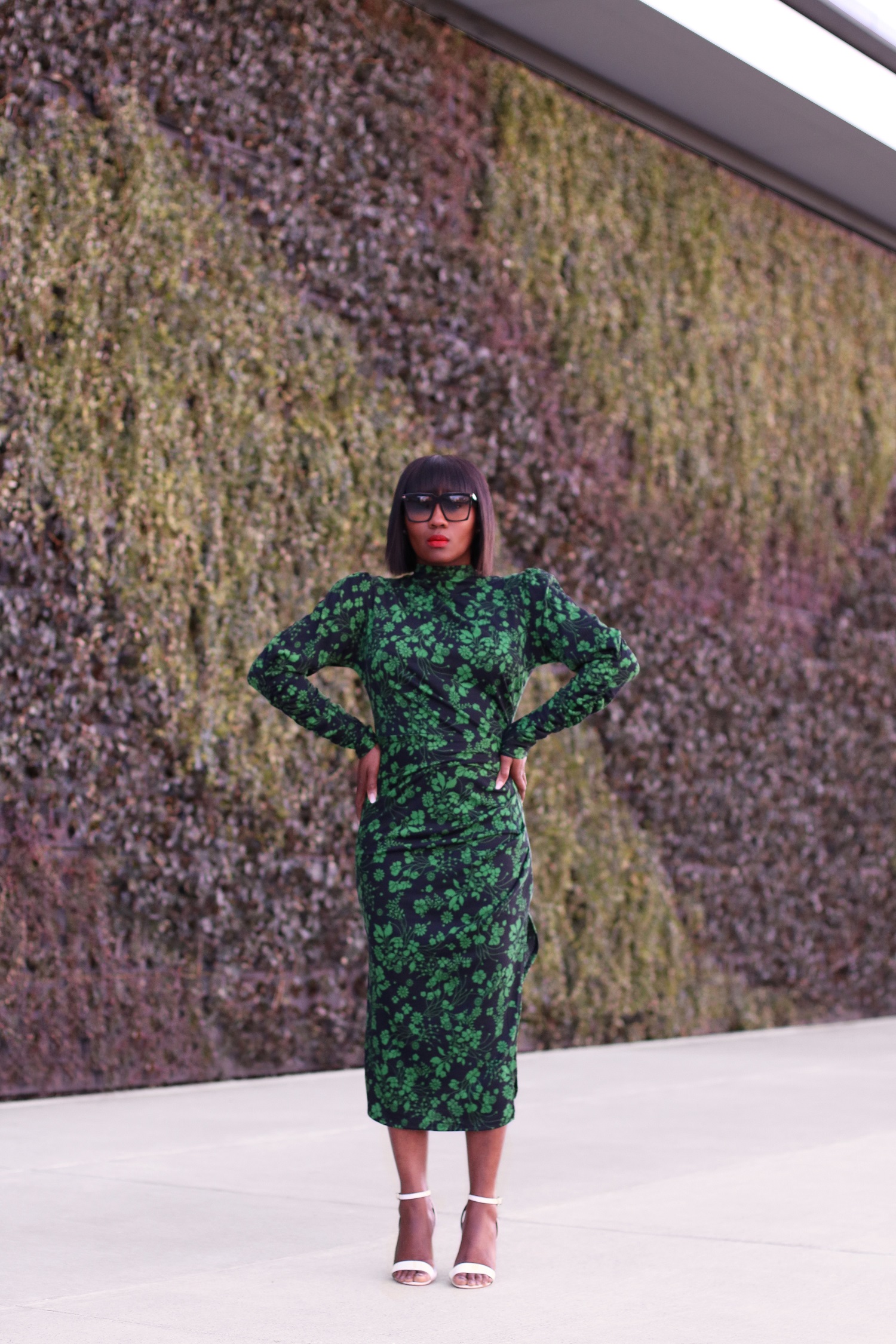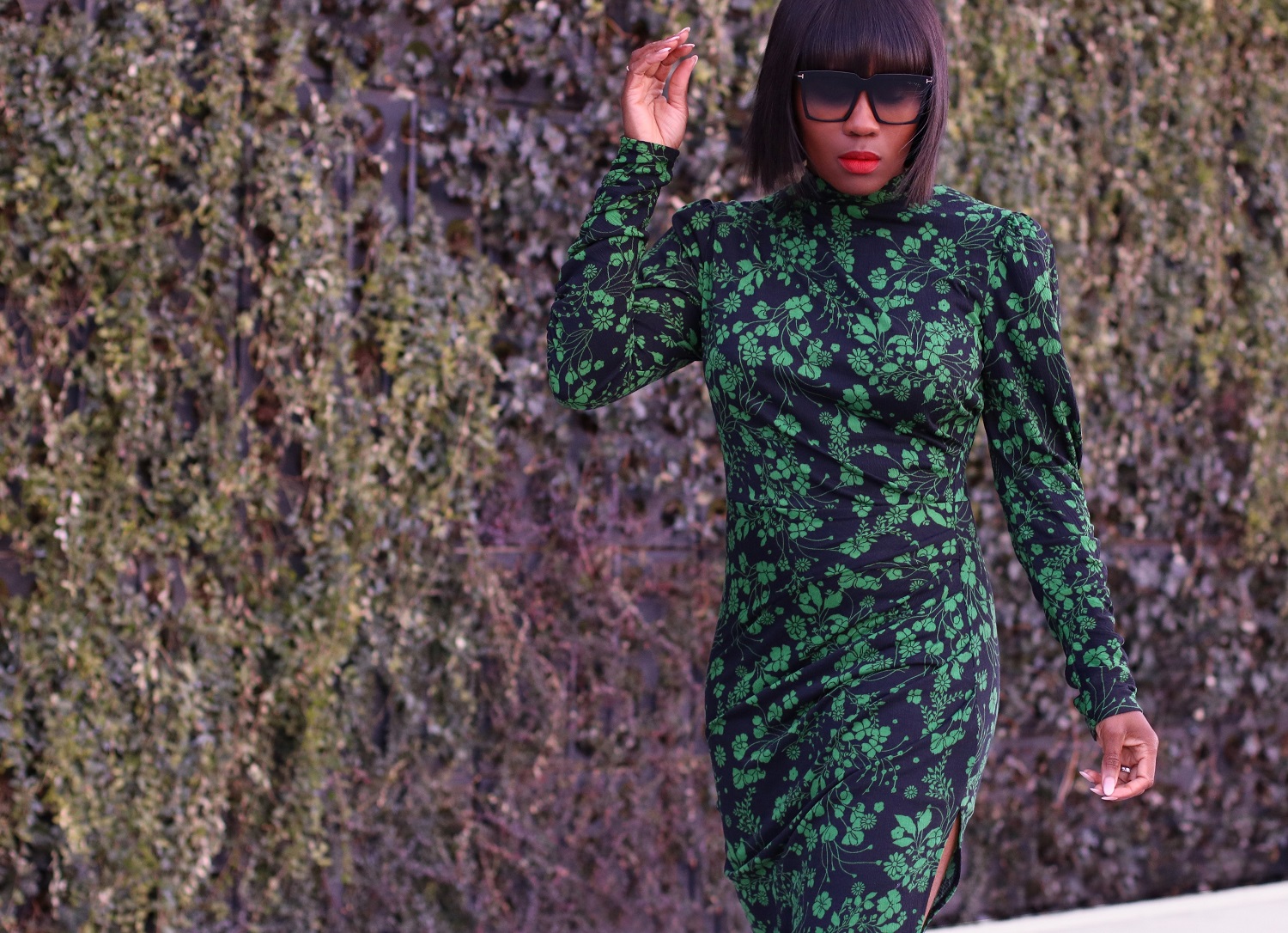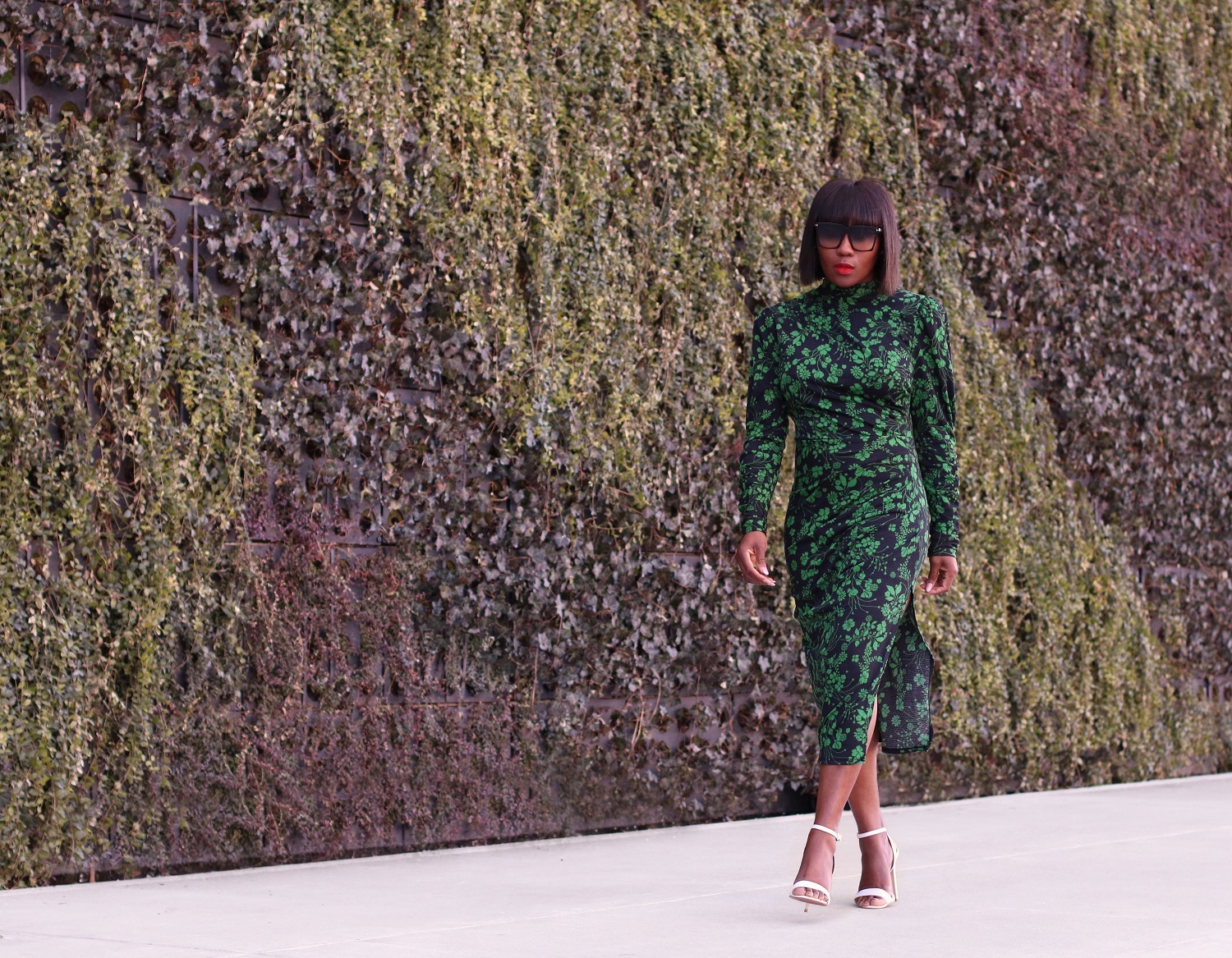 What I love about this dress? First and foremost is the fit. I tend to shy away from body-con styles but I made an exception with this piece and you can see why. I also love the colour, print and wonderful price point. Click and scroll below to shop what I am wearing as well as other style options.
_
Green Dress HERE, In Red HERE | White Heeled Sandals (An Older Style By Steve Madden), Shop A Similar Find HERE | Black Sunglasses HERE |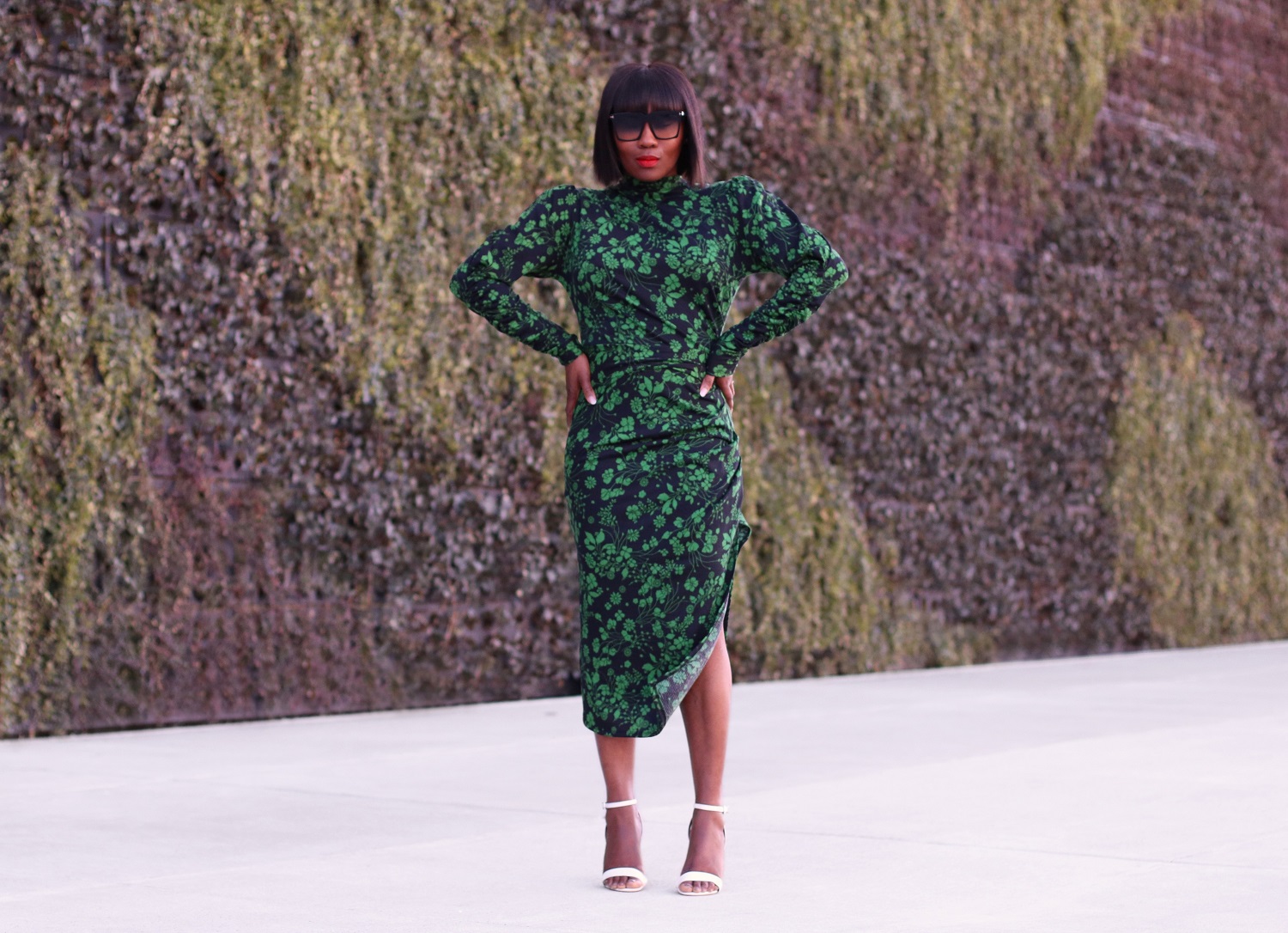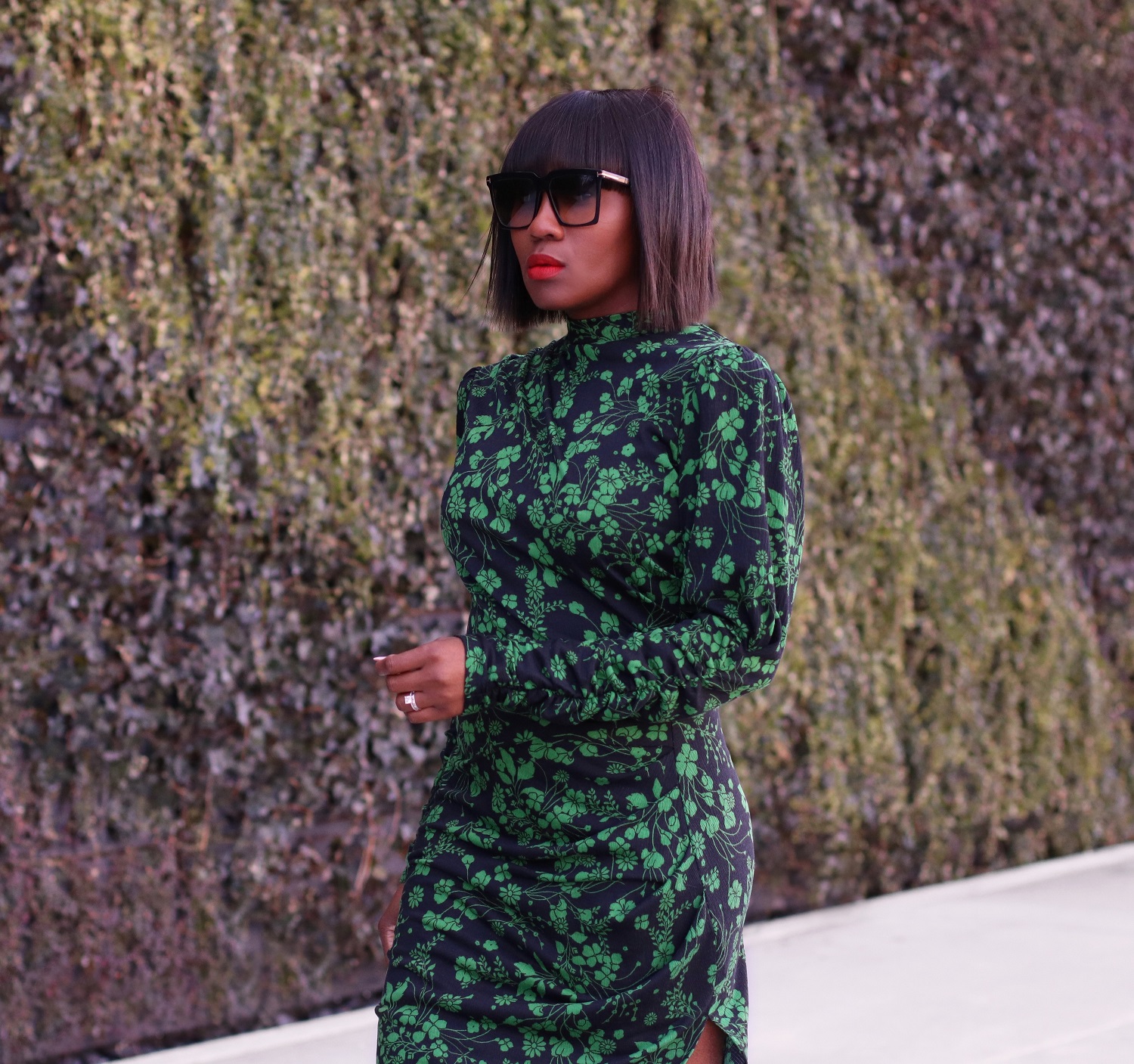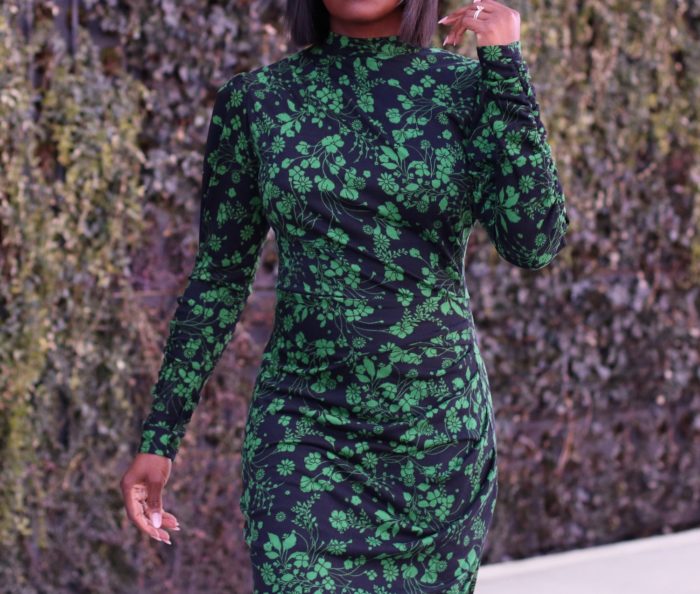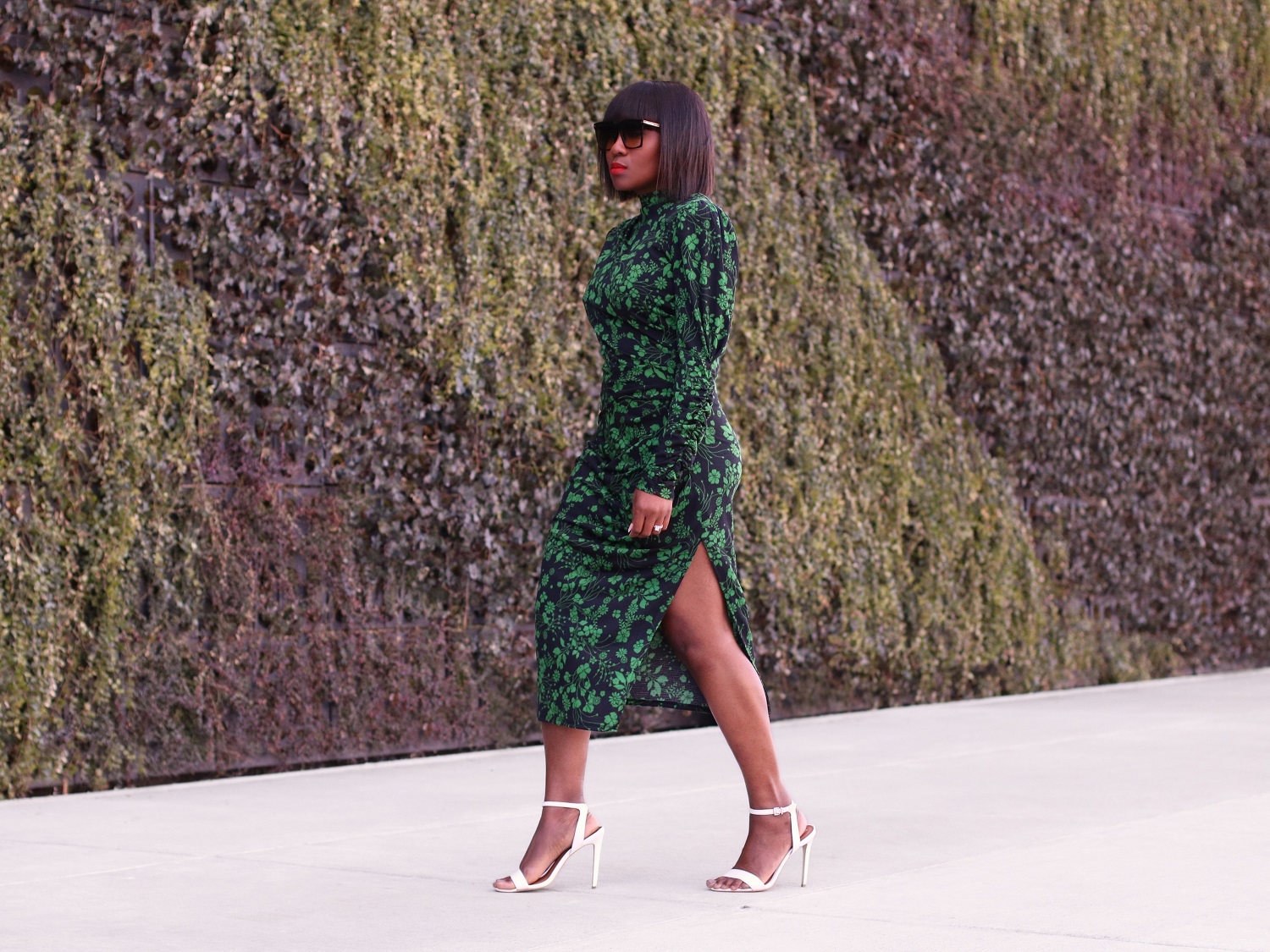 I love and appreciate you for stopping by, reading and supporting my post. Wishing you a lovely week and looking forward to seeing you here again soon.
xx… Ranti