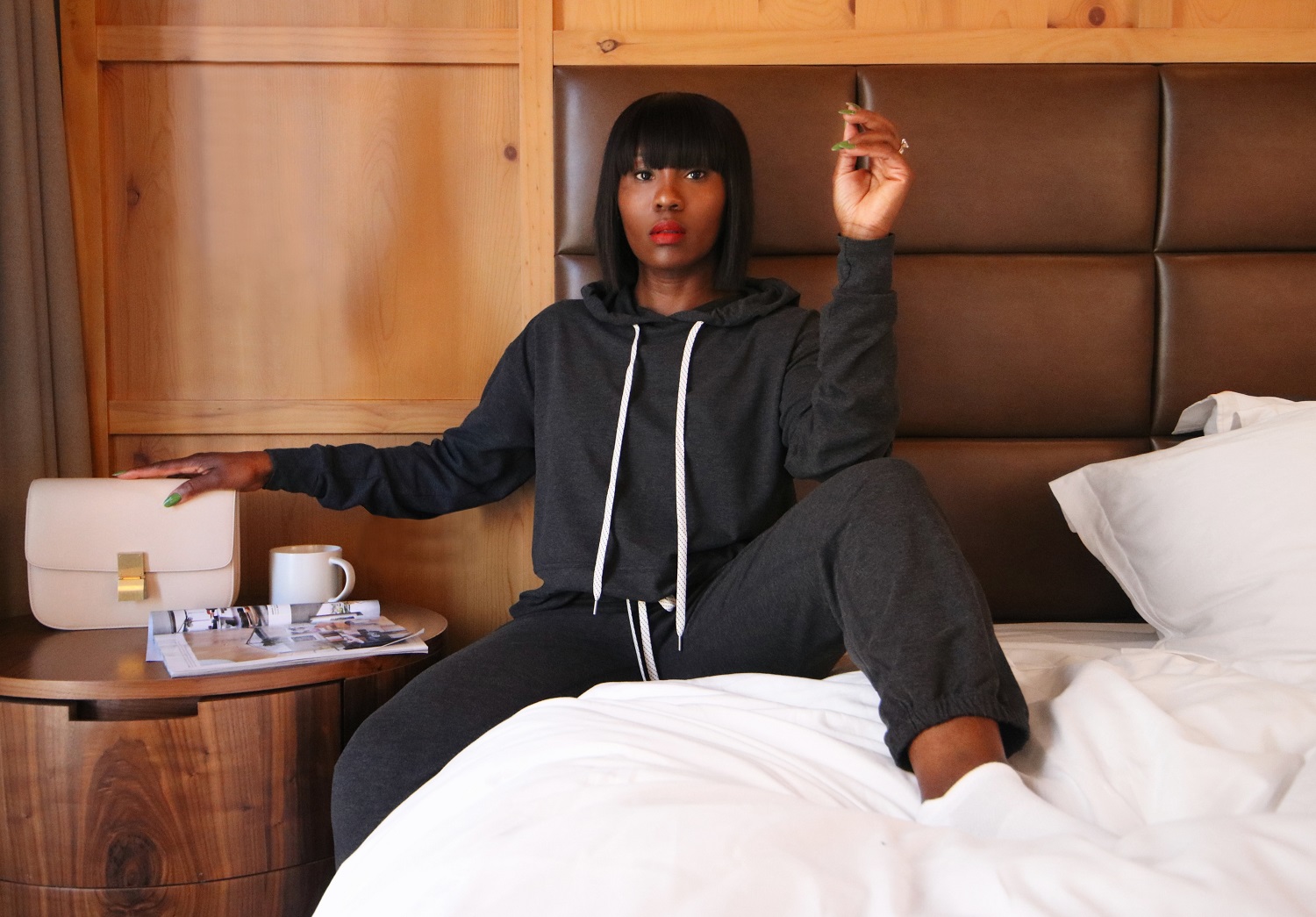 01/16/2021
Lounge-Wear || Weekend Style
Shot In Collaboration With Nordstrom. All Words Are My Own.
_
Staying at home more due to COVID-19 and working from home have fueled my interest in loungewear and more relaxed fits. Don't get me wrong, I still enjoy dressing up even if it's for a quick trip to the grocery store or while sitting at my desk to respond to emails; but there's something so satisfying about donning a coordinating loungewear set or two.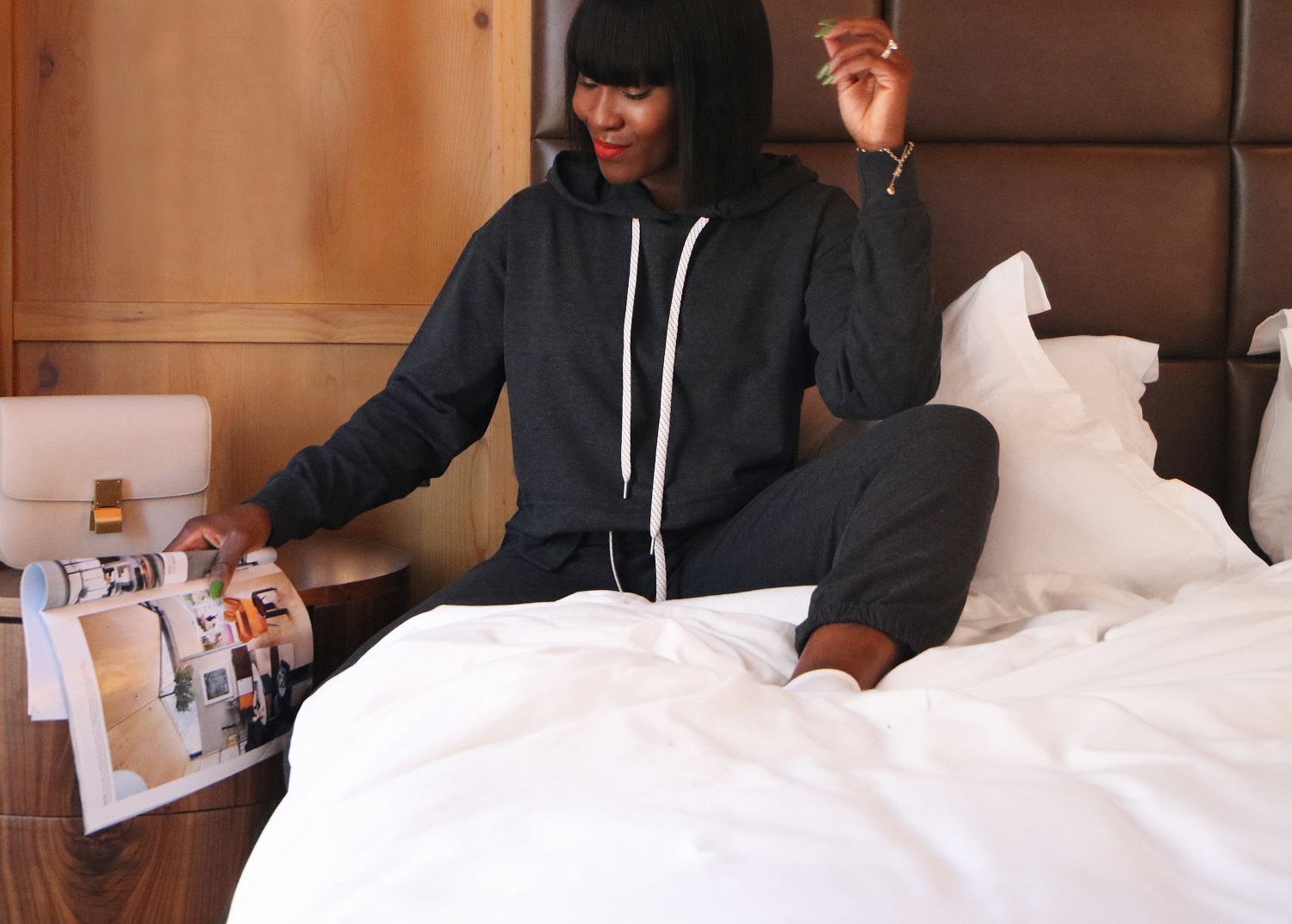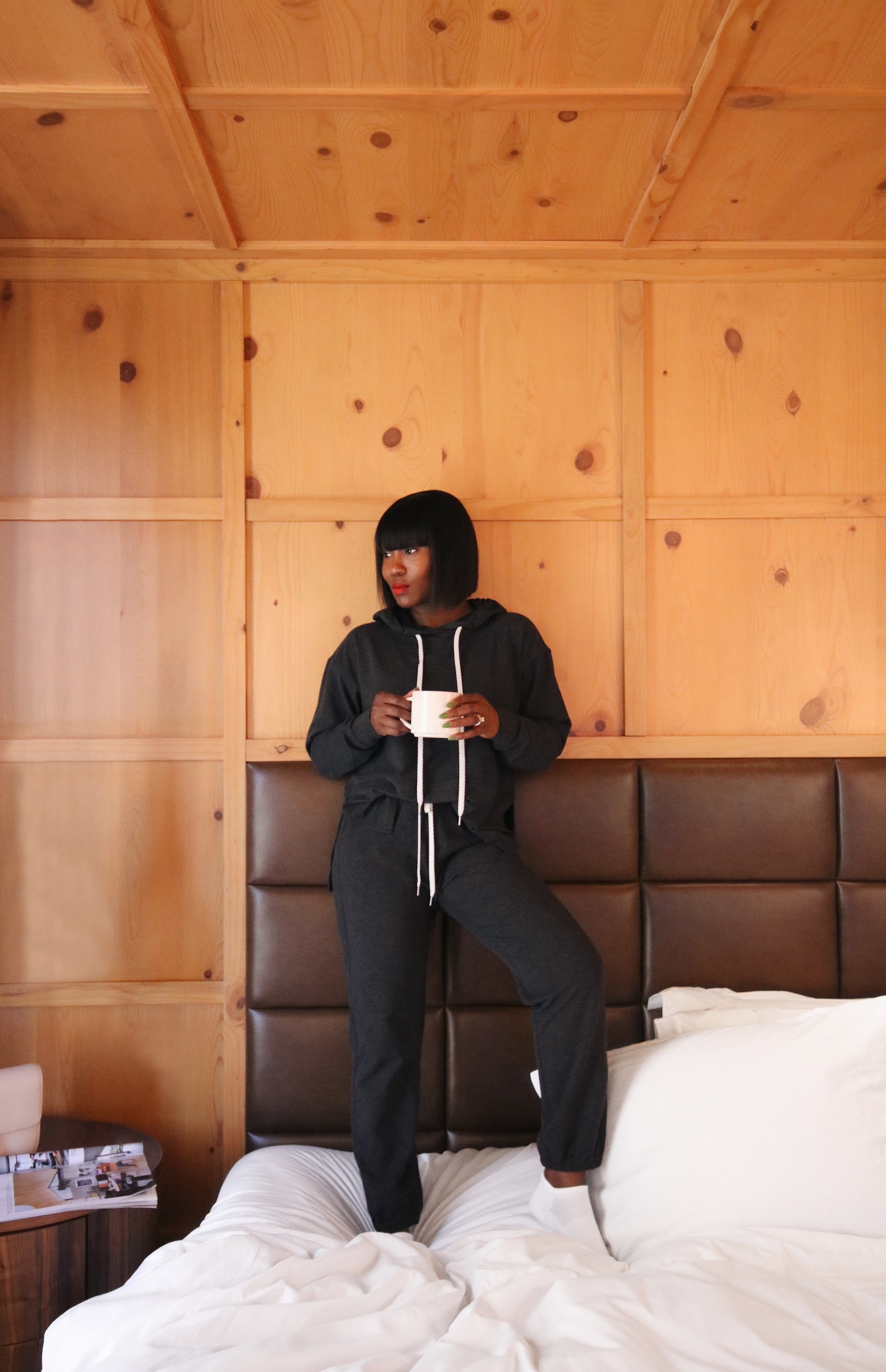 There are many leisure style pieces out on the market, in today's post I want to help cut the noise by sharing style pieces from one of my absolute favourite active/leisure wear brands. Zella is one of my current go-to lifestyle brands, with pieces ranging from everyday wear, to workout styles and more. I frequent the Nordstrom site to browse and shop new Zella pieces, like the set I casually styled in this post while on a recent stay-cation. I shared a post featuring a few of Zella's, need a refresher? Please find that post here.
Shop My Loungewear Picks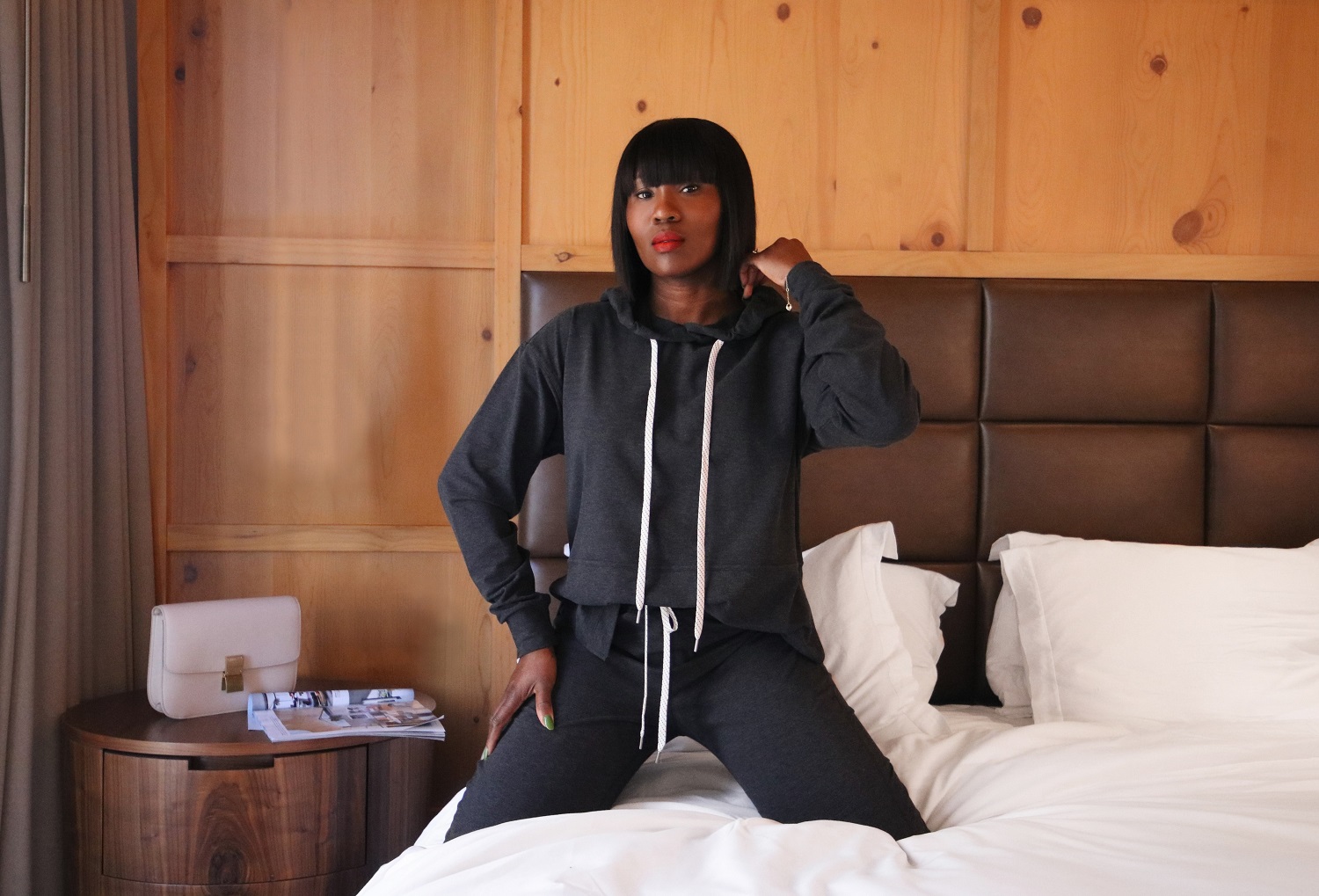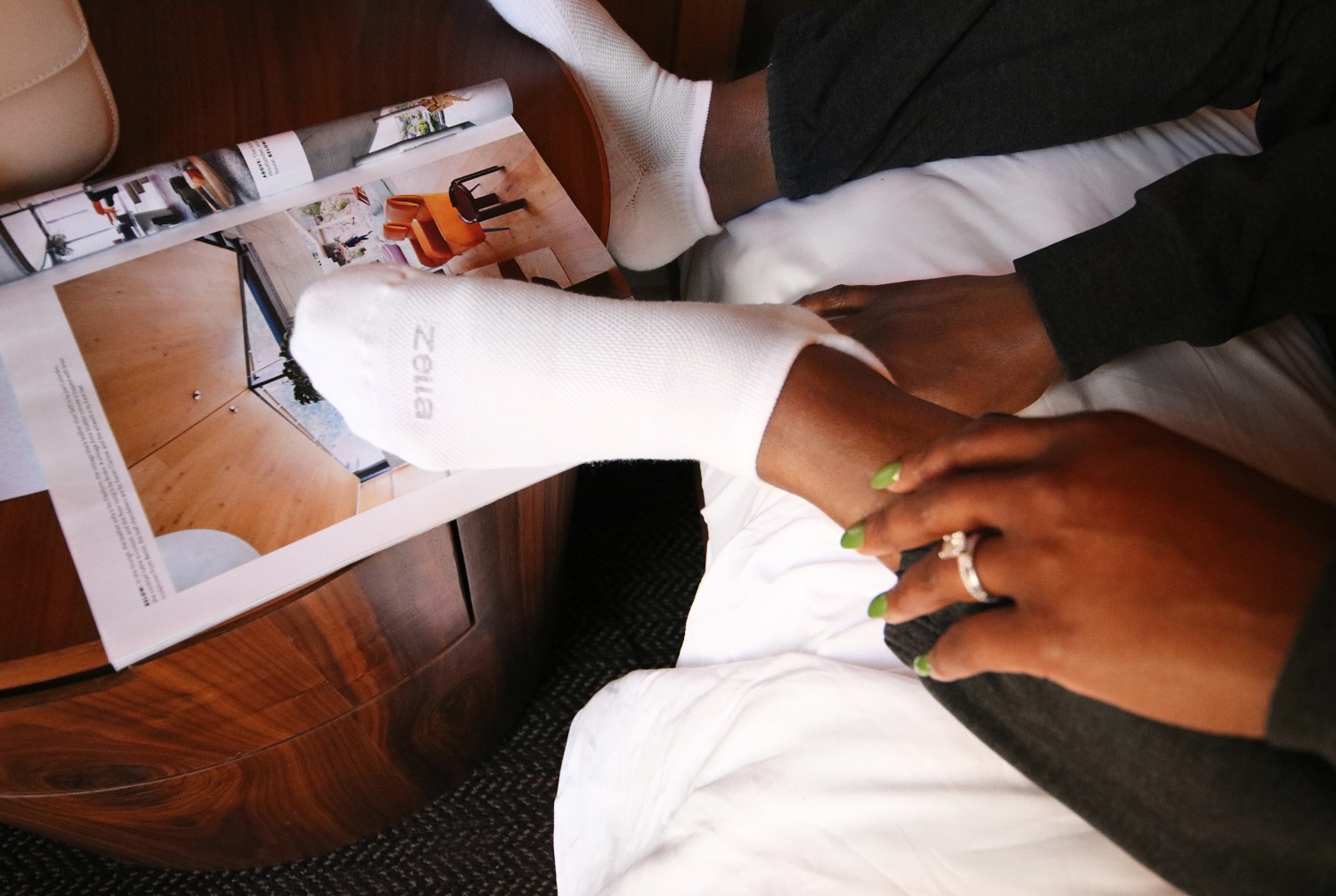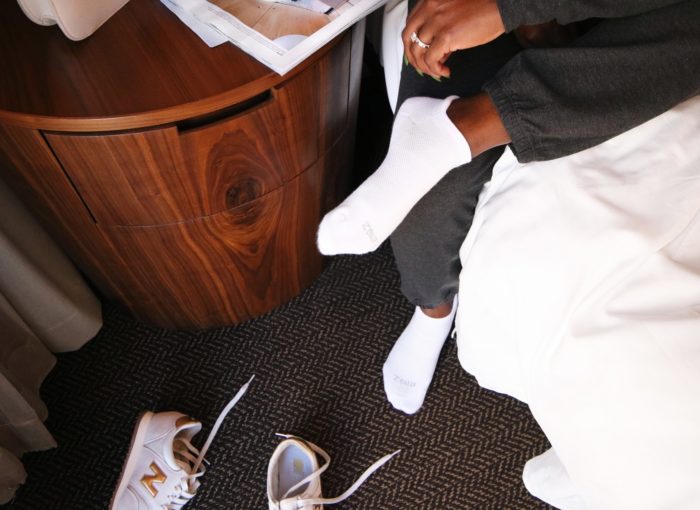 What I am Wearing
Grey Pullover Hoodie HERE | Grey Pants HERE | White Crop Socks HERE | Matte Red Lip Pencil HERE
While shopping the site, do take advantage of Nordstrom's many services. Including getting a personalized advice on fashion and beauty with a one-on-one 30-minute video call. It's set up to make your shopping experience seamless.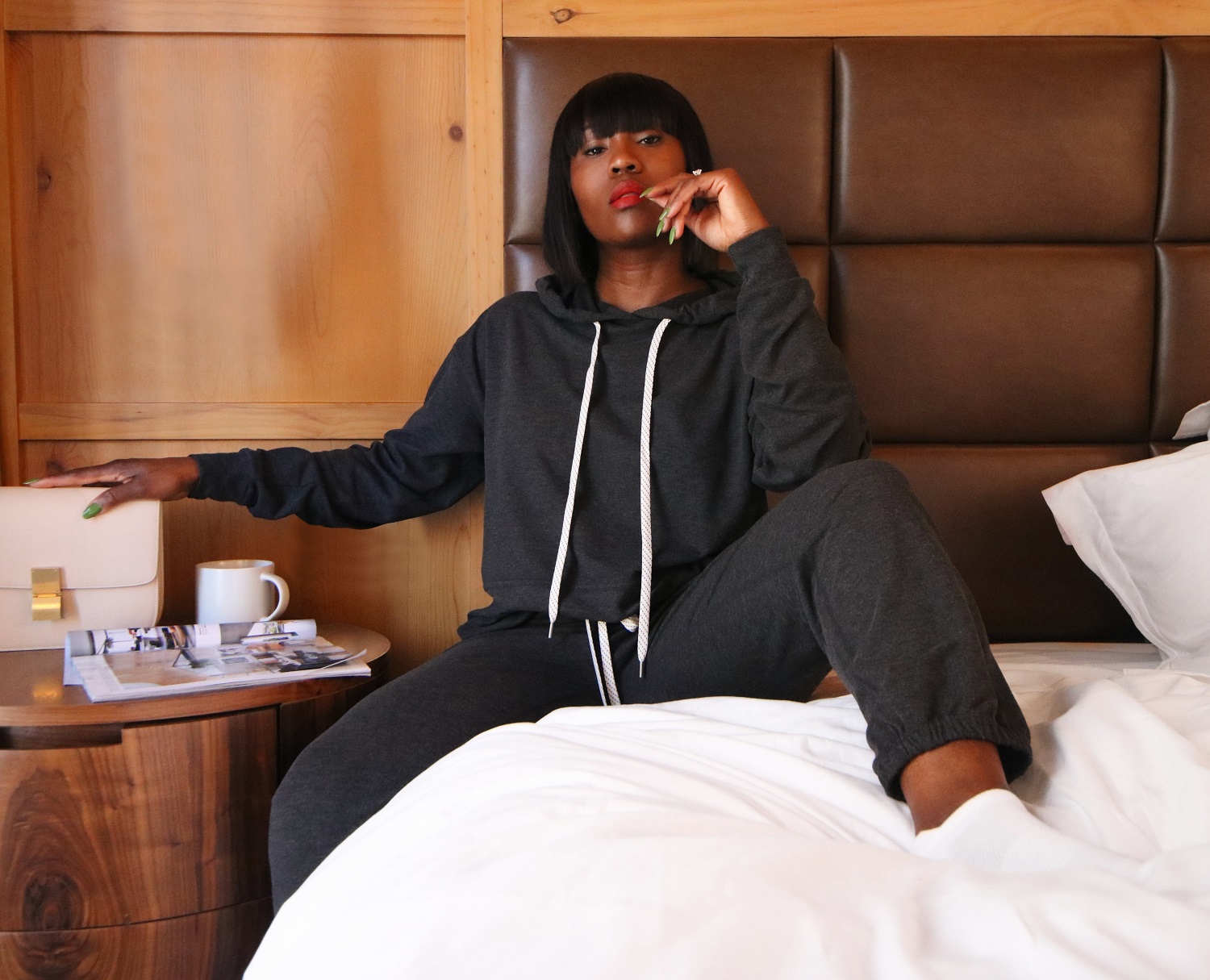 Thanks to Nordstrom and the ShopStyle team for Sponsoring on this post.
I appreciate you stopping by and I look forward to catching up with you again soon! Keep safe and take care of yourselves.
– Ranti