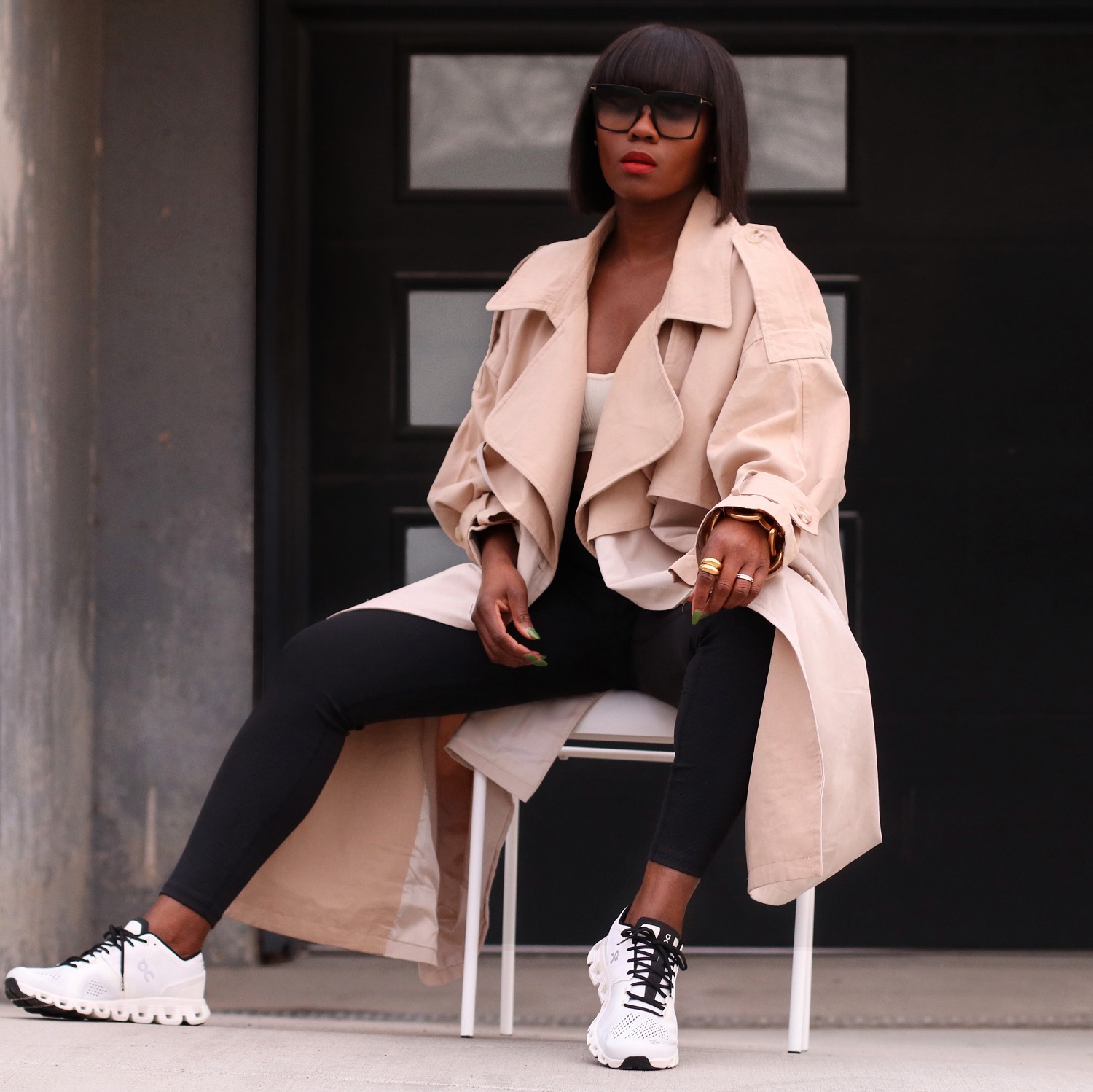 01/26/2021
My New Sneaker Obsession || The On Brand
Shot In Collaboration With Nordstrom. All Words Are My Own.
__
I admittedly have a bit of a sneaker obsession. Despite my love for sneakers, I've been loyal to just a few brands. I've stuck with these brands for their design, their comfort level and their unmatched quality.
I first spotted the On sneaker brand about a year ago. I was initially fascinated by the sole of their shoes and then the design aesthetic. When the opportunity to partner with the brand presented itself, I couldn't pass it up. I absolutely love the aesthetic and was thrilled to test the fit and feel, and experience the unique, innovative sole design.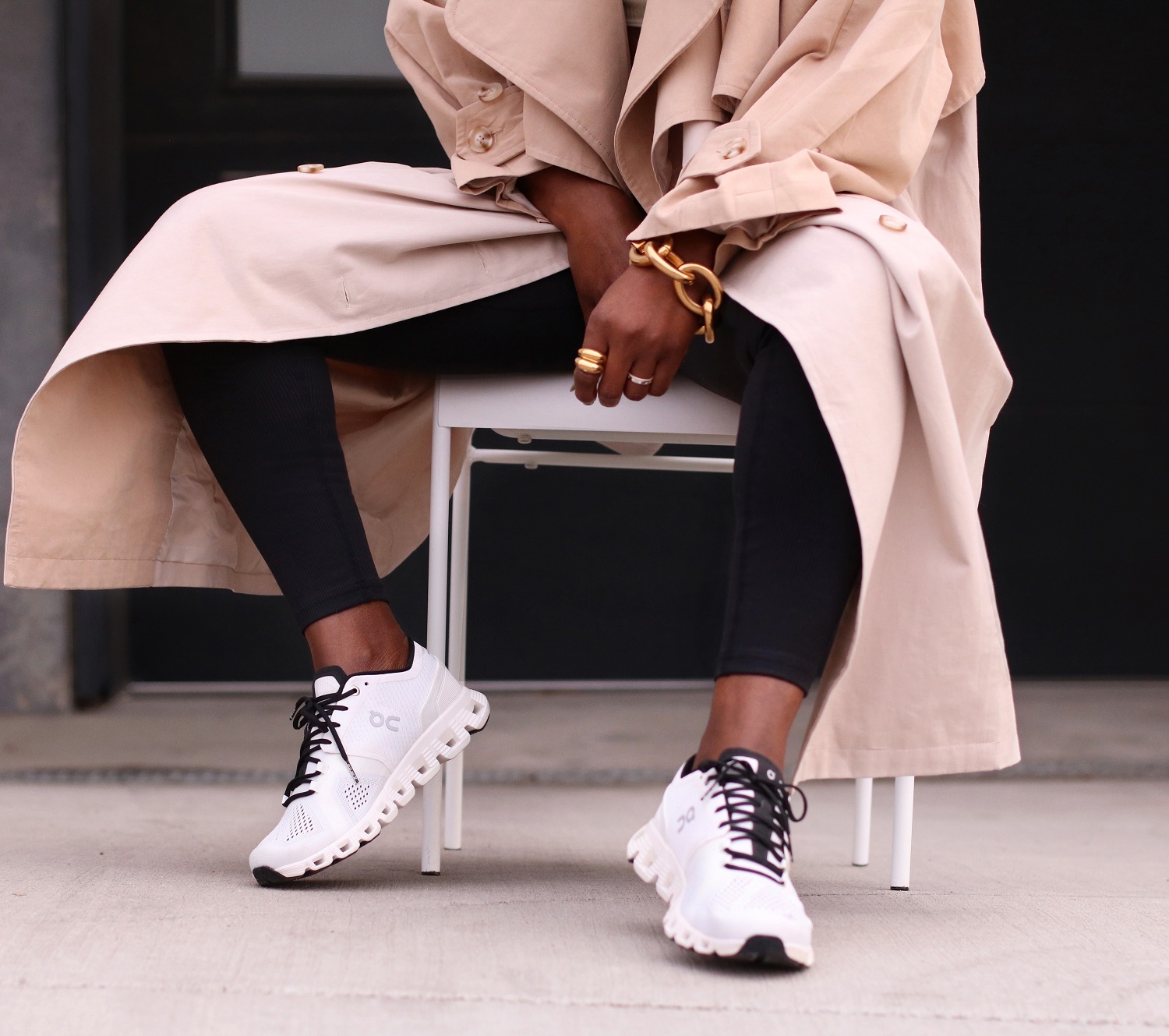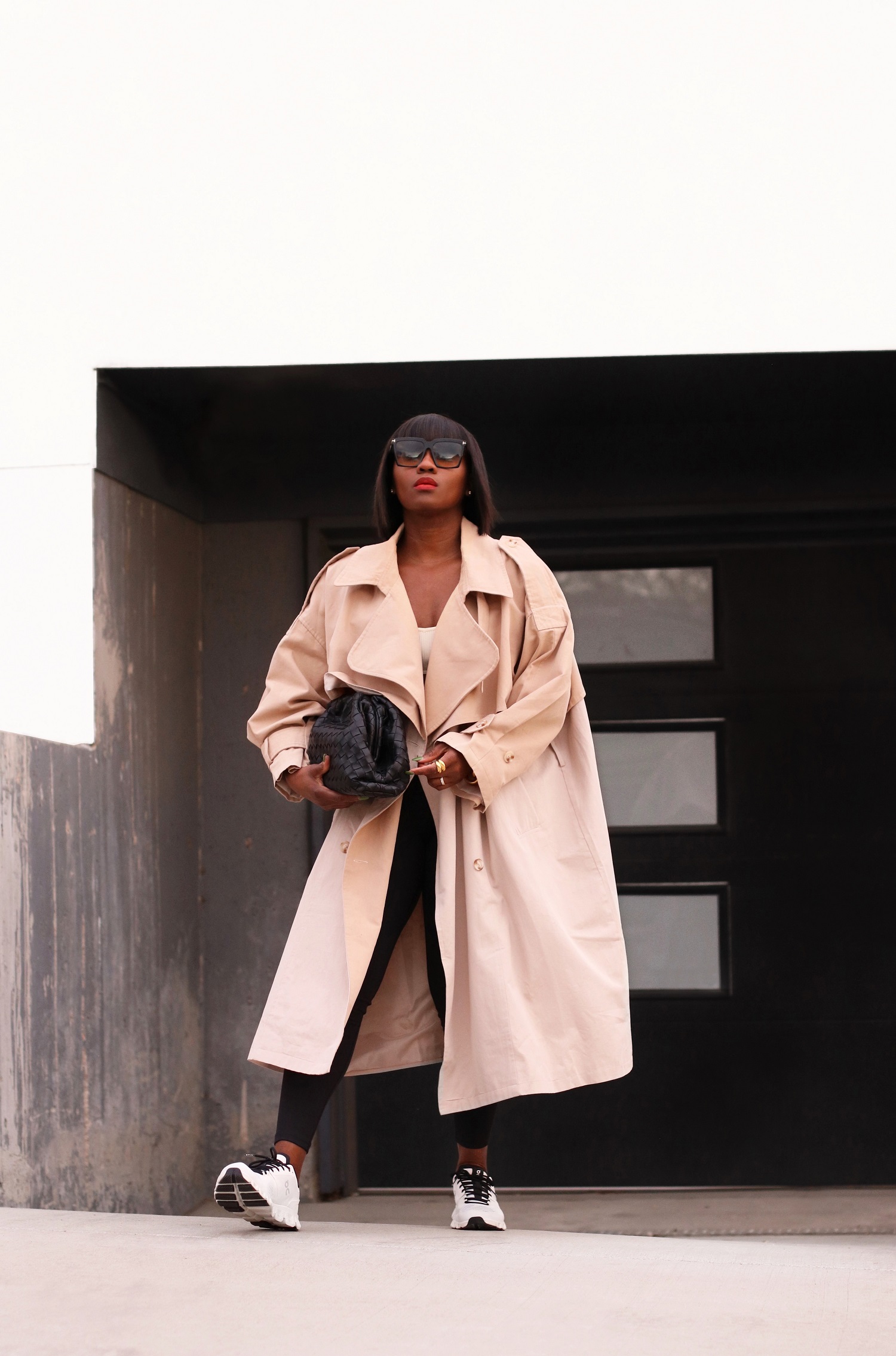 The Cloud X Training Shoe is my very pair of On and they surpassed all my expectations. They are extremely lightweight, the insoles are unbelievably comfortable, and each stride feels so cushion-y and effortless. I love my currently pair so much that I am currently eyeing the Cloudflow Running Shoes in the amazing aloe/white combo as the perfect spring season style option and the Cloudswift Running Shoes in Glacier/White for the colour palette. I have also shared a few more On running and training options for you below, I hope you love them as much as I do!
Black & White Sneaker Picks
Colourful Sneaker Picks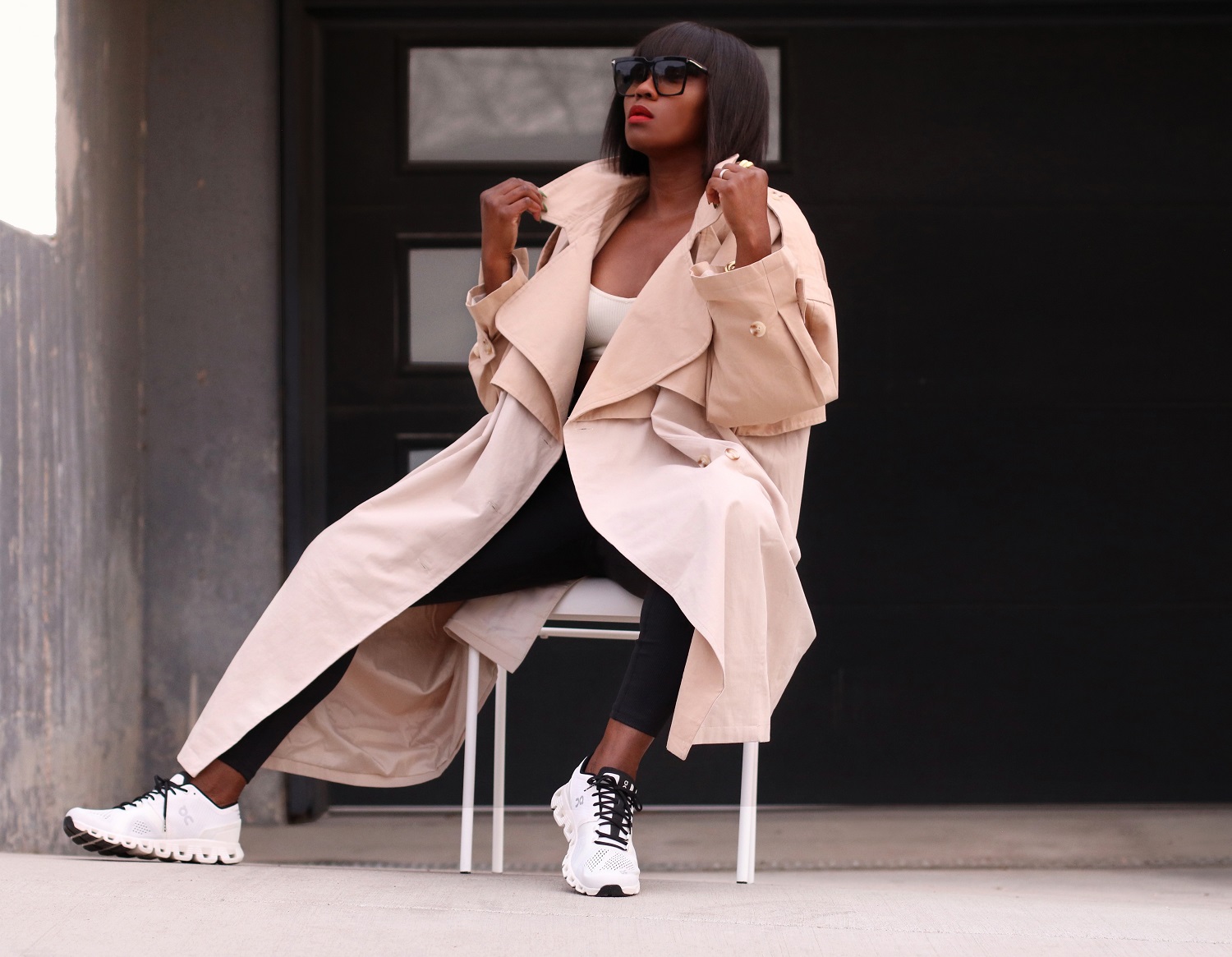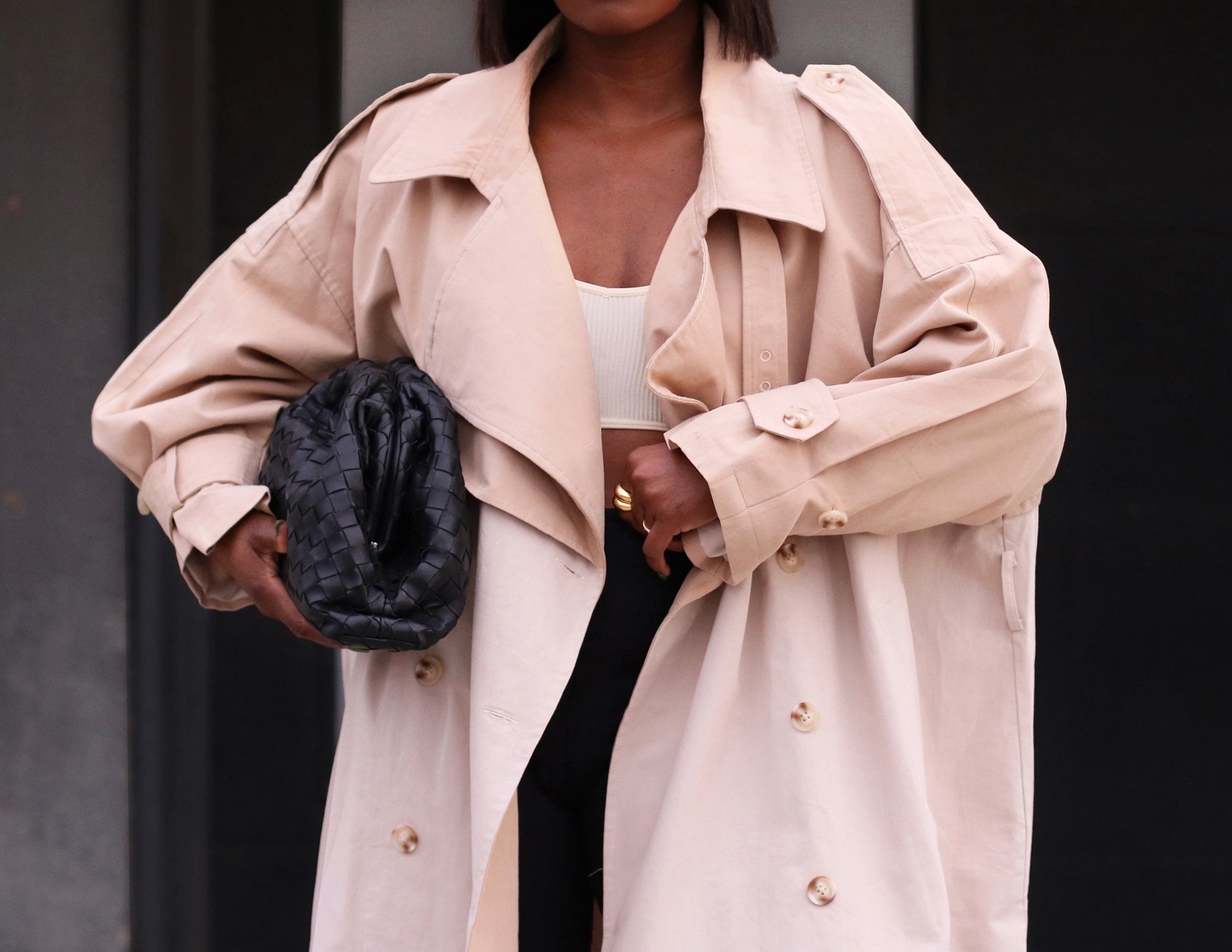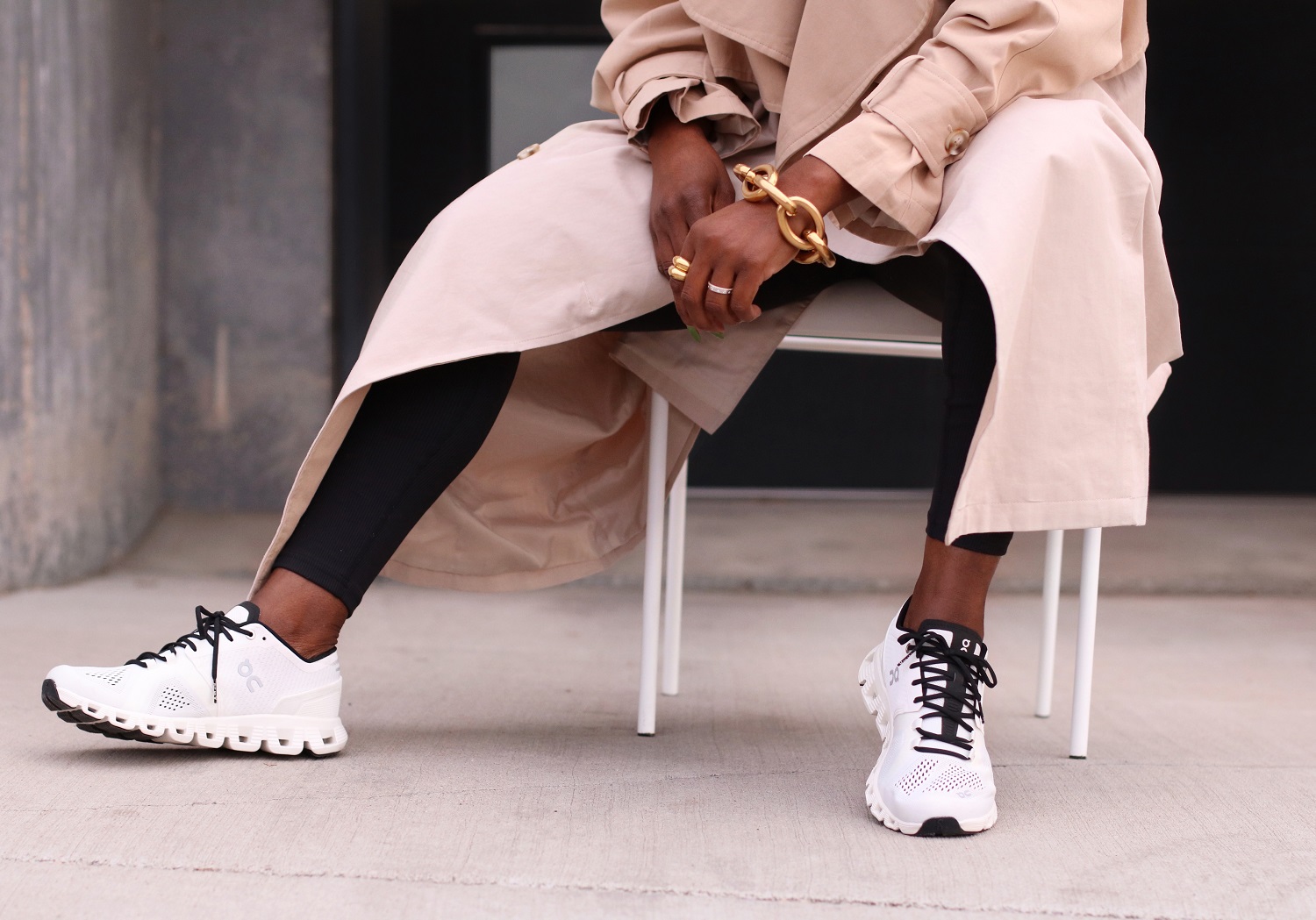 Thanks to Nordstrom & The rewardStyle Team for Sponsoring this post.
I love and appreciate you for stopping by, reading and supporting my post. Wishing you a lovely week and looking forward to seeing you here again soon.
xx… Ranti