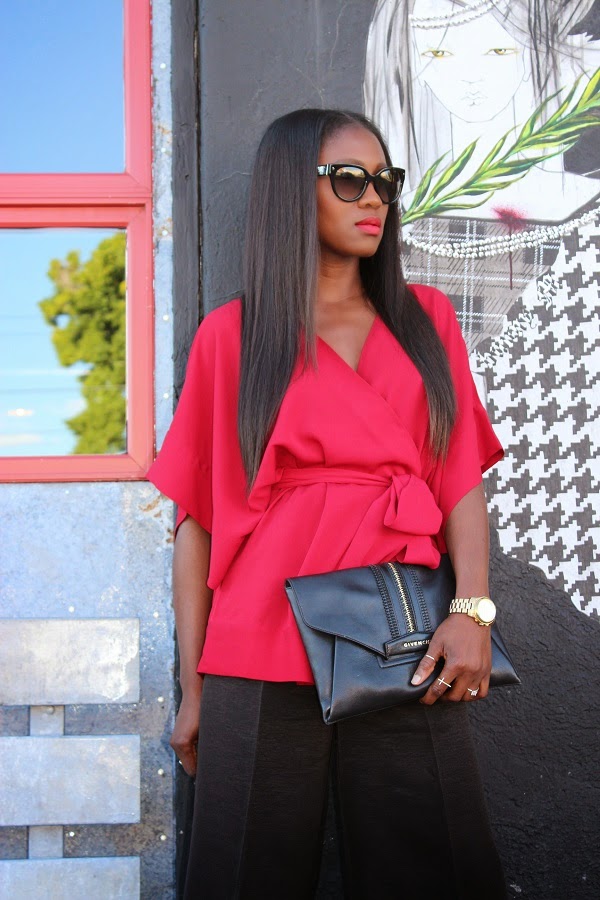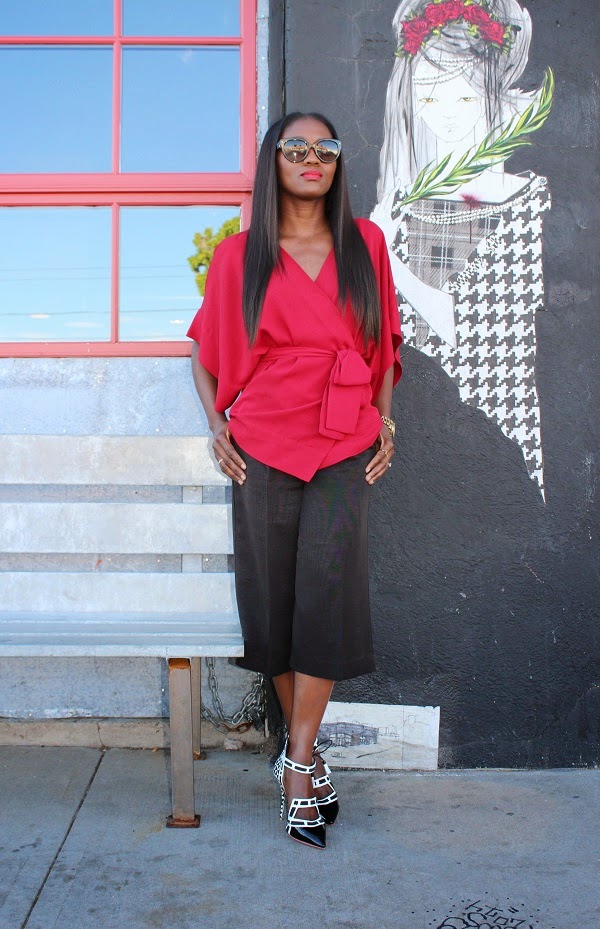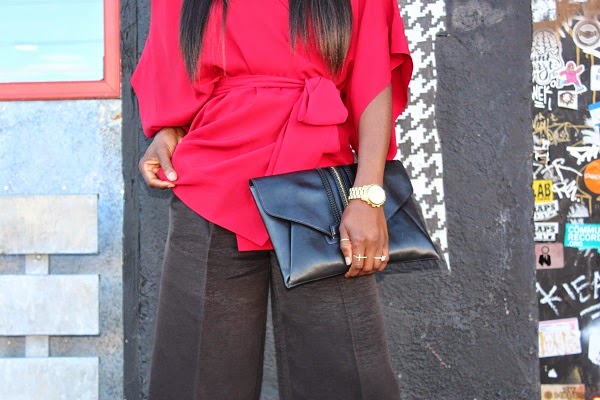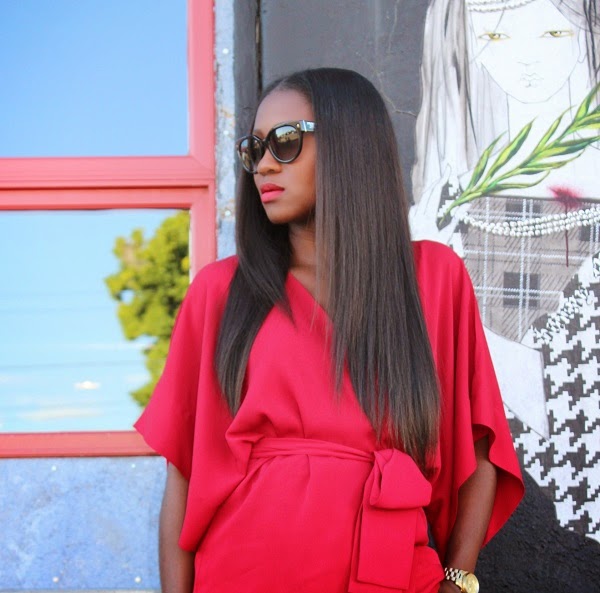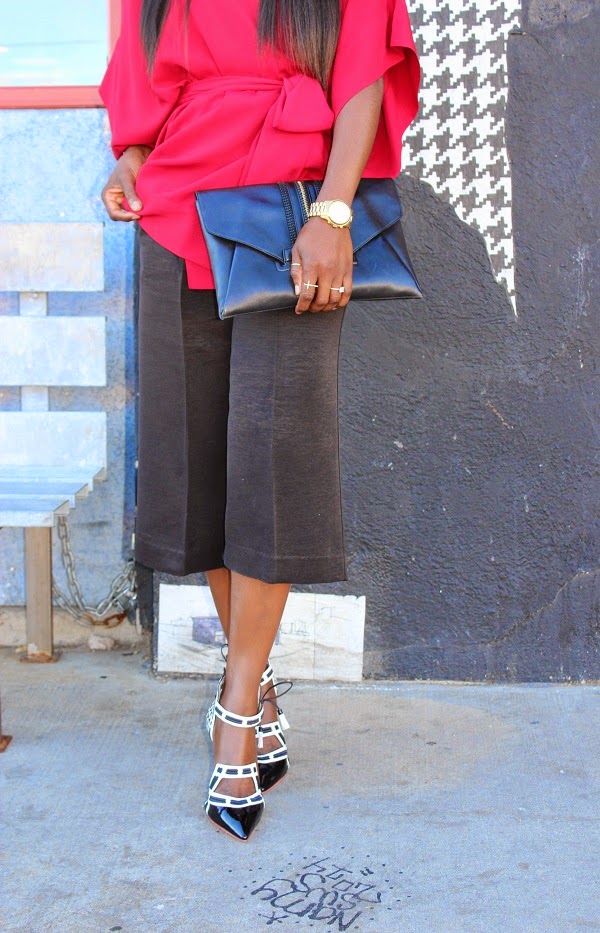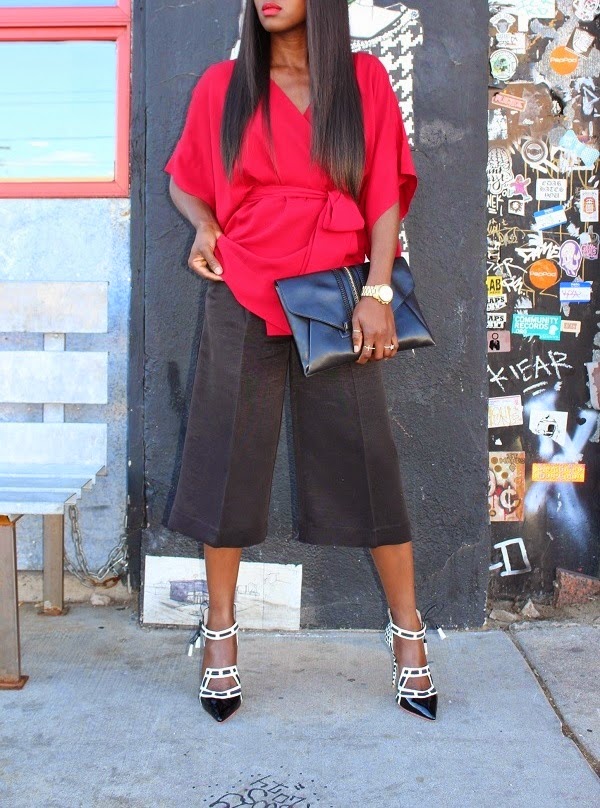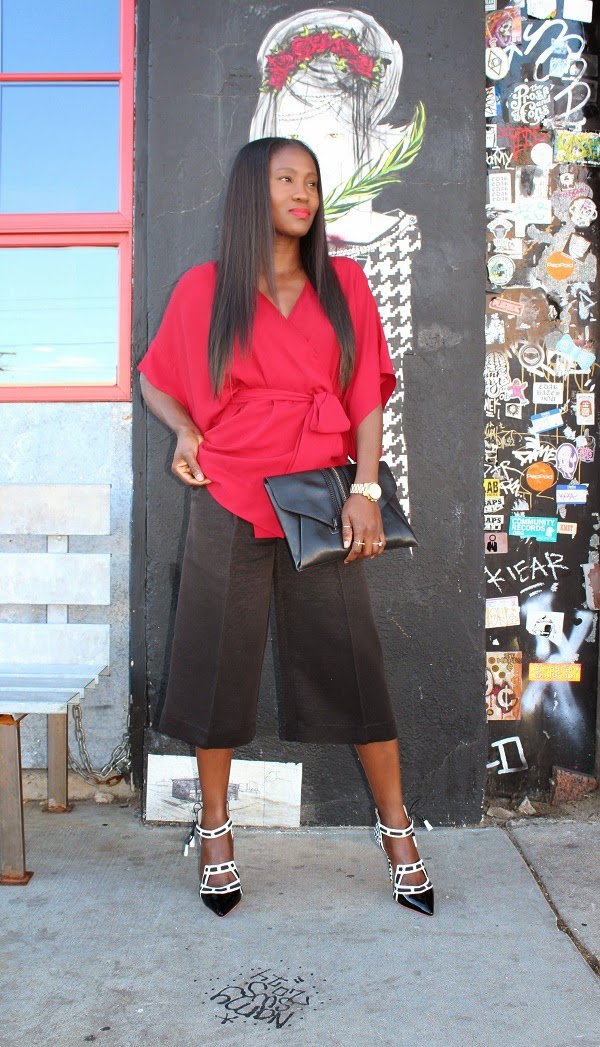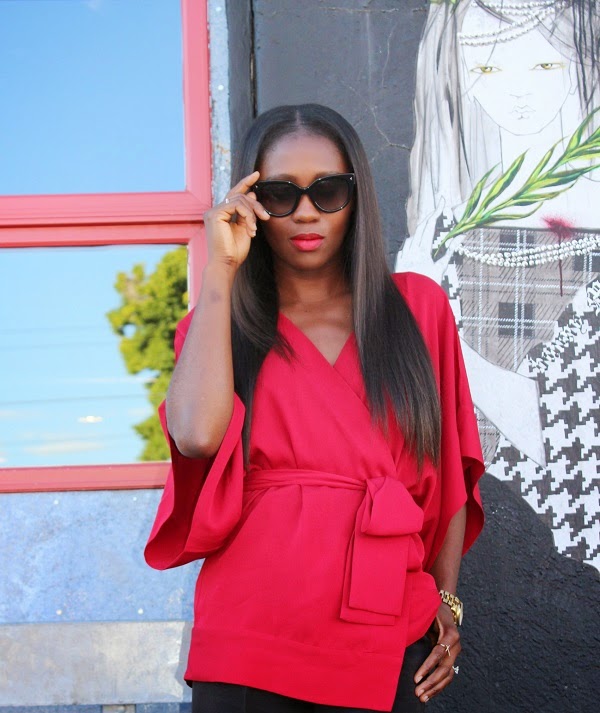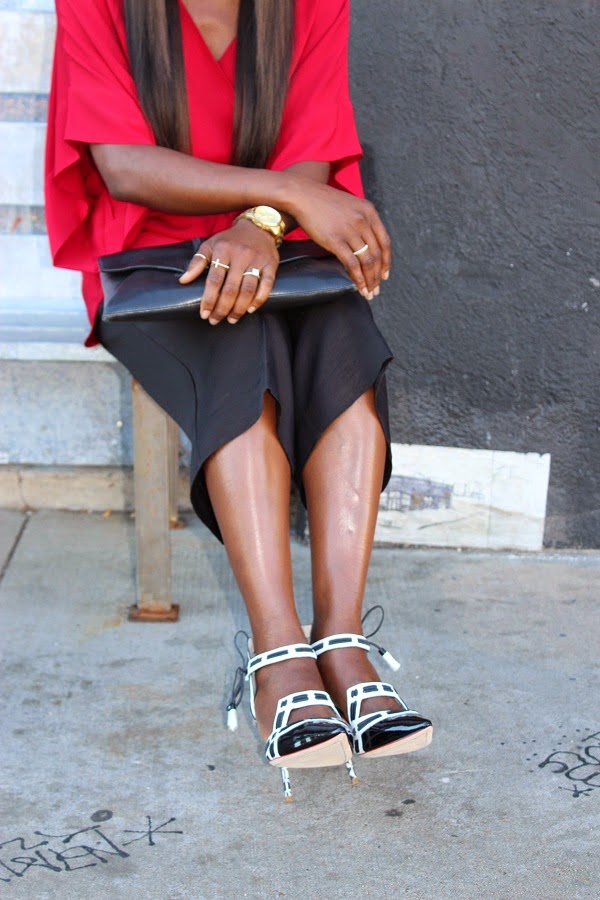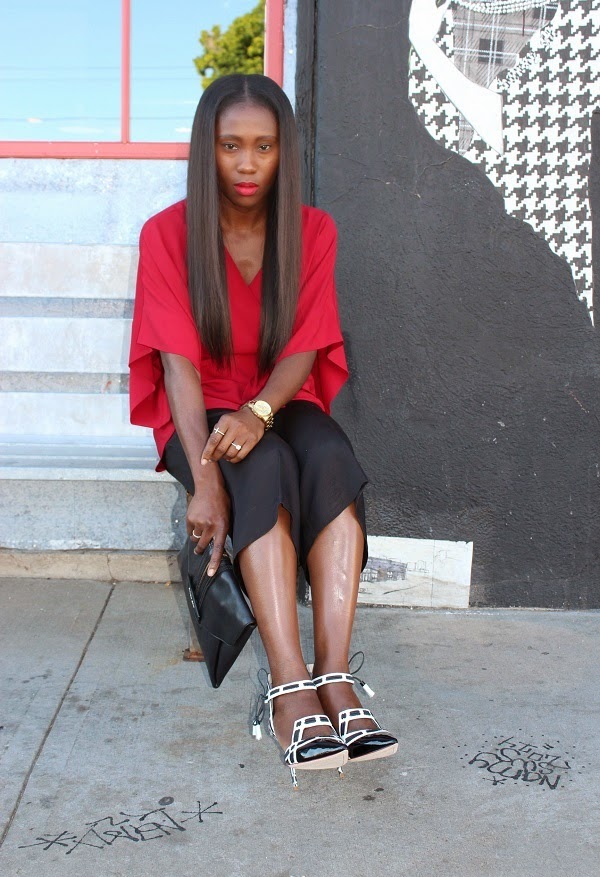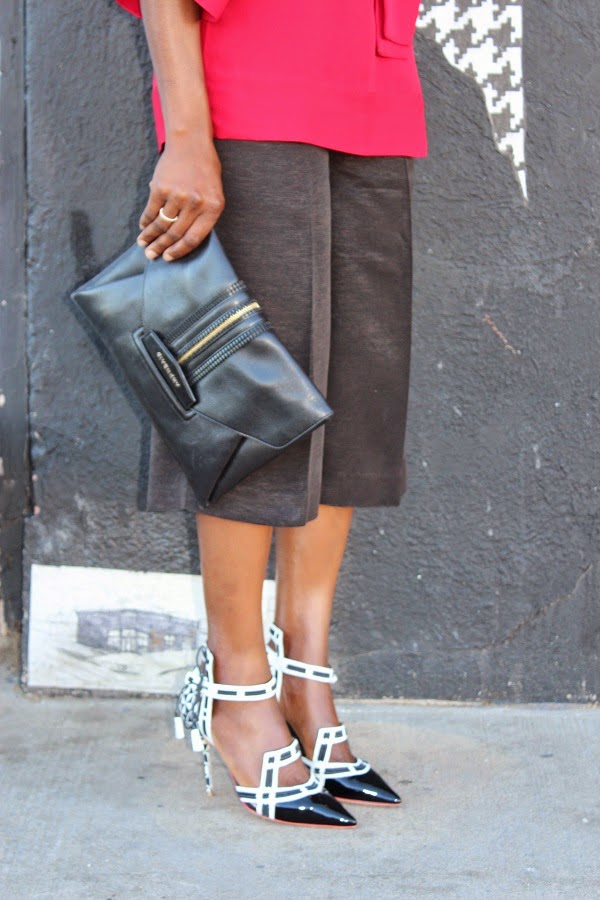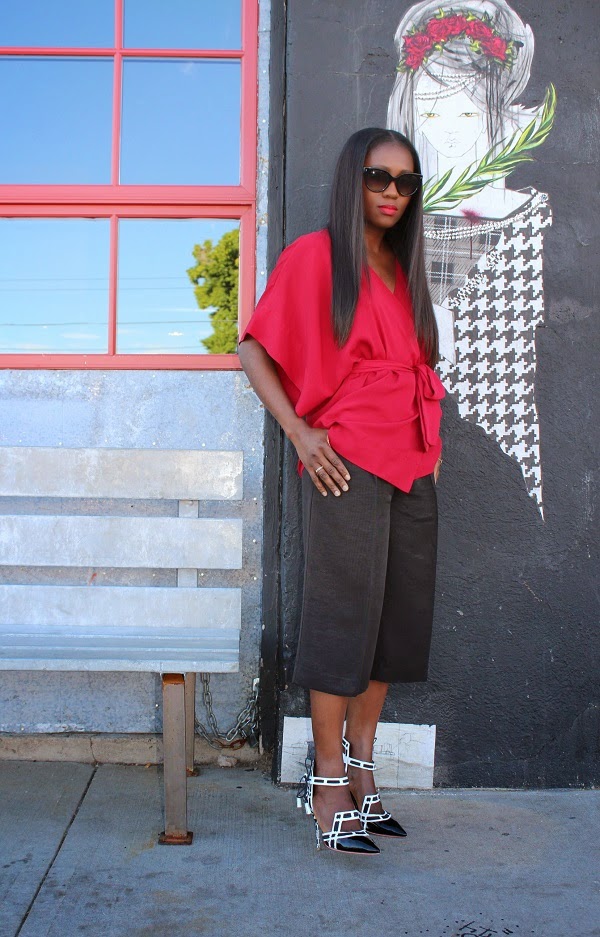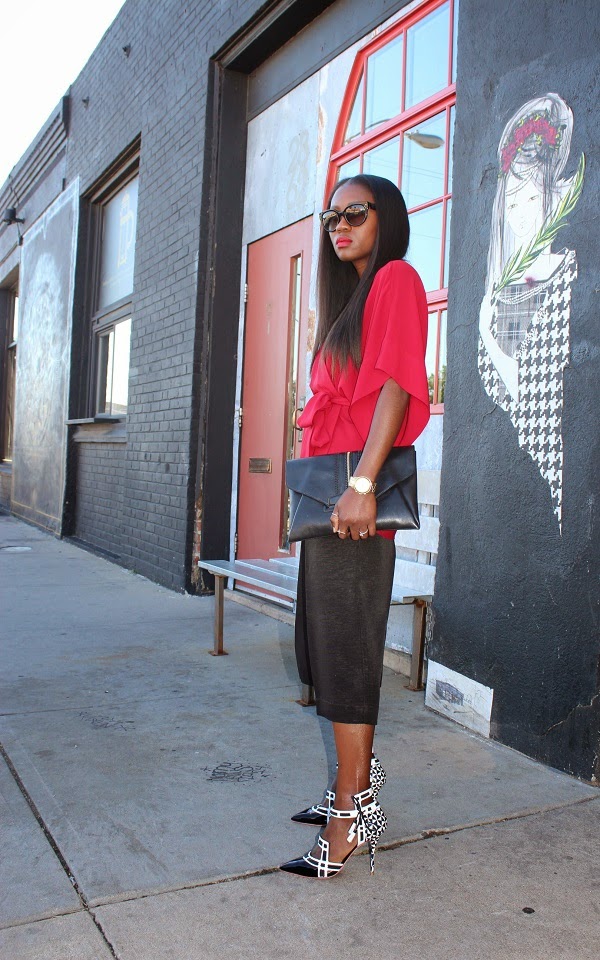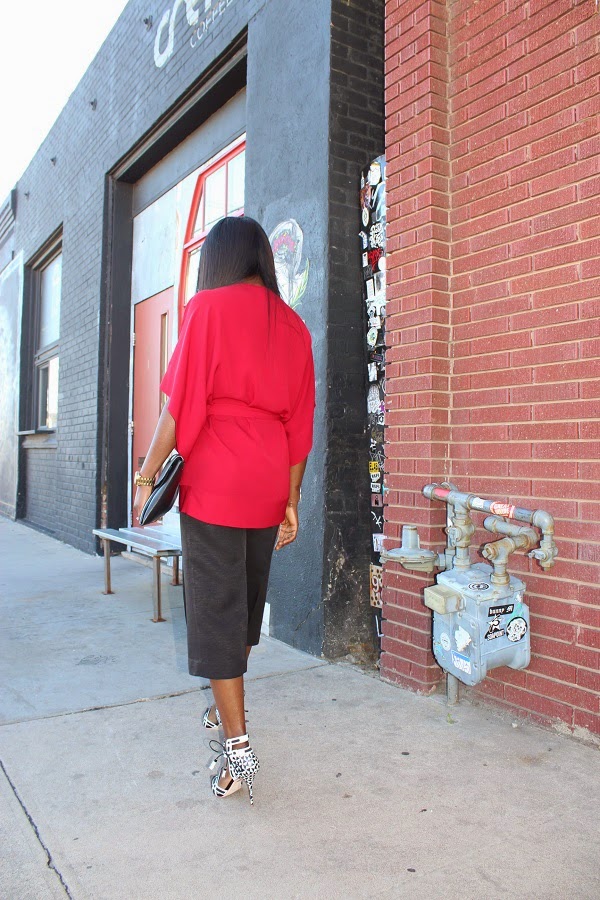 Top: DVF, C/O Heist Resale Boutique
Shorts: Just Female , Here
Bag: Givenchy, Aslo Love This
Shoes: Sophia Webster, Similar Here, Here & Here
Sunglasses: Prada
Happy Monday loves,
Let's start the week off in RED, thanks to the ladies of Heist Resale Boutique, last mentioned here. Red is not usually a colour I gravitate towards, yes it slightly intimidates me. But on a recent trip to the boutique, this piece was definitely calling to me, tried it on and the rest shall we say is history.
This kimono top has a bit of a samurai theme so the culottes felt like the right pairing and for a dramatic close, the Sophia heels of course. Do you agree?
Well, off I go.
Xo,
Ranti