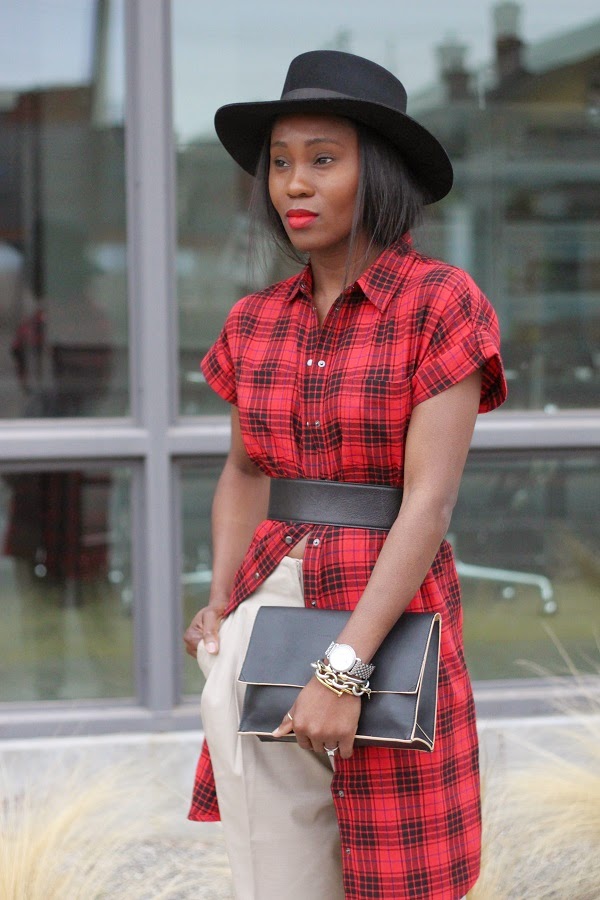 Lips: Nars Heat Wave Lipstick & Nars Dragon Girl Lip Pencil
Hello All,
Mid way through the week, yes!
I've just discovered a new colour, well, it's not new but it's new to me. It's such a powerful colour that I tend to shy away from it, not anymore.
On this day I decided to wear this dress a recent purchase that seamed to be more of a spring attire. To make it more season appropriate, I paired my khaki pants with it. I kept the layers of accessories going until the look felt right. Do you love my fun and silly creation? Another perfect Valentine's day look, don't you think?
Well, off I go.
Thanks for stopping by,
Ranti