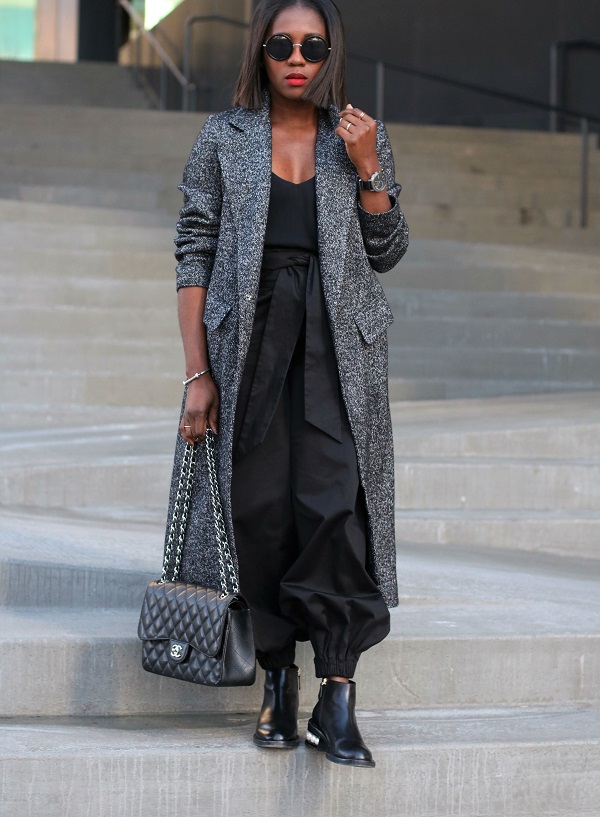 02/10/2017
Salt & Pepper // Silver Metal
Hello,
It's Friday! And I am so happy because I get to rest a bit over the weekend. It has been a bit of a very busy and productive week which I am so grateful for.
I hope you followed along viewing my InstaStories; which by the way I promise to get better at updating to share my daily activities matter how boring, lol
Now on to today's post, today's look was planned around the salt and pepper hued jacket, it's crisp and simply chic on sight. I paired the balloon detailed pants for a more street-style approach.
I hope you'll love it.
Shopping Links:
Have a Wonderful Day!
Xo,