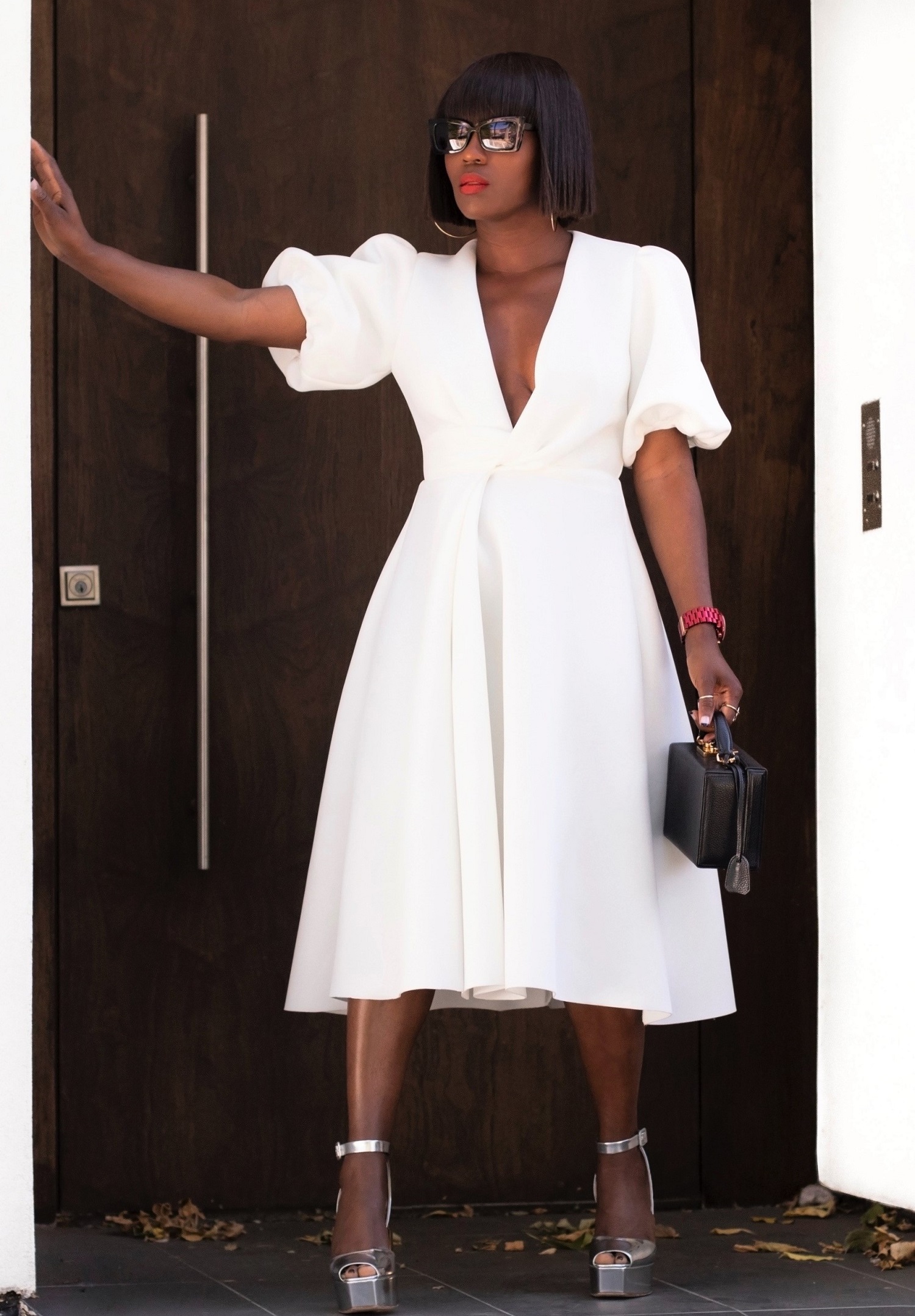 10/07/2019
White Dress In Autumn
Contrary to the rule of not wearing white after Labour Day, I love styling all white/off white looks year-round. As seen HERE and HERE, winter whites during the cooler months can be quite dashing. In today's post, focusing on adding pop of colour as another take to styling all white looks this time of year.
I often stay away from the color red, so bold and loud. However red as part of an accessory feels less intimidating. I recently partnered Macy's and was gifted this fantastic matching pave dial cherry red watch by Micheal Kors and immediately fell in love with.
I opted to pair it with my white balloon sleeve midi dress, marrying the somewhat sporty watch with the cocktail dress added a street-style element to an otherwise dressy piece… classic!
Well off I go! And thanks so much for stopping by… and catch you again soon!
RED WATCH PICKS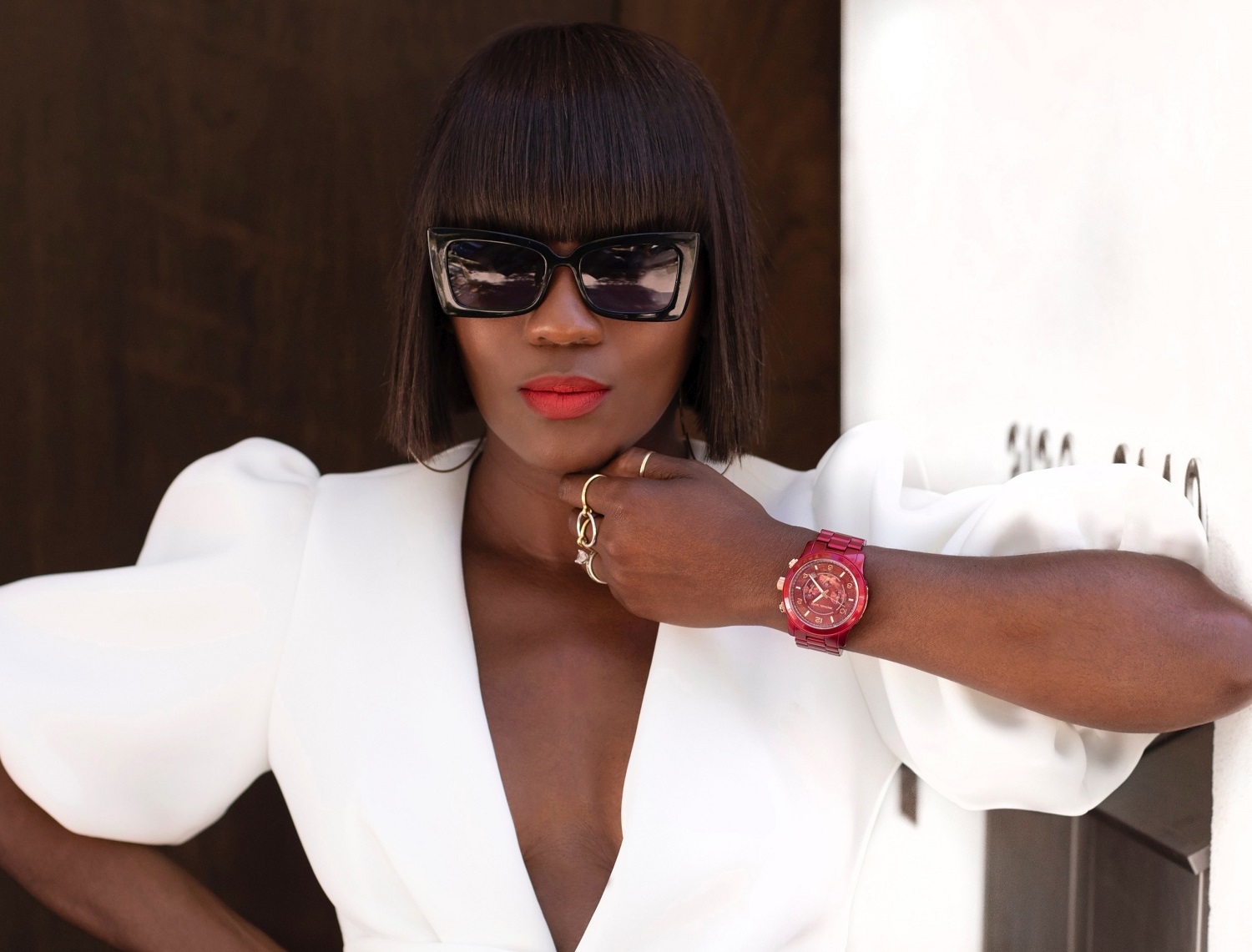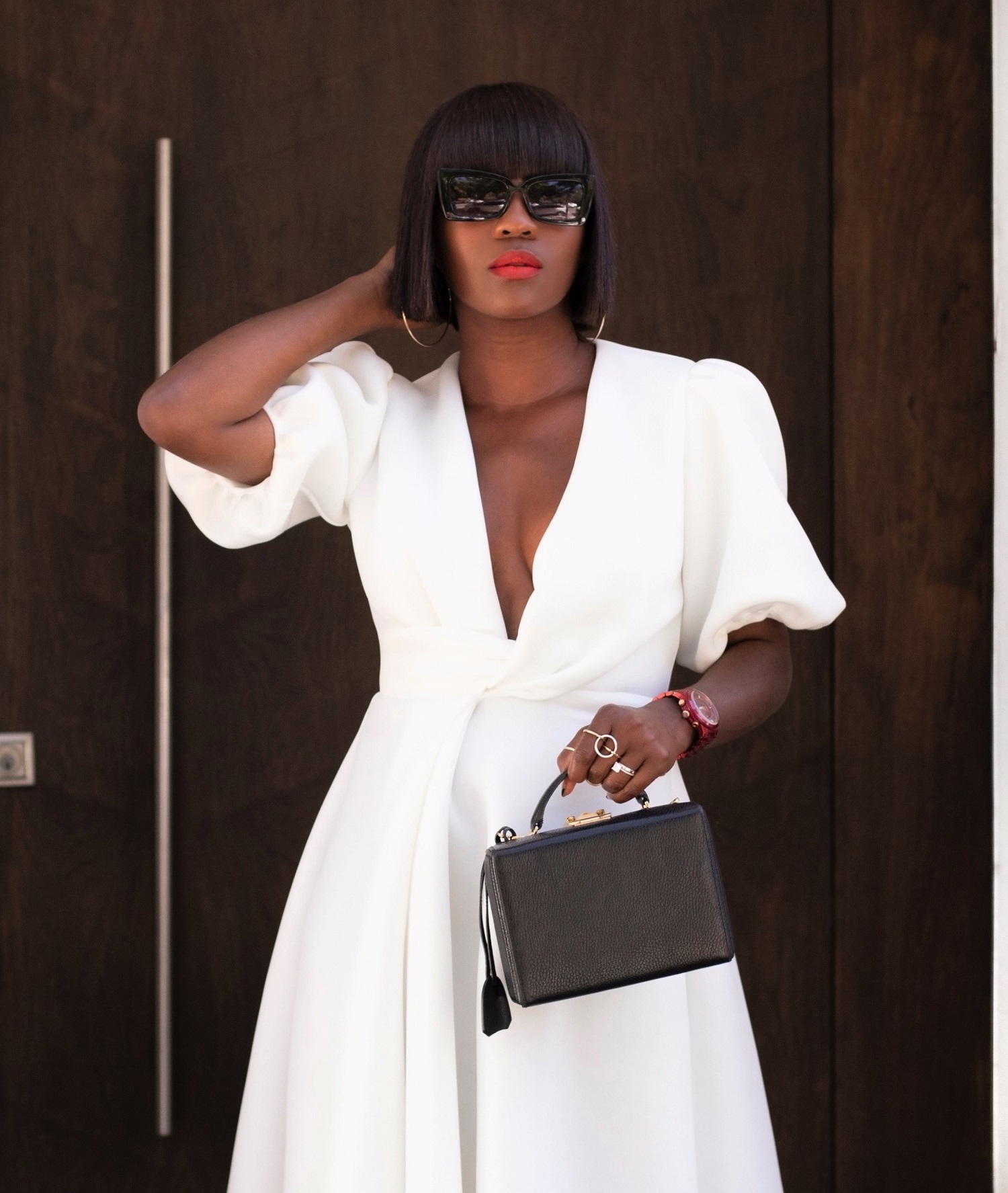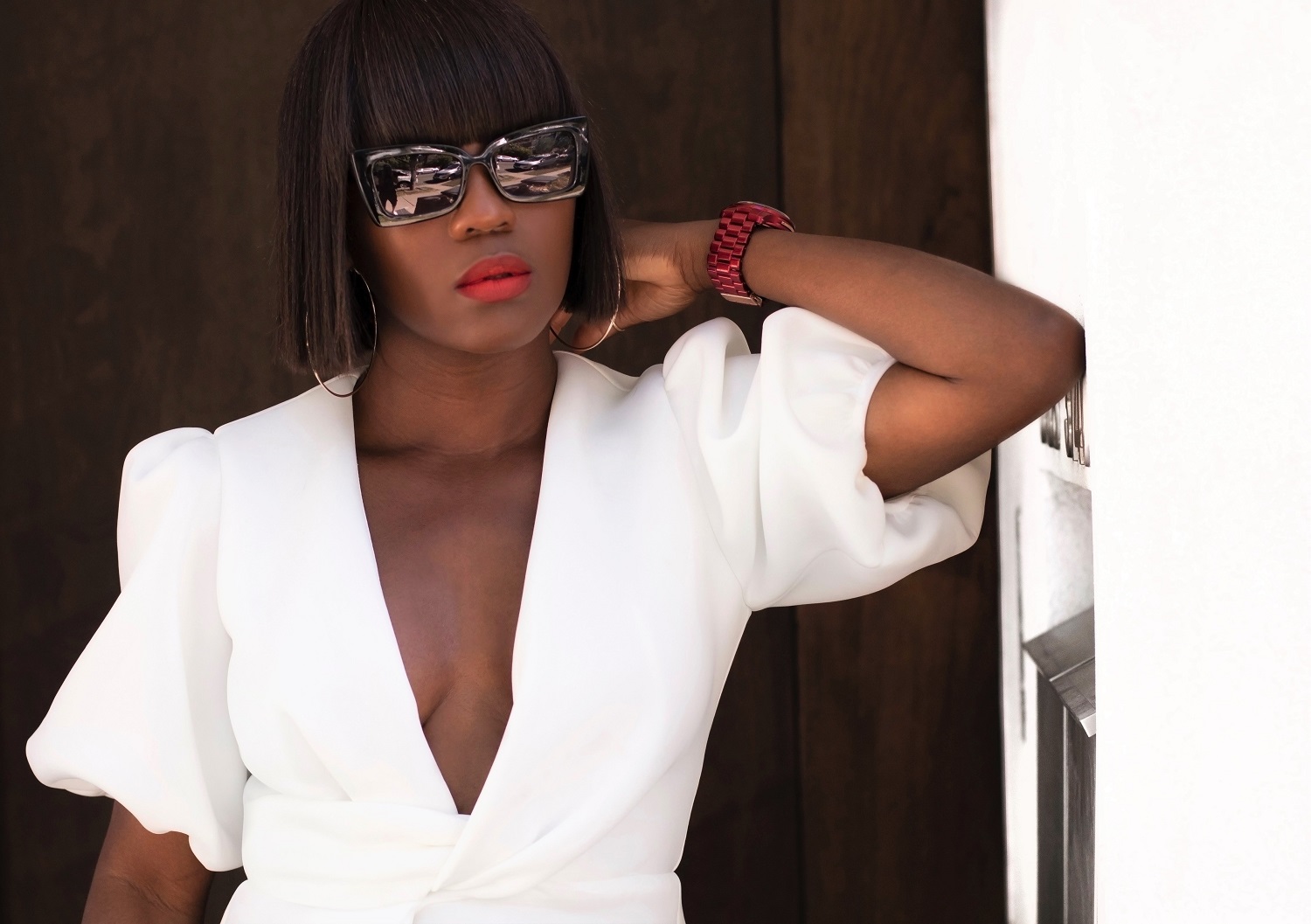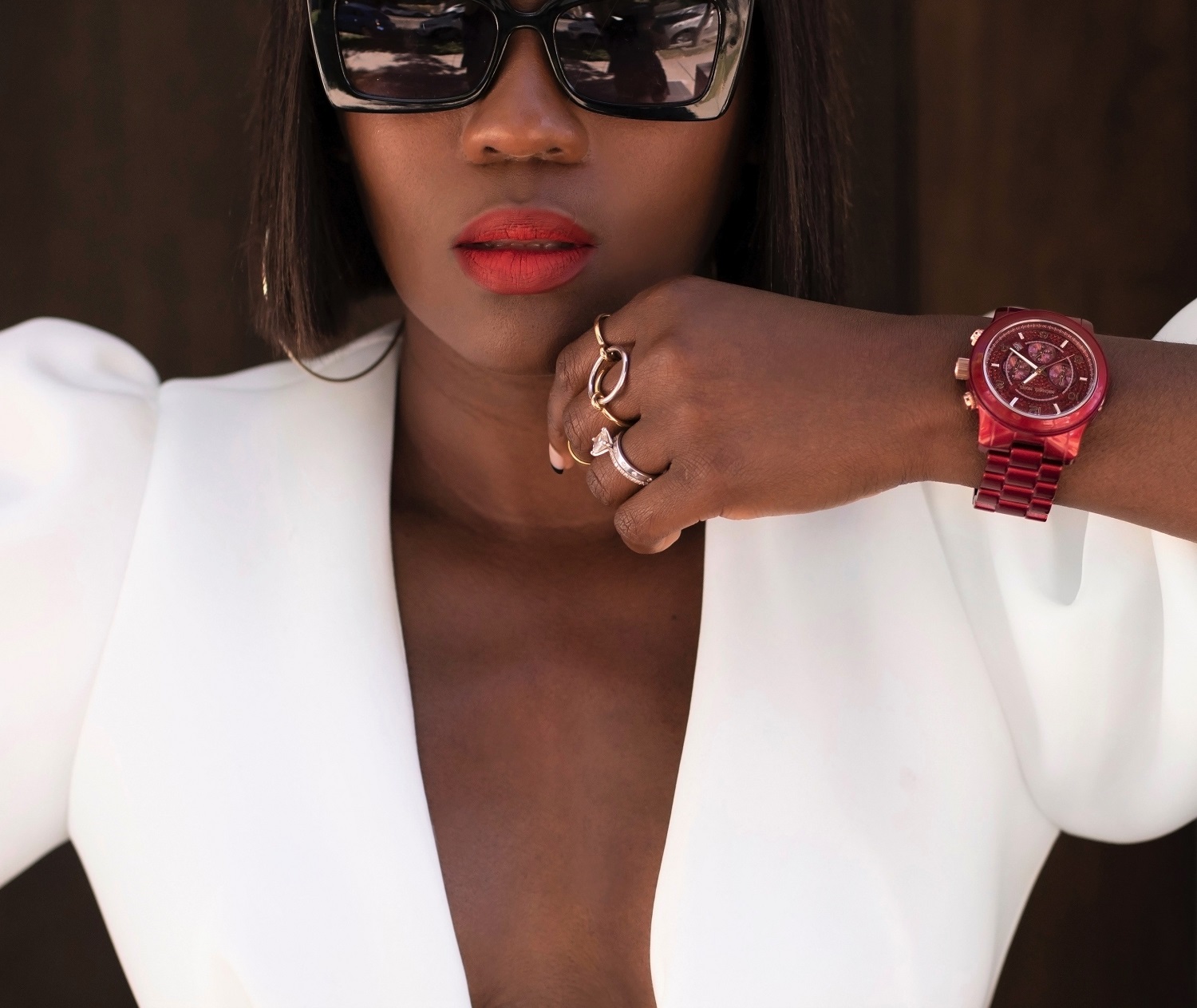 MORE DRESS PICKS
MORE METALLIC PLATFORM PICKS
GET MY LOOK HERE
White Balloon Sleeve Dress HERE| Two Tone Mirrored Platform Shoes HERE | Black Box Bag HERE | Black Square Cat-Eye Sunglasses HERE | Oversized Gold Hoop Earrings HERE | Two Tone Two-Finger Ring HERE |Red Micheal Kors Chronograph Limited Edition Pave Dial Watch (Gifted) HERE